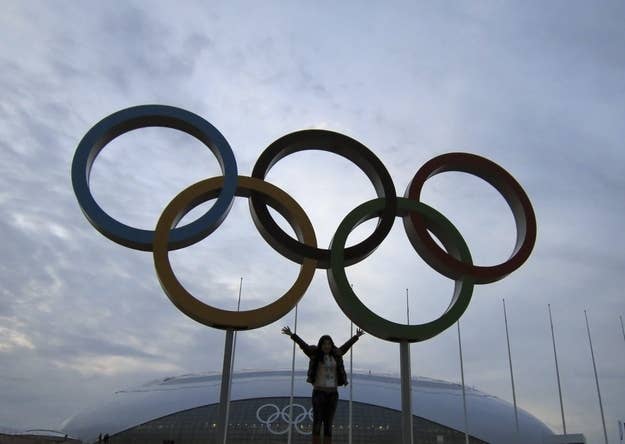 When pressed about the 2014 Sochi Olympics' record $51 billion price tag — a sum that is five times the amount spent on the last Winter Games in Vancouver and that dwarves the GDP of three-fifths of the world's countries — Vladimir Putin has shrugged off allegations of corruption, insisting that the eye-popping figure simply reflects the cost of doing business in his new Russia.
"If anyone has such information, give it to us, please. I repeat once again, we will be grateful," Putin said this month, denying an International Olympic Committee member's recent claim that a third of the cost was siphoned away. "But so far there has been nothing but talk."
A new report on the construction process released Monday by leading anti-corruption campaigner and opposition firebrand Alexey Navalny, however, intends to make him face facts.
According to Navalny's investigation, shared exclusively with BuzzFeed prior to publication, Russia handed out massive contracts with no real competition to contractors who overcharged them by hundreds of millions of dollars and, almost without exception, has failed to make them face consequences.
"It's amazing how open they are about it," Navalny, who rose to prominence exposing graft in state-run corporations before emerging as the leader of an anti-Putin protest movement in winter 2011, told BuzzFeed by phone from Moscow. "They start out with a low price, then drive it up once the contract is guaranteed. Prices go up several times, and they bring in their own subcontractors to do all the work."
The cost of the Olympic Stadium alone may have gone up by as much as 14 times. A construction company owned by Siberian politicians with no experience building sports arenas built the hockey arena and bobsled course at $260 million over market price. The company building the IOC's offices only put up 14% of the total cost and isn't expected to pay back the rest in state loans, but will still inherit the building after the Games.
Working out how much has been spent on the Olympics was "really problematic," Navalny said, because the Russian government has not published numbers since 2006. Putin has said that the Olympics themselves, as opposed to infrastructure projects he insists Russia would have built in Sochi anyway, only cost $6 billion, less than half of which comes from the state budget.
Navalny's team of 23 people spent two months sifting through documents to calculate that the Kremlin, the province of Krasnodar that includes Sochi, state-run corporations, and Russia's state development bank accounted for over 96% of total Olympic spending — 30% of which was given to offshore companies whose real owners are unknown. Many of the known contractors have close ties to the Kremlin, including Putin's former judo sparring partner, Prime Minister Dmitry Medvedev's ski coach, and the main sponsor of Putin's flight with cranes on a dirigible in 2012.
The corruption and cronyism documented in the investigation is "the natural consequence of [Putin's] manual control" of the political system, Navalny said, and the biggest threat to Putin's goal of making the Olympics the crowning moment of his presidency. "For him, it's a monument to himself, like Peter the Great building St. Petersburg," Navalny said. "But for people a level below him, corruption is the goal. And since they know how super-important the project is to Putin, they knew they'd get the contracts at crazy prices, because he trusts them."
The full investigation is available at sochi.fbk.info as an interactive map of the Sochi Olympic sites. Users can click on individual sites to explore price calculations in detail. Highlights from the report are below.
1.
Russian taxpayers are picking up 96% of the tab.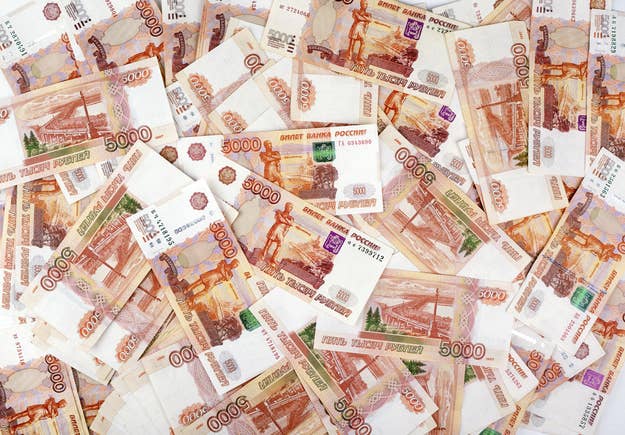 2.
The Olympic Stadium is two and a half times more expensive than similar stadiums in Europe; its cost may have gone up 14-fold in seven years.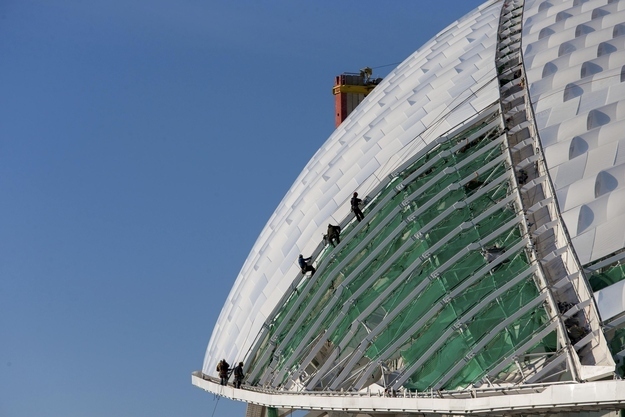 3.
Three of Putin's old friends were awarded contracts totaling $15 billion.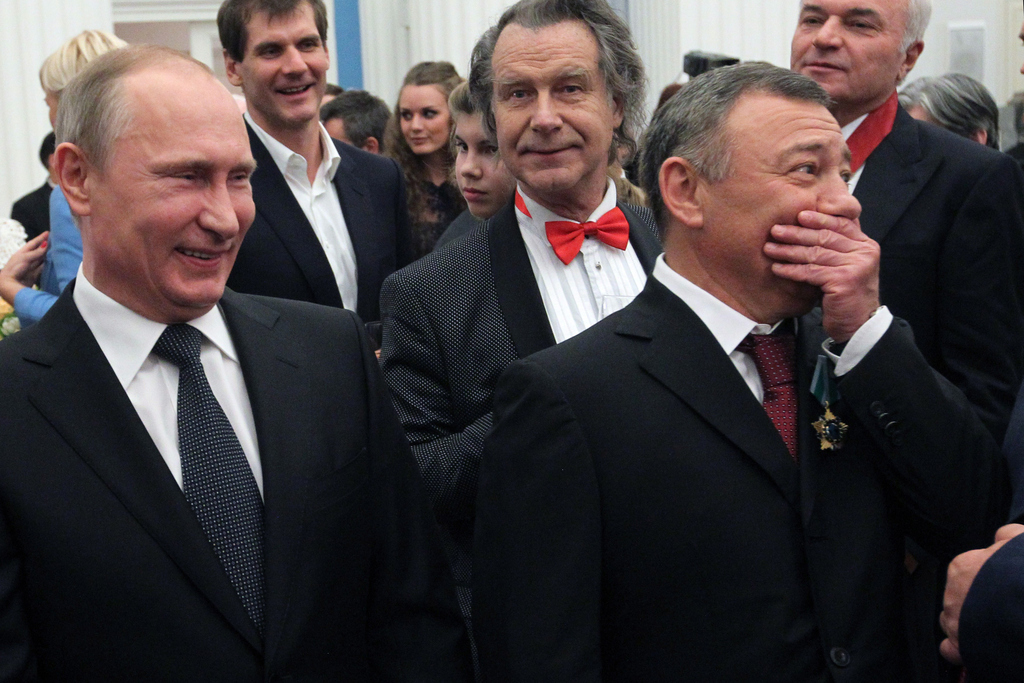 4.
A mafia-linked businessman with ties to Putin's friends built the Shayba hockey arena for $33 million over market price.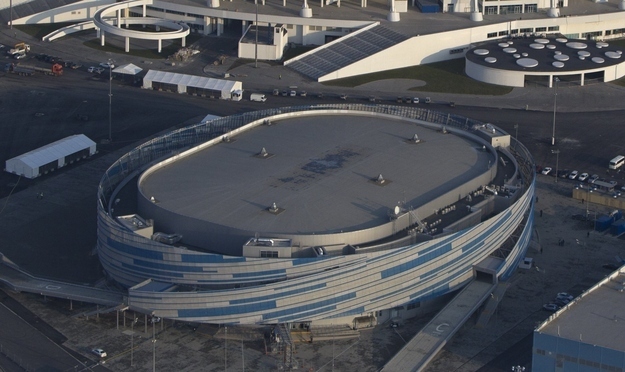 5.
Prime Minister Dmitry Medvedev's ski instructor was awarded contracts totaling $2.5 billion.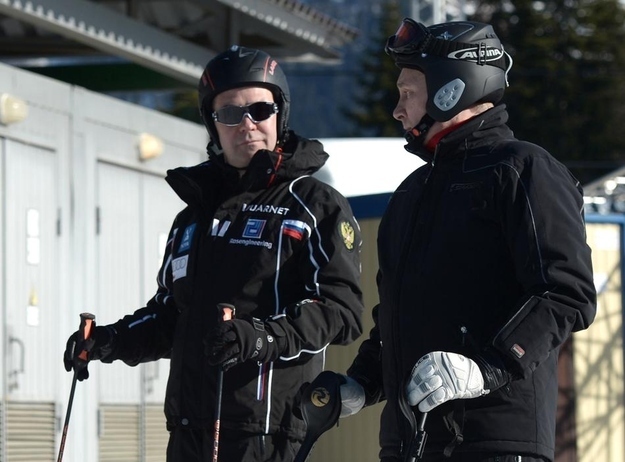 6.
The IOC's offices were built at least 30% over market price by the son of a VP at Russia's Olympic company and the sponsor of Putin's infamous 2012 flight with cranes.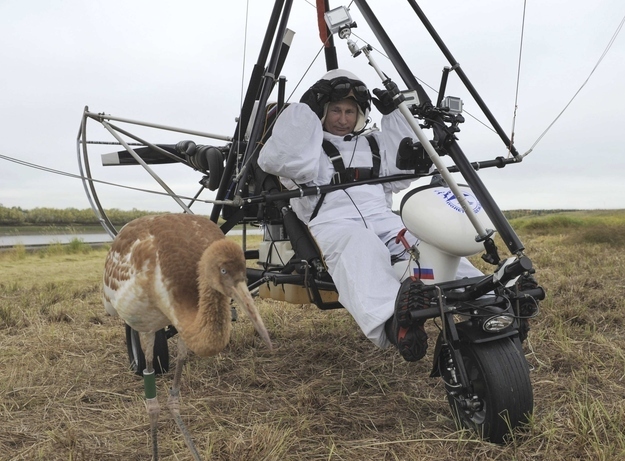 7.
A construction company owned by Siberian politicians with no experience building sports arenas has spent $500 million on projects up to 2.3 times over market price.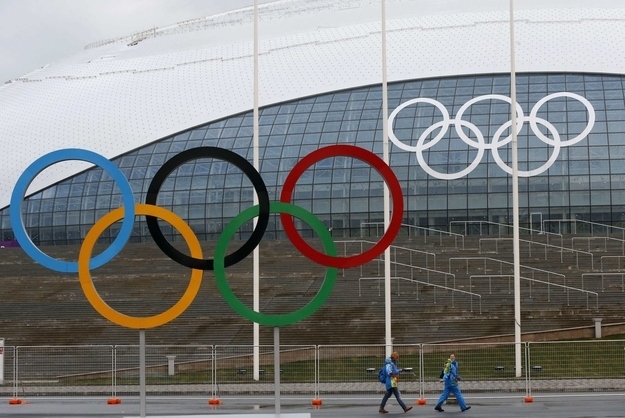 8.
The local governor spent $15 million in Olympic funds on a helicopter for himself.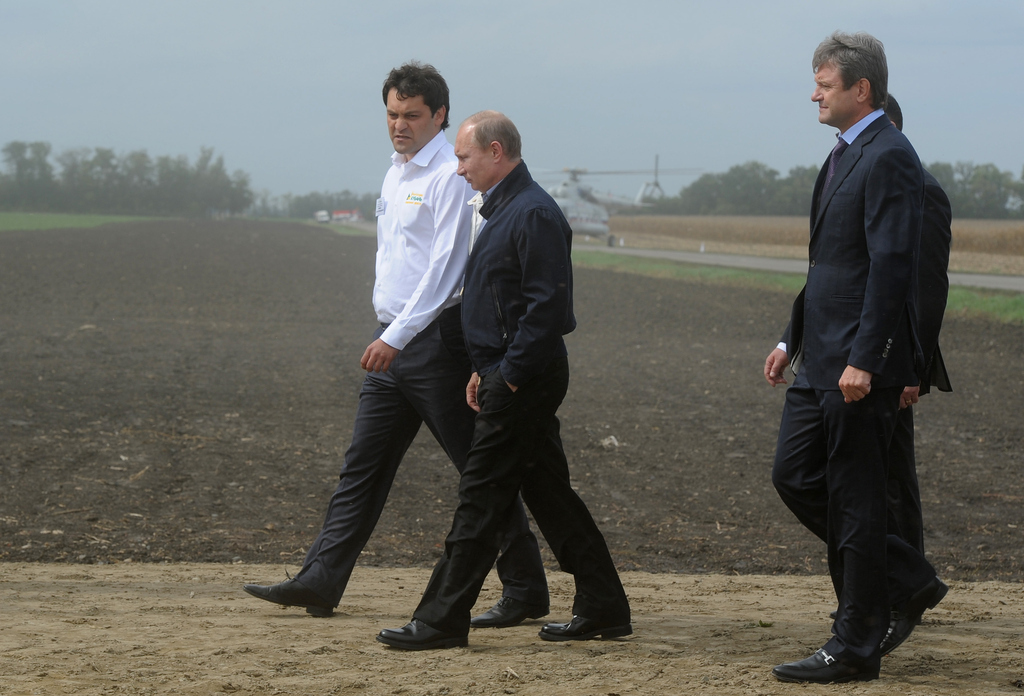 9.
His 28-year-old son-in-law is building a "Russian Disneyland" that won't even be ready until 2020.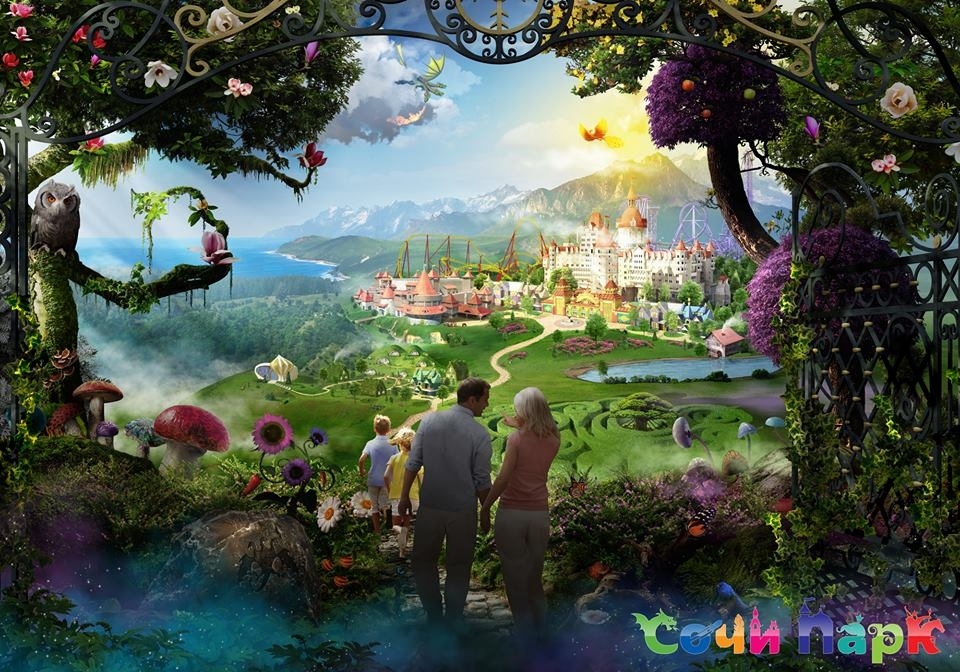 10.
A power station built at nearly double market price still can't supply Sochi with enough electricity for the Olympics.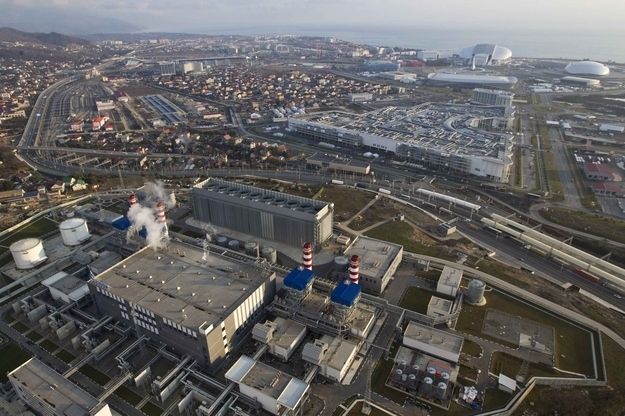 11.
Officials put on a fake opening ceremony at Sochi's new airport for IOC dignitaries in 2007, three years before it actually opened.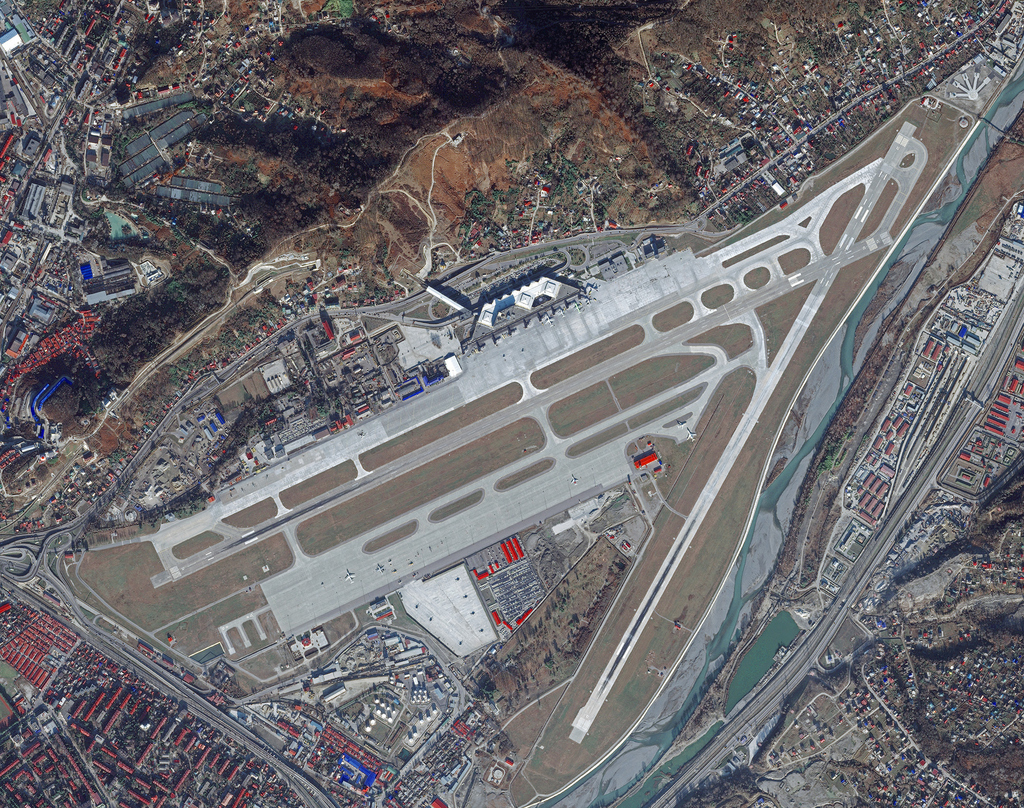 12.
The speed skating arena is seven times over budget and $130 million over market price.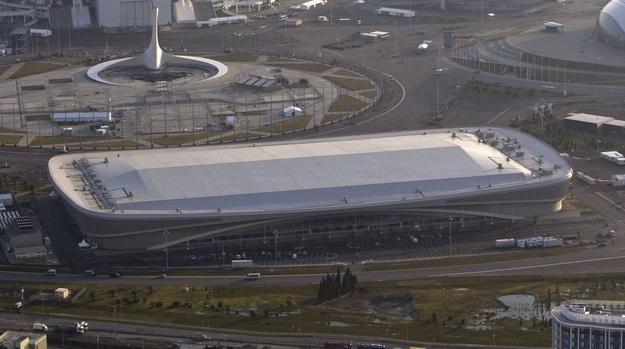 13.
The Iceberg Skating Palace cost more than double the equivalent arena built for the 2006 Olympics in Turin.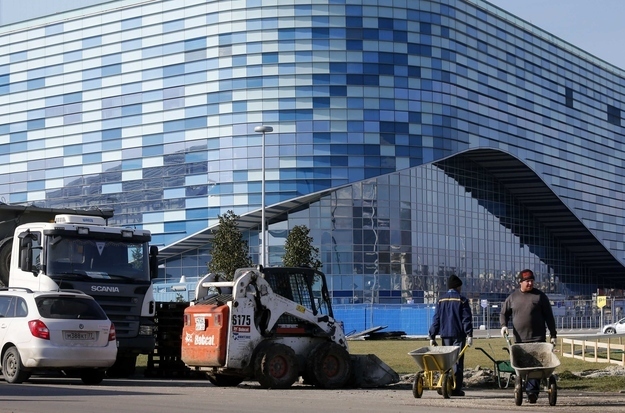 14.
The state company in charge of the Olympics has had four directors in six years and is the subject of numerous criminal investigations.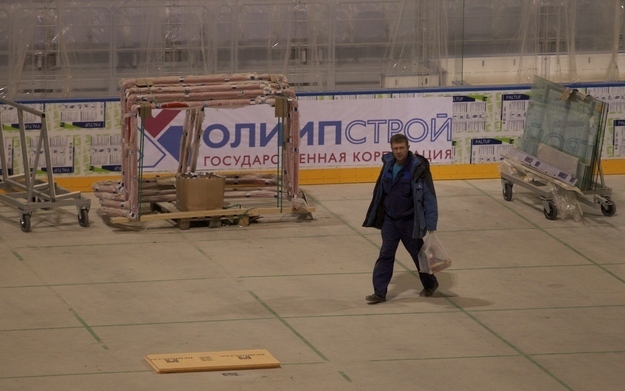 15.
One of the biggest Olympic contractors has his own coat of arms.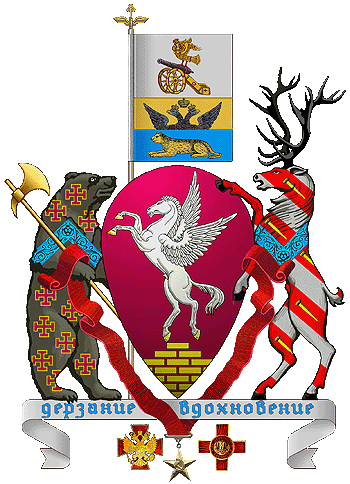 16.
Putin spent Russian Orthodox Christmas in a new $15 million church paid for out of the Olympic budget.