A Russian soldier has posted pictures to Instagram that show him operating military equipment inside Ukraine, including manning a missile launcher system of the type used to shoot down Malaysia Airlines Flight 17.
Alexander Sotkin, 24, first posted a photo from a base in southern Russia, on June 23, a day after Russia began building up its forces there. Kiev accused Moscow of attacking its positions across the border with mortar fire and unguided Grad missiles.
A week later, Sotkin, whose social media profiles say he is a communications specialist stationed near the Ukrainian border, posted a photo to Instagram from the village of Krasna Talychka in rebel-controlled territory in east Ukraine.
It's not entirely clear what Sotkin was doing in Ukraine, or how long he was there. He took this photo in Russia on July 3, seemingly while in an armored personnel carrier.
But in the early hours of July 5, Sotkin posted another photograph from the village of Krasnyi Derkul on the Ukrainian side of the border. Ukraine accused rebels of firing mortars at a border point there at that time.
According to Sotkin's photo map, the photos were taken about 9 miles from the base in Voloshino, Russia, where he appears to be stationed.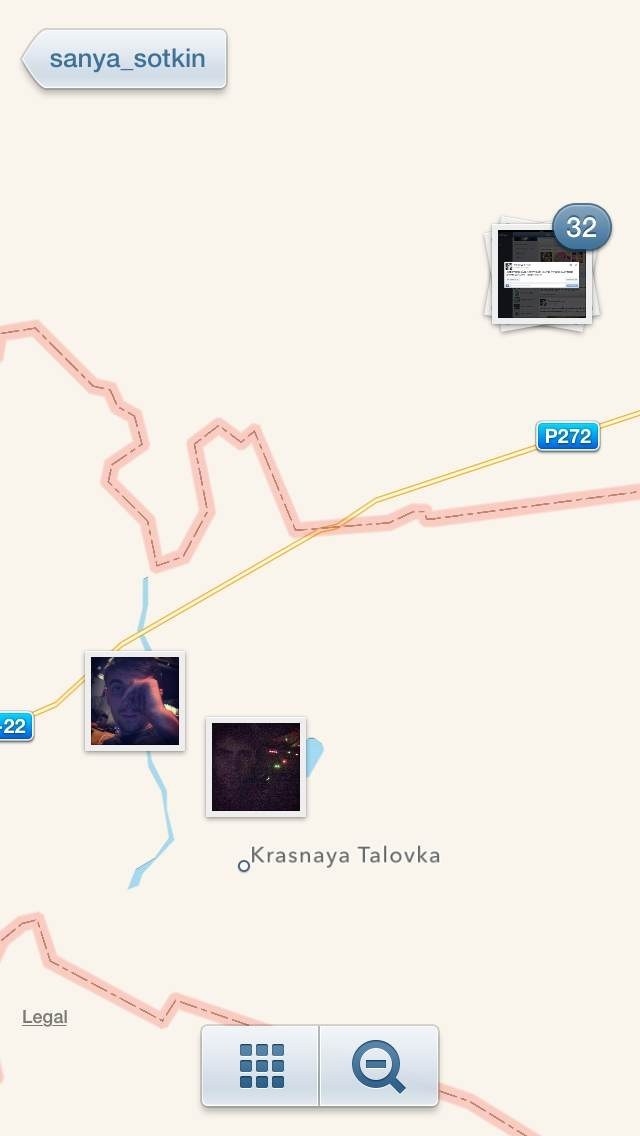 By July 7, he appeared to be back in Russia for good. "I still don't understand what we're doing here, so we're continuing to go slightly crazy, listen to #swedishhousemafia and wait for new news from Ukraine!" he wrote.
On Sunday, Sotkin posted another photo in which he claimed to be working on a Buk missile launcher. Ukrainian and U.S. officials say rebels used a Buk to shoot down Malaysia Airlines Flight 17 two weeks ago, killing all 298 on board.
To operate a Buk, the rebels would have needed trained communications specialists like Sotkin to operate a sophisticated radar station, which can be stationed independently of the surface-to-air missile launcher.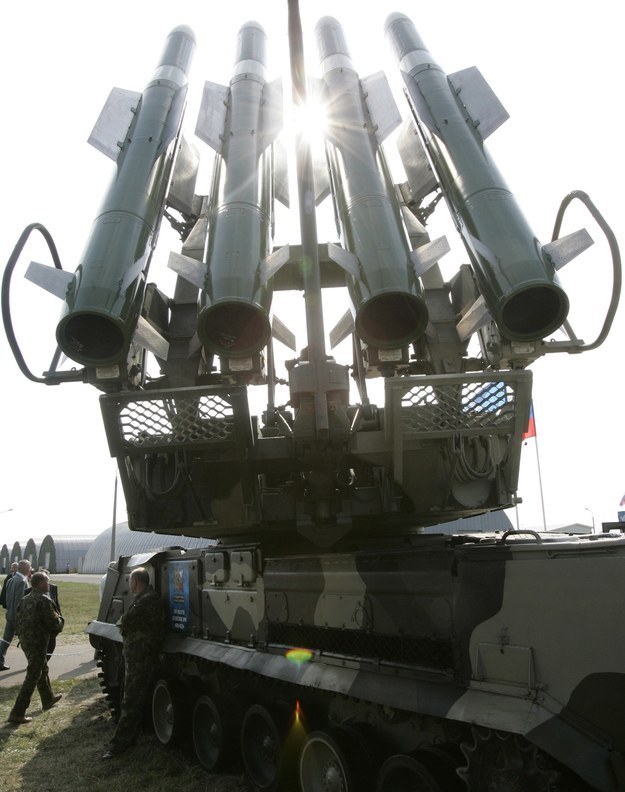 Sotkin isn't the only soldier whose social media posts suggest Russia's involvement in the Ukraine conflict. Last week, a VK user named Vadim Grigoriev posted several images of Russian artillery positions. One was captioned "We pounded Ukraine all night."
The U.S. released satellite images on Sunday that it said proved Russia was shelling Ukrainian positions across the border. Russia's defense ministry said that the claims were untrue because the U.S. ambassador to Ukraine posted the pictures to Twitter.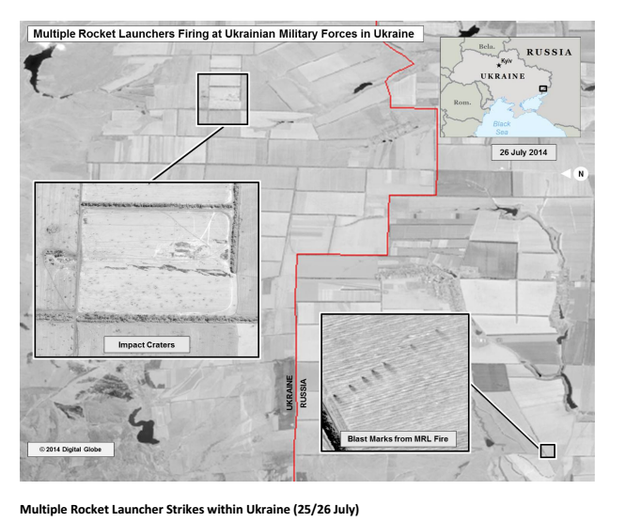 Instagram's geolocating tool, however, is highly accurate. The only plausible way it could have misplaced Sotkin's photos on the map is if he had used a trick called GPS ghosting to make his iPad think he was elsewhere.
A Russian lawmaker announced plans on Tuesday to ban all soldiers from posting to social media while on active duty.
"In the conditions of the informational warfare that the foe is waging, even the most insignificant details can become weapons used against us," Vadim Soloviev told pro-Kremlin newspaper Izvestia.
Siraj Datoo contributed reporting from London.