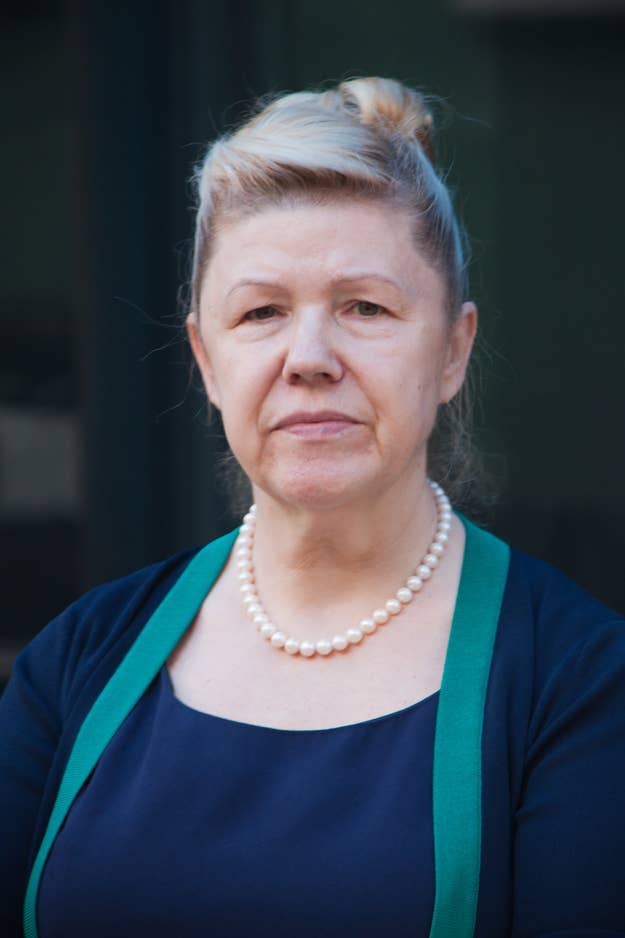 Russia's top family values crusader and author of the country's infamous anti-LGBT law now wants to ban surrogacy, which she has likened to nuclear weapons.
Surrogacy "is a phenomenon threatening not only Russia, but humanity as a whole with extinction," Mizulina said at a conference to mark the 400th anniversary of the Romanov dynasty, Russia's last tsars, Russian news agencies reported. Mizulina added that she expected her initiative to find support among the Russian people, because they "recognize [Russian] Orthodox spiritual values and the family as the bearer of those values."
Russia has one of the most liberal surrogacy laws in the world, which even allows women to give birth to others' children for money. Some U.S. states, by contrast, ban commercial surrogacy, while several European Union countries have barred the practice outright. About 500 children are born to surrogate mothers in Russia each year, according to state media.
Though surrogacy has been legal in Russia since 1995, conservative voices called to ban it this fall after Soviet pop doyenne Alla Pugacheva, 64, had two children via surrogacy. Vitaly Milonov, a city councilman in St. Petersburg who authored a local ban on "gay propaganda" last year, called for the practice to be outlawed. A senior Russian Orthodox Church representative likened surrogacy to "mutiny against God" and "very happy fascism with a contract."
A lawmaker from the nominally opposition but Kremlin-controlled Just Russia party, Mizulina vaulted from obscurity this year by proposing a series of measures in line with the government's drive to back a Russian "moral majority." In addition to authoring the ban against "promoting non-traditional sexual relations to minors," Mizulina has also suggested removing the channel that broadcasts South Park, The Simpsons, and Family Guy from the air and fining husbands for divorcing their wives.