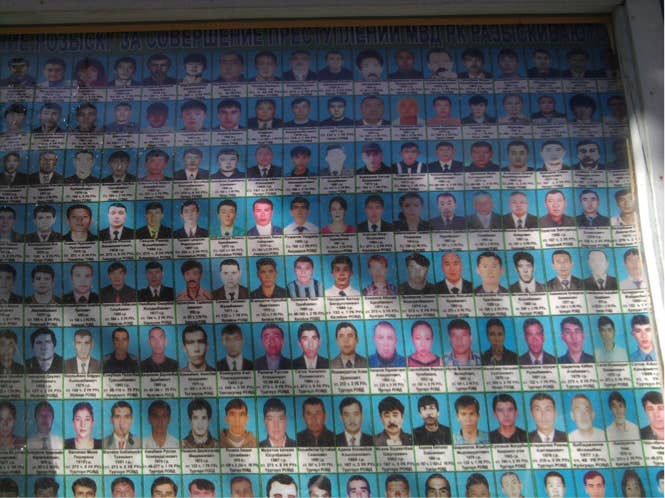 The shadowy intrigue cloaking Uzbekistan, a former Soviet state in Central Asia that is almost completely closed off to scrutiny from outside, is matched only by the shocking brutality of its criminal justice system, according to a report released by Human Rights Watch on Friday. The report, shared with BuzzFeed News prior to publication, documents the cases of 34 Uzbeks who suffered shocking abuse on a scale almost unheard of outside of North Korea.
"What makes Uzbekistan unique isn't just the number of politically motivated cases — which is more than all the other former Soviet states combined — but also their particular cruelty," Steve Swerdlow, the author of the report, told BuzzFeed News. "The government uses it against anyone they perceive to be an opponent. It's an extremely broad attempt to control the populace."
Despite being a key ally for NATO operations in Afghanistan, Uzbekistan, ruled since 1989 by strongman Islam Karimov, essentially shut itself off from the rest of the world in 2005, when government forces massacred hundreds of protesters in the city of Andijon. No independent media or rights groups operate inside the country. The Red Cross ceased operations there in 2013. The United Nations says torture is "widespread." The government, meanwhile, denies that there are any human rights violations in Uzbekistan at all, and says the U.N. has been misled by "politically biased" NGOs. Most of the over 150 interviews used in the report were conducted by phone or outside Uzbekistan; a few date to a trip in 2010, a year before the government expelled Human Rights Watch.
The scope of the abuses detailed in the report is so broad, and their scale so horrifying, as to make summarizing them difficult. One particularly Kafkaesque aspect of the abuses specific to Uzbekistan is the concept of "violation of prison rules," which can see years added to a prisoner's sentence. According to the report, the practice is systematically used to ensure that political prisoners do not fall under early release or amnesty laws — sometimes just days before they are meant to be released, which Human Rights Watch says is a form of psychological torture.
But the abuses do not stop there. All the people in the report are in jail on politically motivated charges aimed at restricting essentially all activity not under control of the state and Uzbekistan's all-pervasive KGB successor, the SNB. Most are said to have suffered unspeakable torture. Some have been in prison for well over a decade, with no prospect of release, including two of the world's longest-imprisoned journalists.
BuzzFeed News selected 10 harrowing examples of ways Uzbeks have fallen foul of their country's justice system.
1.
"Incorrectly peeling carrots."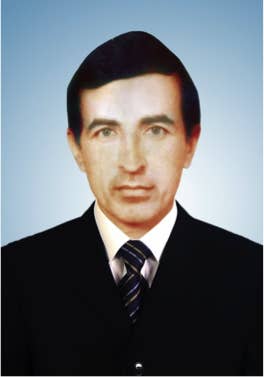 2.
Studying English in the U.S.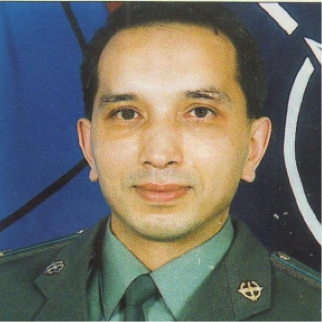 3.
"Going to the bathroom without permission."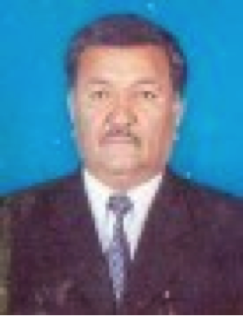 4.
Failing to sweep a cell — despite not being given a broom.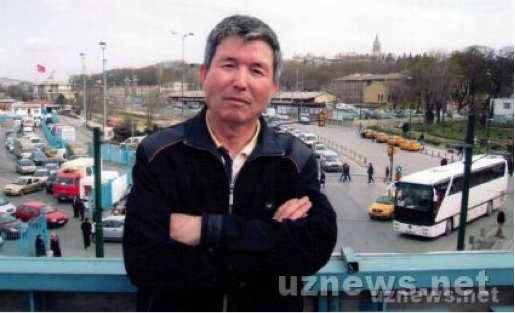 5.
Having no relationship whatsoever with the star witnesses at your trial.
6.
Being part of an organization that "does not appear to exist."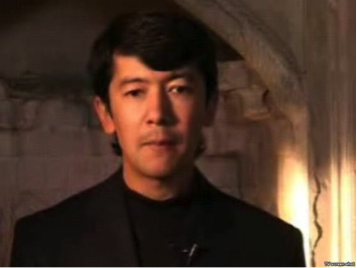 7.
Not coming up with a $100,000 bribe after being in prison for 11 years.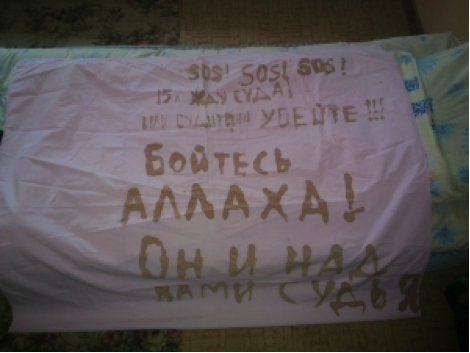 8.
Asking to see a dentist.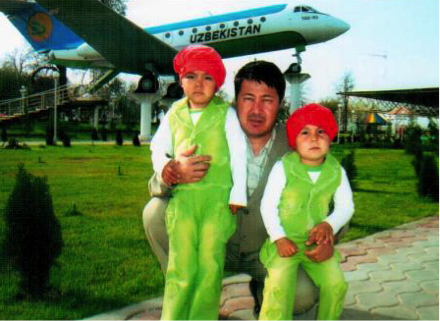 9.
"Failure to lift a heavy object."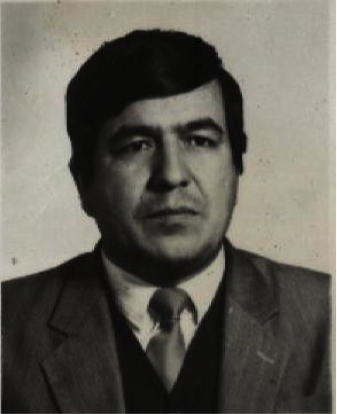 10.
Nothing.