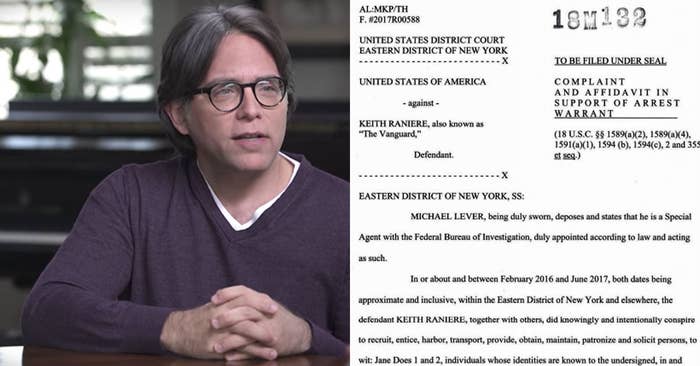 MEXICO CITY — Keith Raniere, leader of the self-help group NXIVM who was arrested in the US earlier this week, had been doing business with the Mexican government through a network of companies since 2008, in partnership with two of the most powerful families in Mexico.
Through a network of five companies, Raniere, his wife Nancy Salzman, Clare Bronfman, daughter of multimillionaire Edgar Bronfman, and two relatives of Mexican politicians have been awarded government contracts worth millions of Mexican pesos.
Emiliano Salinas, son of former Mexican president Carlos Salinas, and Alejandra González Anaya, sister of the current secretary of finance and public credit, are both part of a corporate network with Raniere, according to documents reviewed by BuzzFeed News.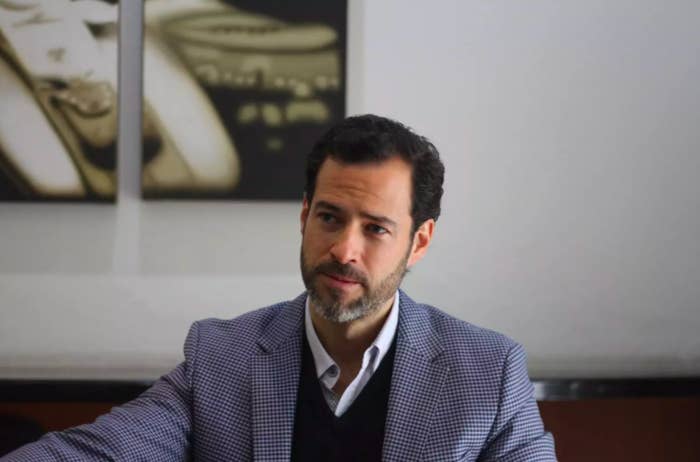 Emiliano Salinas serves as the majority shareholder in a corporate holding that controls four other companies, all of which are run out of the same offices and share the same shareholders.
In a recent investigation, the New York Times quoted experts who said that NXIVM, which touted its "Executive Success Programs" as a form of self-help, in practice operated as a cult. The newspaper found that some of the organization's practices include demanding that the women turn in naked pictures of themselves as a guarantee for their silence and having Raniere's initials branded in their bodies with a hot iron.
On Monday, Raniere was arrested by the FBI on charges of sex trafficking and conspiracy to commit forced labor, just one day after being deported from a beach in Mexico. The US Department of Justice in an indictment filed on Monday accused Raniere of creating a secret society in which women were abused, branded with a hot iron, and forced into being sex slaves.
In an interview with BuzzFeed News, Salinas claimed that the accusations against NXIVM by these women can be attributed to a group of members who left the organization and are now seeking to undermine it.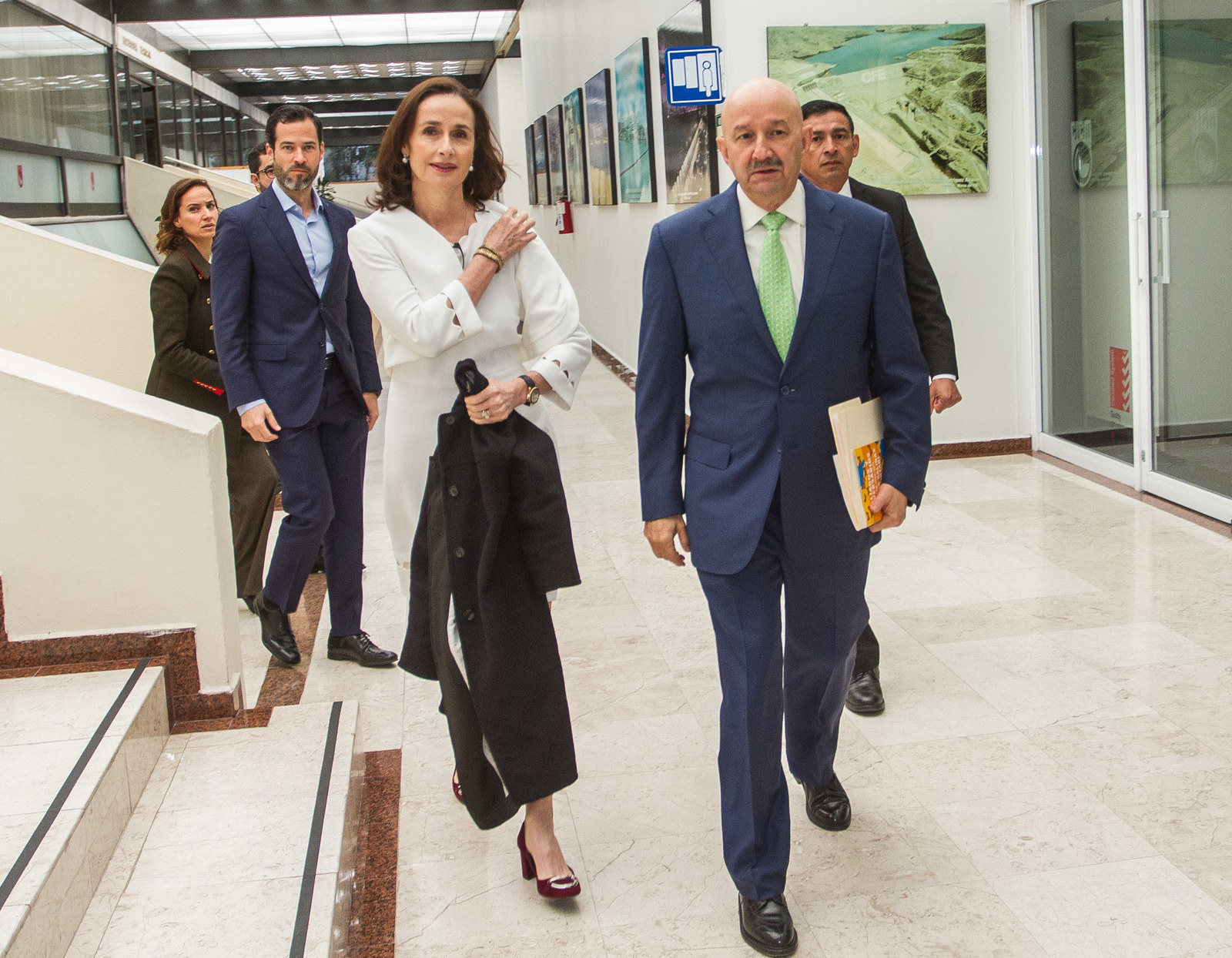 NXIVM Mexico's close relationship with figures of authority has not only been useful in drawing high-profile "students" into the Executive Success Programs; it's also been indirectly useful in winning government contracts.

Salinas told BuzzFeed News that his close relationship with NXIVM began between 2008 and 2009, when he lent money to his friend Anaya, the finance secretary's sister, to establish a company called Ánima. As a security for the loan, Salinas became the majority shareholder in the company.
In addition to its Mexican partners, a percentage of Ánima's shares are held by Raniere, who "displayed a disgusting abuse of power in his efforts to denigrate and manipulate women who he considered to be sex slaves," according to the FBI in the indictment against him.
Over the past 10 years, Ánima has been a recurring contractor for events hosted by the Mexican government, staging shows for large public celebrations, such as the Independence Bicentennial in 2010, the 2011 Pan American Games in Guadalajara, and the 150th anniversary of the Battle of Puebla in 2012.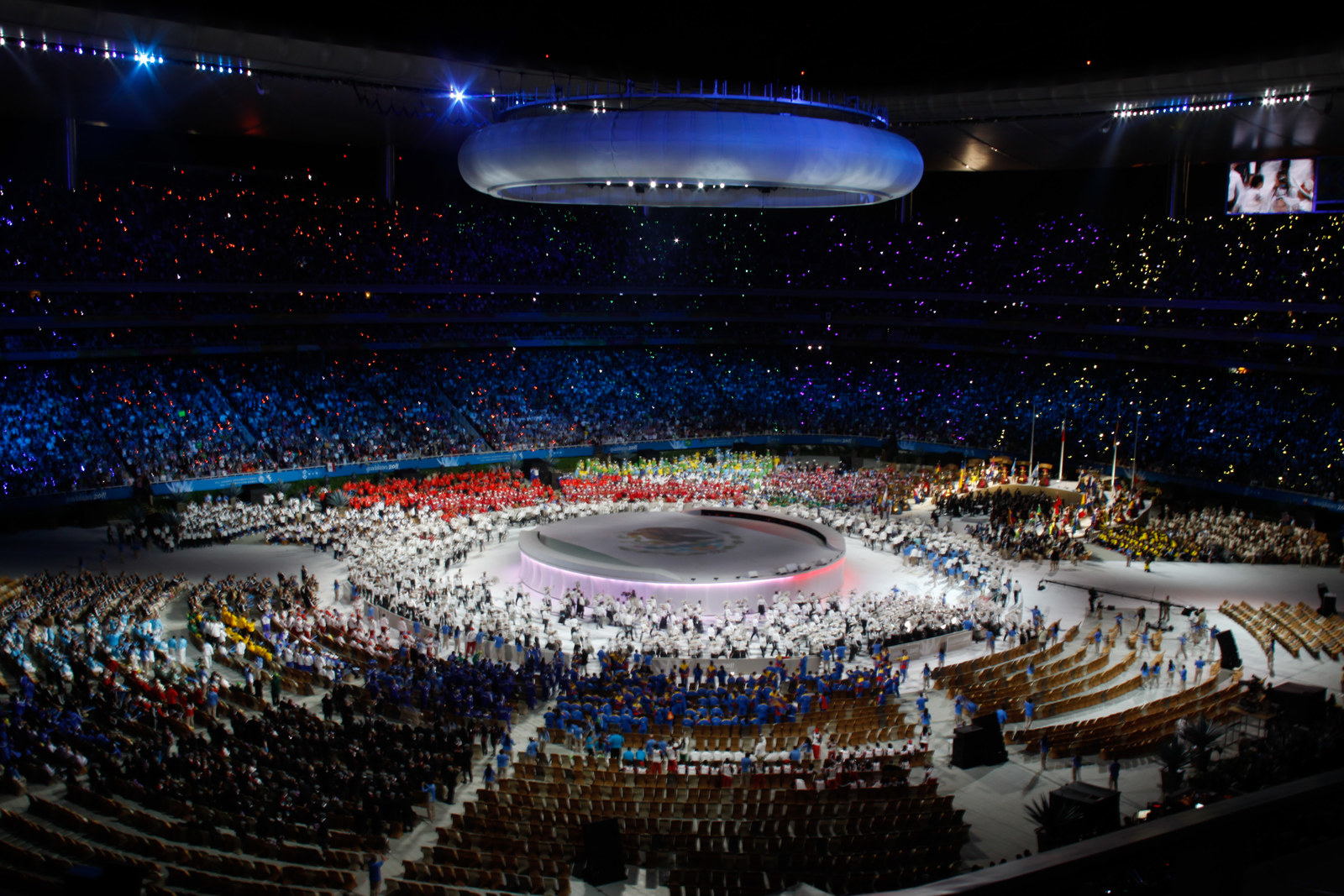 In a letter to BuzzFeed News, González Anaya admitted that 90% of Ánima's services for the Mexican government are subcontracted through private companies.

"Although 70% of Ánima Inc.'s revenues come from creating events related to the public sector, which is a normal market average, only one in 10 contracts has been settled directly with a government agency," she said.
One such service took place on Oct. 21, 2016, when the Mexico City government paid them 6.7 million pesos (about $369,000) for the "Mexico City, Pride of Mexico" flashmob, a show with over 500 performers. The dancers formed a pink emblem, a symbol of Mexico City Mayor Miguel Ángel Mancera's administration.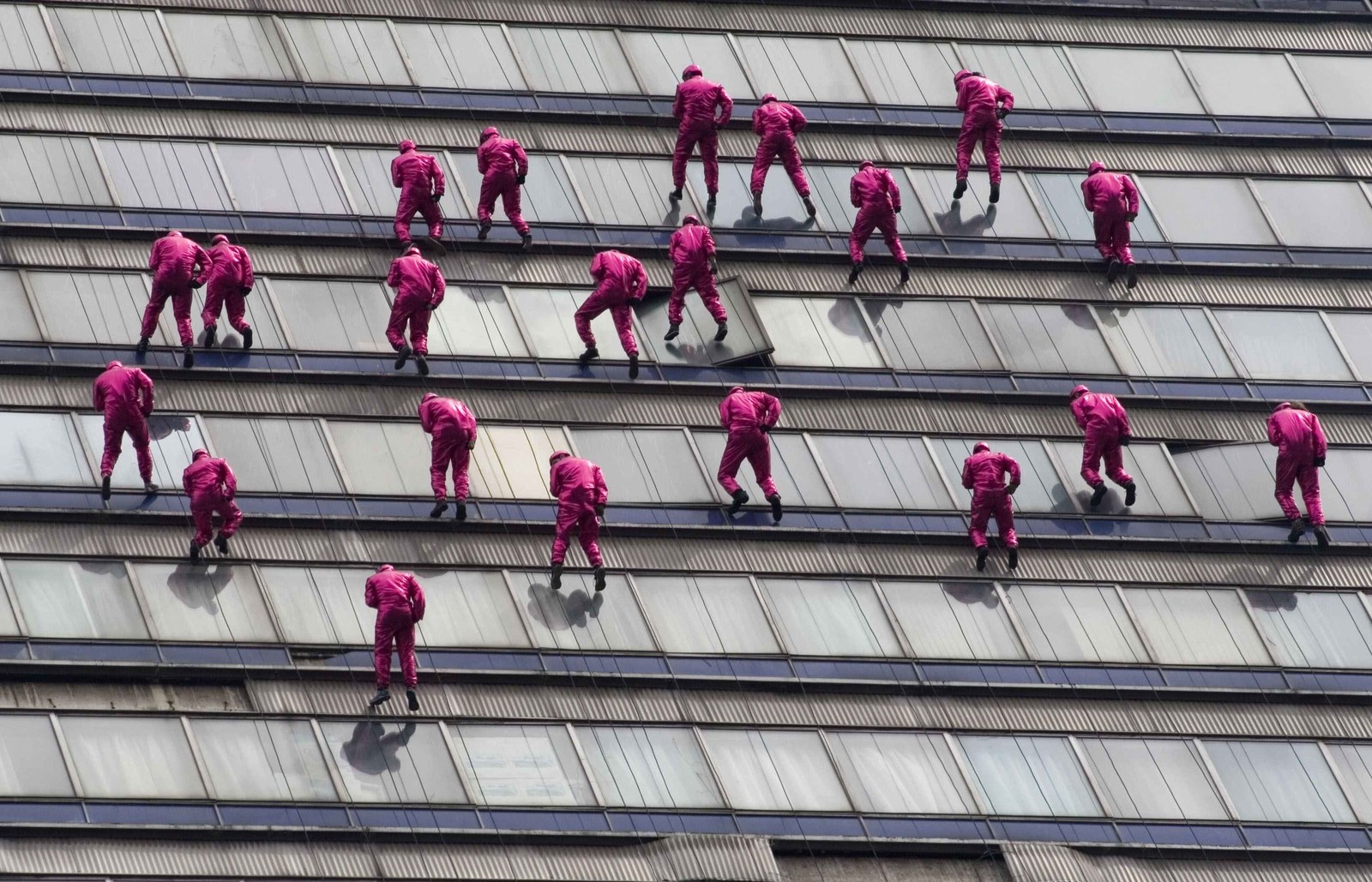 Before the scandal was uncovered by the New York Times, Ánima's Mexican website proudly displayed Keith Raniere's profile as part of the company's team. He was described as having one of "the highest IQs in the world."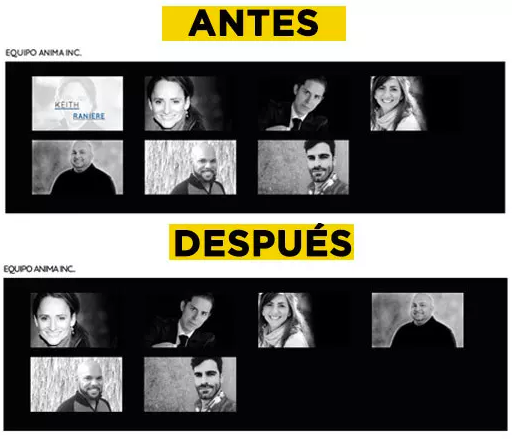 That website has since been deleted, but BuzzFeed News was able to verify that Raniere's address in the Mexican capital is the same that belonged to Ánima — a house in the residential neighborhood of San Ángel, south of the city.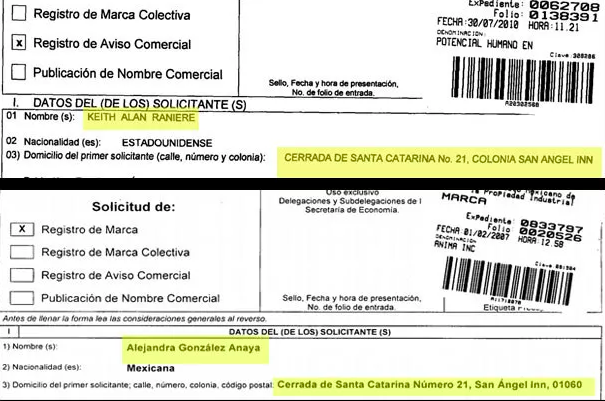 Despite the scandal, Salinas has continued to defend his leader.

"A number of our clients in the US have been harassed by this group of former associates," he told BuzzFeed News. "I've asked the company in the USA and the response I got is that this is all unfounded defamation."

This is how Alejandra González Anaya described her experience with Raniere: "I've been a client and collaborator for ESP in Mexico for around 12 years; and in my experience, I can assure that the company's practices are fully compliant with the law and, naturally, respectful of its members and those who hire their services."

Former students of NXIVM's courses disagree with the idyllic image that the owners preach.

"I would not attend another one of their courses. I found it to be a business that grows ludicrously fast; it seemed pretty lucrative," a former student told BuzzFeed News. The student asked to be remain anonymous, due to having signed a non-disclosure agreement when starting the courses.
American authorities are also investigating a possible Ponzi scheme within NXIVM's courses. This is how the former student described the courses taught by Salinas and his associates to BuzzFeed News: "Once you are in, it's like a black hole. Your 'personal growth' is never over."
In time, he realized that the friend who invited him in was actually a recruiter who was trying to get more students to attend NXIVM's courses.
"He immediately tried to infiltrate my contacts. I couldn't invite him to any social occasions without having him try to sell the program to other people."

Following Raniere's arrest, NXIVM's Mexico branch told BuzzFeed News that it will continue its operations as usual and that it trusts its leader's innocence will soon be proven.
This post was translated from Spanish.