A businessman under investigation for corruption accompanied Mexican President Enrique Peña Nieto's presidential campaign "full-time," a new investigation released on Monday revealed.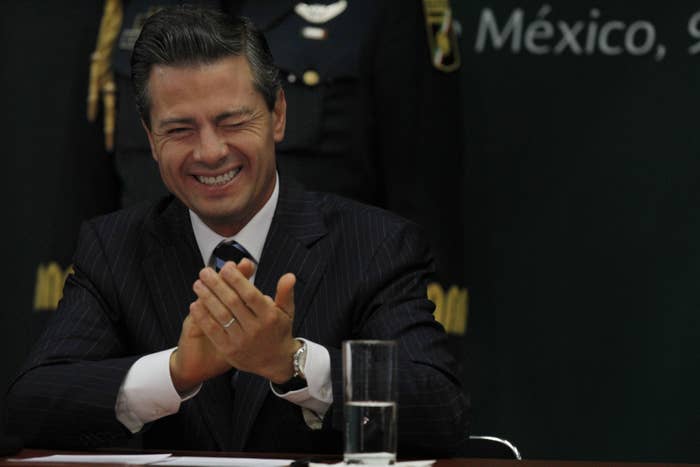 Odebrecht is accused of giving money illegally to politicians — from the local level up to the presidency — in several Latin American countries.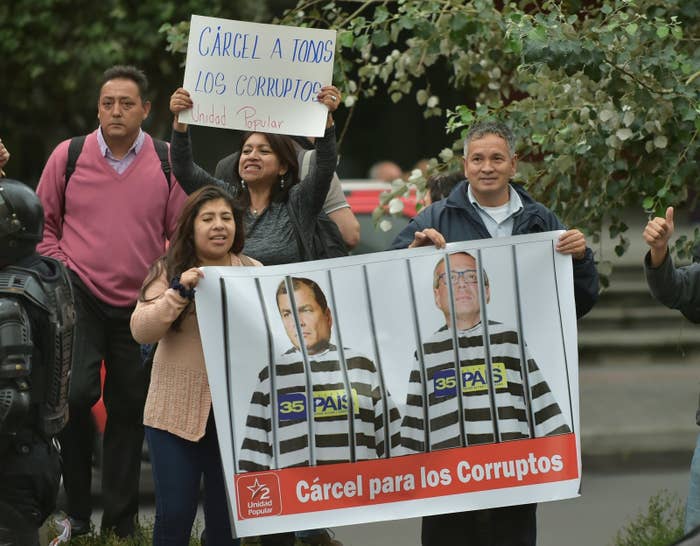 The president of the company, Marcelo Odebrecht, is in prison in Brazil along with several of his employees who have testified about the nature of the bribery scheme.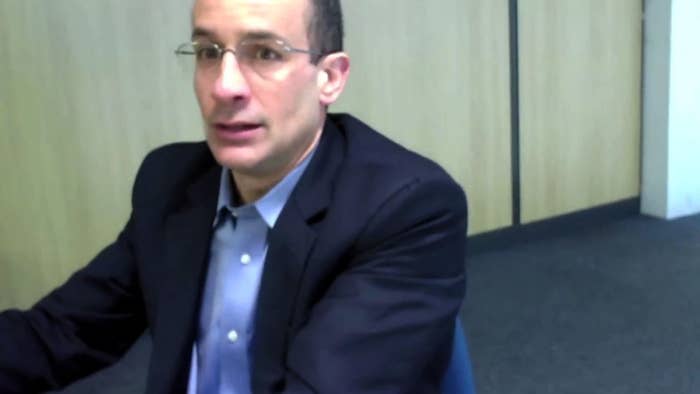 Here's what Fidegas said at a private meeting with investors about his relationship with Peña Nieto and his governing PRI party, according to the new report.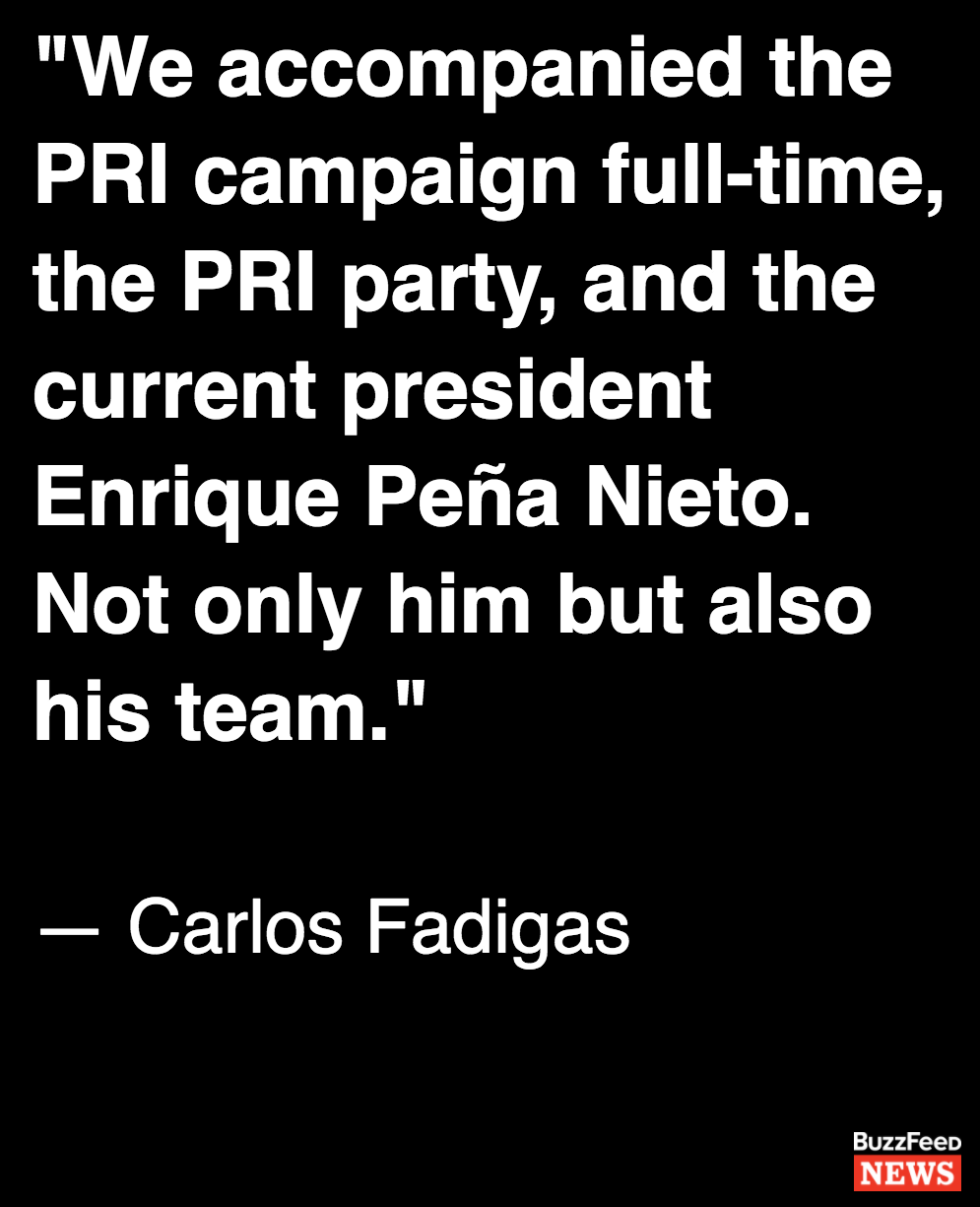 According to documents Mexicanos Contra La Corrupción consulted for its investigation, the Odebrecht subsidiary Fadigas was in charge of transferred $1.5 million to a company linked to Lozoya during the Peña Nieto campaign.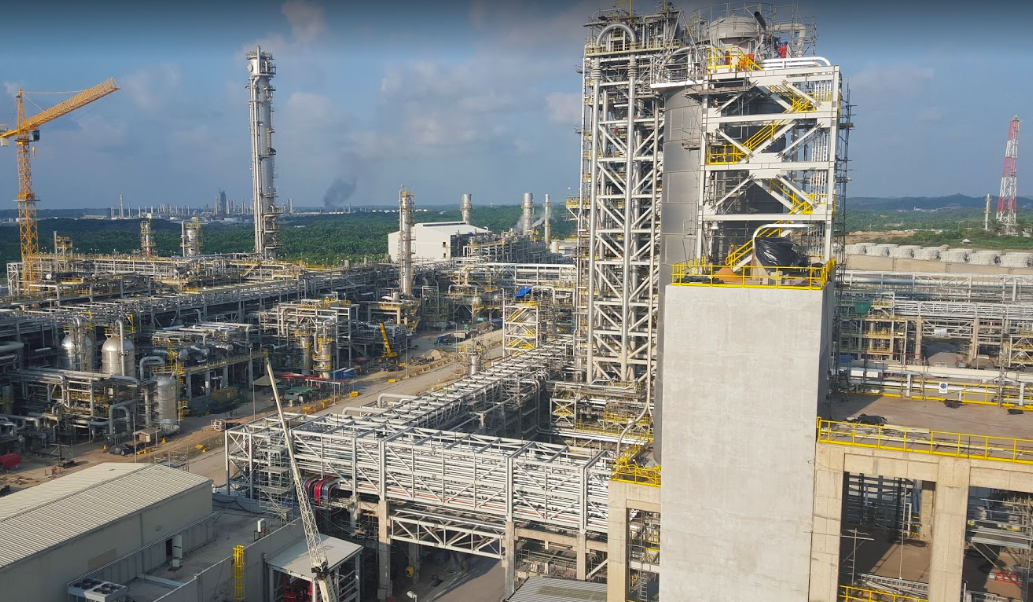 The investigation also revealed that Peña Nieto met with Odebrecht executives on at least four occasions.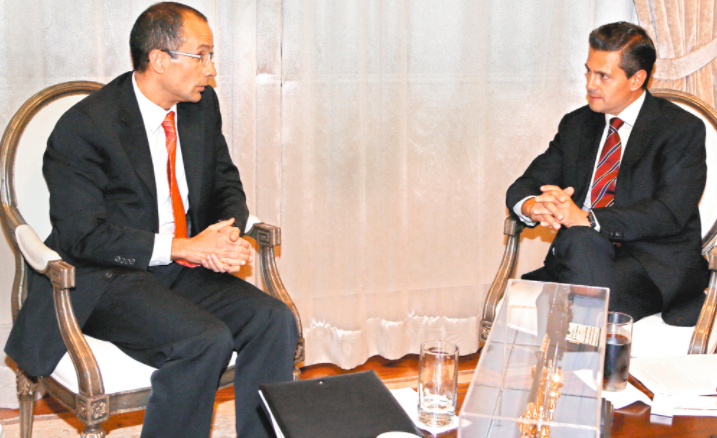 But everyone involved in this latest revelation has denied any wrongdoing.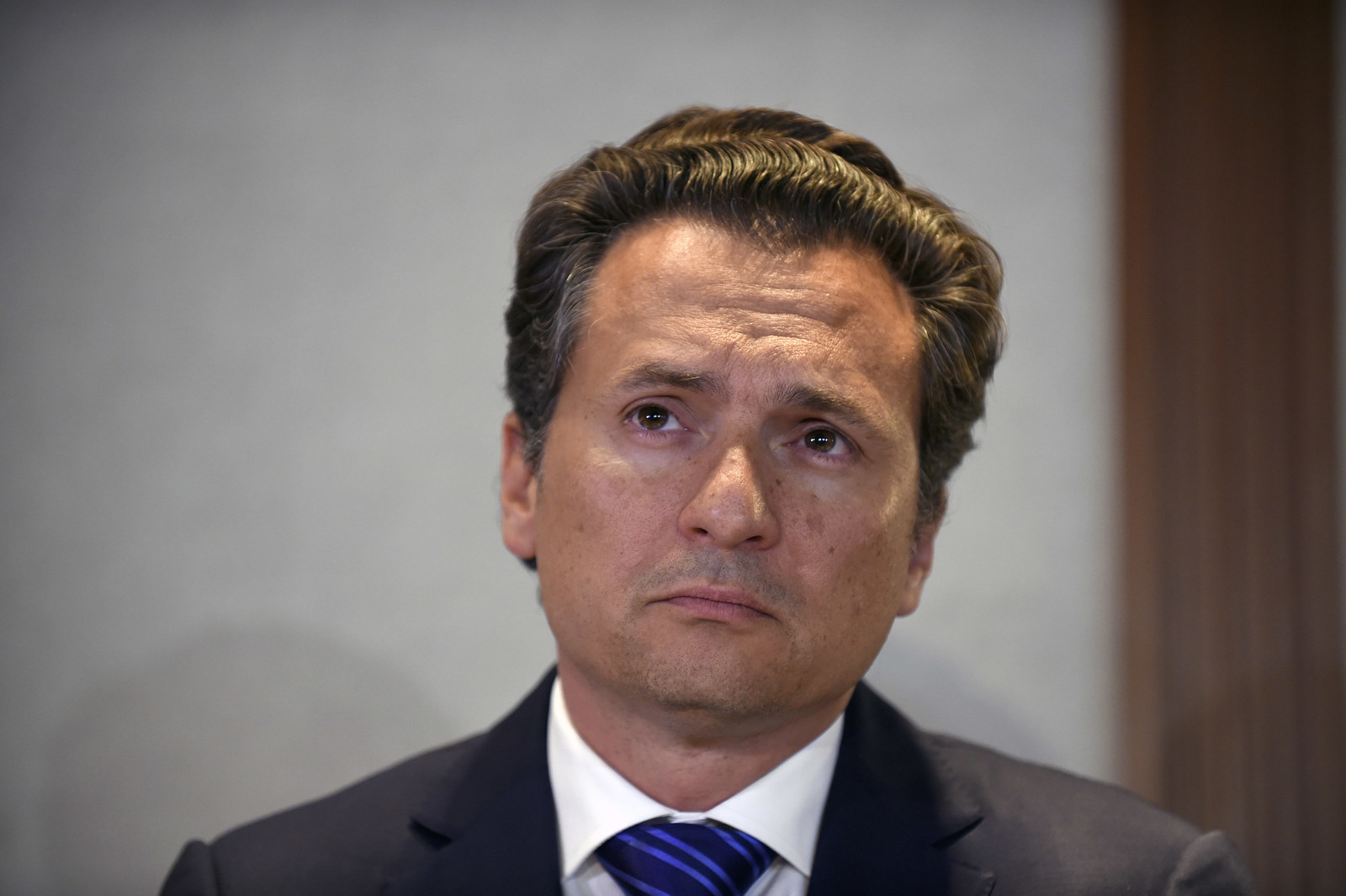 The Odabrecht scandal has caused protests and prosecutions alike against politicians in Brazil, Argentina, Ecuador, Guatemala, Colombia, and the Dominican Republic.