Top Tennis Players Stunned By Corruption Claims
As the Australian Open gets underway, the world's best tennis players have spoken out following a BuzzFeed News/BBC investigation.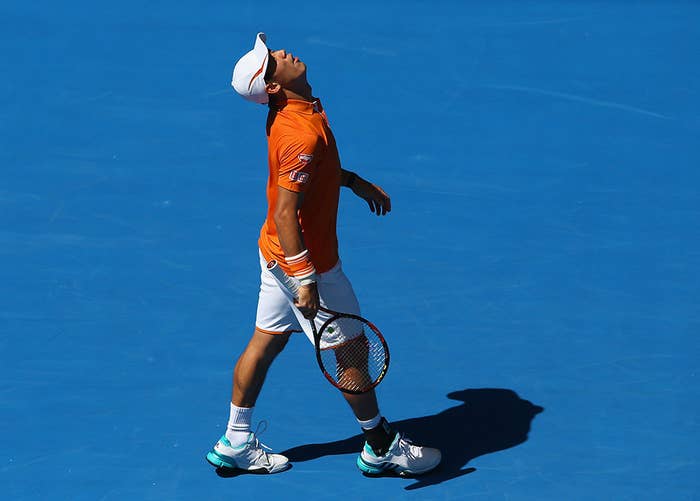 Top tennis players have expressed surprise at allegations of match-fixing at the highest levels of the game following a BuzzFeed News/BBC investigation that uncovered files suggesting tennis authorities had suppressed evidence of corruption.
Tennis authorities Monday said they had zero tolerance for match-fixing in tennis, after revelations that former singles and doubles Grand Slam champions, and at least one top 50 player who is competing at this year's Australian Open, have repeatedly been reported for losing games when highly suspicious bets were placed against them.
Top players at the Australian Open in Melbourne have been reacting to the revelations, with defending champions Serena Williams and Novak Djokovic leading the way on Monday and Andy Murray commenting on Tuesday.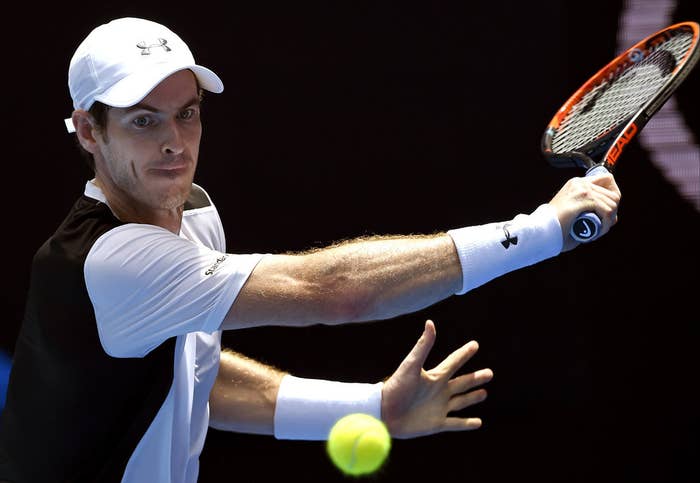 World tennis No. 2 Murray said Tuesday he had been aware of the issue "since I was quite young" and called for more education of younger players.
The Scot, who was one of the first players to tweet the joint BuzzFeed News and BBC investigation on Monday, said it was almost understandable for younger, more inexperienced players to be tempted into corruption if racketeers offered substantial amounts of money to fix matches.
He added that junior and lower-level players struggling to make ends meet are most at risk, and called on the Association of Tennis Professionals to do more.
"I've been aware of the issue since I was quite young. I think when people come with those sums of money when you're that age, I think sometimes people can make mistakes," Murray told reporters. "I do think it is important from a young age that players are better educated and made aware of what they should do in those situations and how a decision [to match-fix] can affect your career and the whole sport."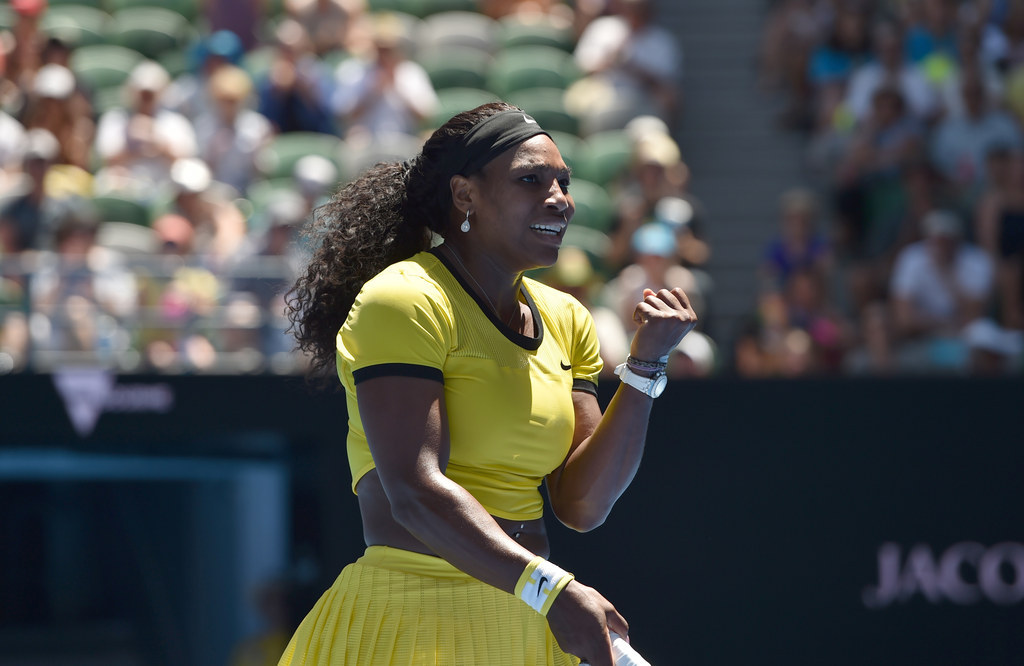 Meanwhile, "When I'm playing, I can only answer for me, I play very hard, and every player I play seems to play hard," Williams told reporters following her opening-round victory.
She added: "As an athlete, I do everything I can to be not only great, but historic. If that [match-fixing] is going on, I don't know about it. I'm kind of sometimes in a little bit of a bubble."
Fellow world No. 1 Djokovic, the defending men's champion, said match-fixers were not welcome in tennis.
"There is no room for any match-fixing or corruption in our sport," he said. "[But] there's no proof or evidence yet of any active player. It's just speculation."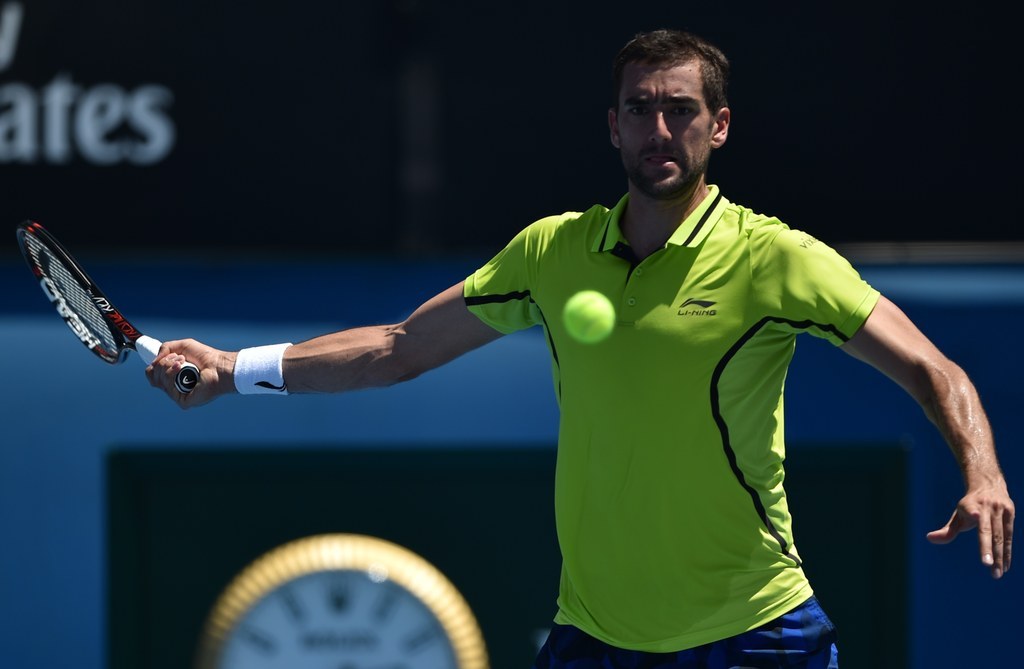 Another former Grand Slam champion, Croatia's Marin Cilic, said he had never had any involvement in match-fixing.
"No I never have had a situation like that," he told a press conference on Monday. "Even if I did, I would come forward to the ATP, the Tennis Integrity Unit as well.
"I'm very far away from betting even though it is popular in Croatia. I don't do betting, it's very far away from me. We have this Tennis Integrity Unit for many years and players are well aware of that. Player are advised week after week to be aware of [match-fixing].
"If you're looking at doing it, there are huge sanctions, so I don't think anyone who loves the sport would risk that."
Men's seventh seed Kei Nishikori told the press he was surprised to learn of the revelations.
"Yeah, it's [surprising]," he said. "I didn't know anything. I'm a little bit surprised, but, I mean, obviously I never involve with this. Actually I have no idea what's going on."
At least two of the players investigated by BuzzFeed News were scheduled to play on Monday.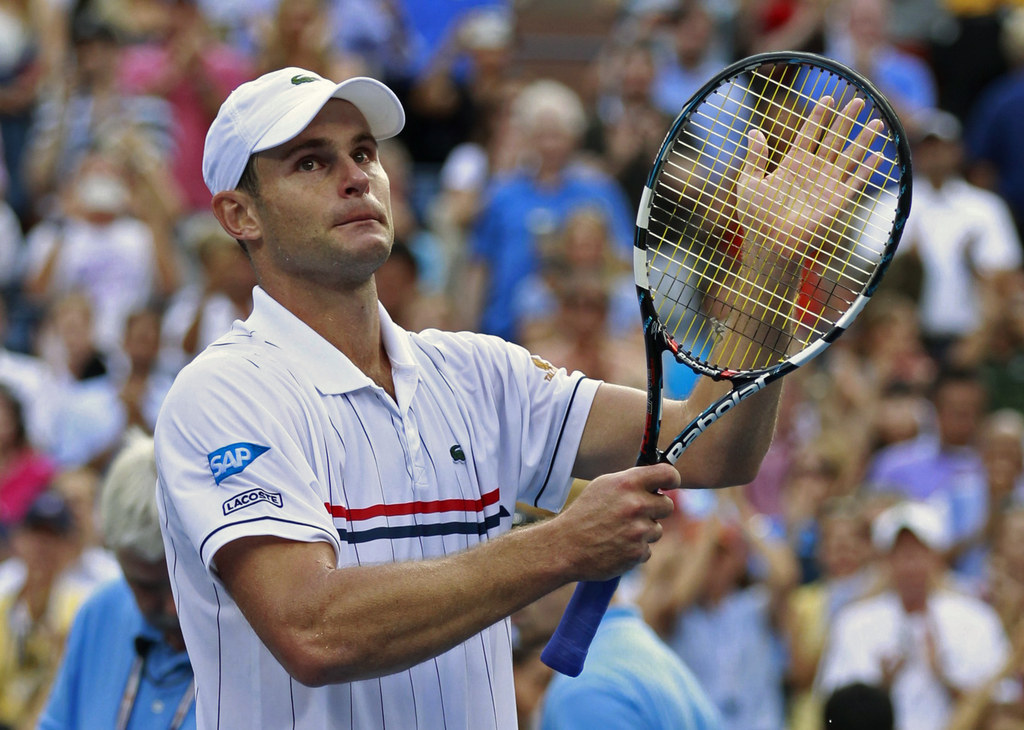 Retired Grand Slam champion Andy Roddick also weighed in, tweeting several messages Monday night, including one that read:
Text I got from another former tour pro "we should see how many of the 16 betting guys we can name. I think I got at least 8-9. "
He declined to name anyone specifically, saying in a follow up tweet that it would be unfair to do so based solely on "educated speculation."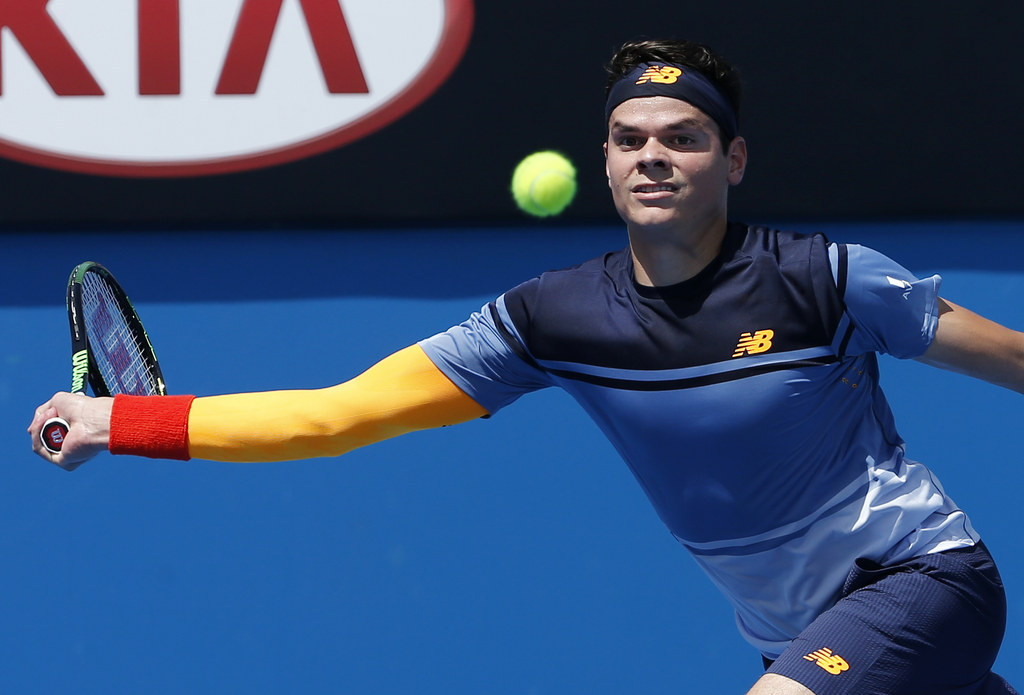 Milos Raonic said Tuesday that the Tennis Integrity Unit (TIU) seems to be doing all it can to stamp out corruption within the sport.
He explained the process players are encouraged to follow if they are approached by someone to fix a match.
"We're told that if anything comes up, you bring it up to the right authorities. There's a hotline we have if this comes up," Raonic, who is seeded 13th, said post-match. "I think there is enough, from my personal experience, being done regarding [match-fixing]."
Until the players referred to in the BuzzFeed News story were named and proper investigations carried out, it's just rumor and hearsay, he added.
"If the story has any validity to it, I hope the players — that were not named — are maybe weeded out," Raonic said. "Tennis is a beautiful sport and [the situation] is a little bit shitty."
The Canadian added that he had never been approached to take part in match-fixing,
Nigel Willerton, head of the TIU, said steps would be taken to investigate all allegations uncovered by the BuzzFeed News/BBC report. He said any information presented to the unit would be followed up.
"I am confident that everything that comes into TIU is [acted upon] and assessed," he said. "But corruption is very difficult to detect and then obtain the evidence to prosecute those that go down that path.
"Under the tennis anti-corruption program, we can demand their phones and laptops. Obviously they have to consent to give them, and if they don't then consent, that's called 'non-cooperation' and they can be report and then sanctioned.
"There was a case recently where a player was sanctioned and given a two-year suspension."
Despite today's claims, no action has been taken by authorities or Tennis Australia against the eight players competing in Melbourne who are under suspicion of match-fixing.
Last year, Slovakian tennis player Ivo Klec was sanctioned by the TIU after he was found guilty of corruption. Klec was suspended from playing on the tour for two years, and was fined $10,000 (USD).
Chris Kermode, president of the Association of Tennis Professionals, said the "vast majority" of those involved in professional tennis were "good people of high integrity", and the TIU would continue to investigate those under suspicion.
"Unfortunately, there is always a minority who seek personal gain from corrupt activity," he said. "Those individuals will continue to be subject to investigation by the TIU and disciplinary sanctions which include lifetime bans and punitive financial penalties."