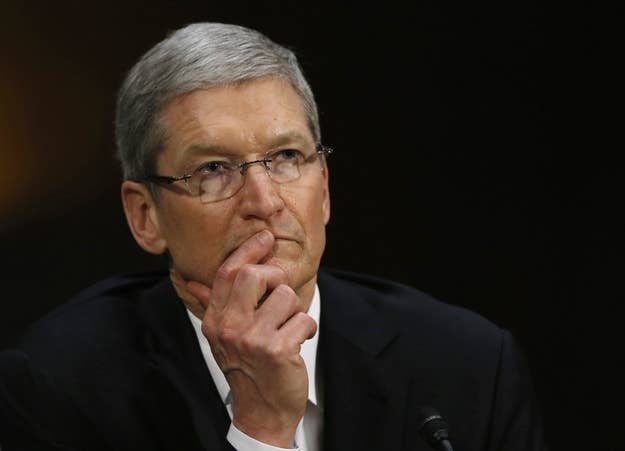 Billionaire hedge funder Carl Icahn disclosed a large stake in Apple today and said he was encouraging the company to increase the buyback program — on Twitter, of all places.
Those two tweets alone, however, sent Apple shares up about 5% and added about $17 billion to Apple's market cap. The jump in price comes at a time when Apple is facing an issue with its public image — and whether the creator of the iPhone can still innovate.
So, how much more valuable is Carl Icahn's twitter activity compared to certain companies?
1.
At $2.8 billion, JC Penney is worth about a fifth of Carl Icahn's Twitter activity.
2.
Zynga, at $2.3 billion, is worth even less than that of JC Penney.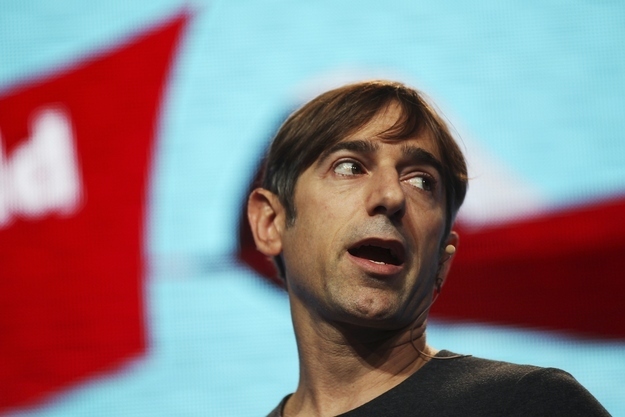 3.
Campbell Soup is worth $15 billion — just shy of Icahn's tweets.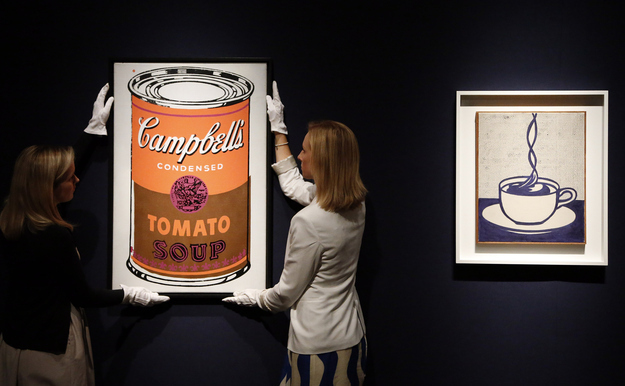 4.
Netflix, also worth about $15.3 billion, is just under the Carl Icahn Twitter phenomenon.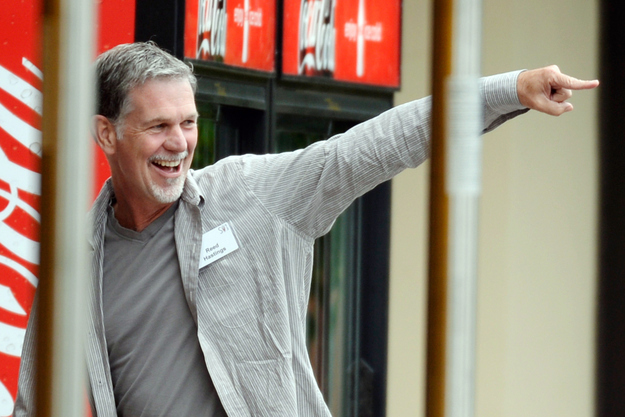 5.
Ralph Lauren, worth $16.2 billion, doesn't make the cut either.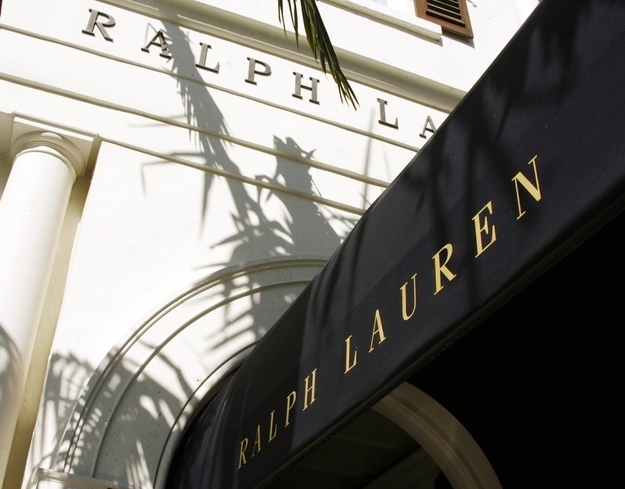 6.
Groupon is worth about $7 billion — two and a half of them would do the trick.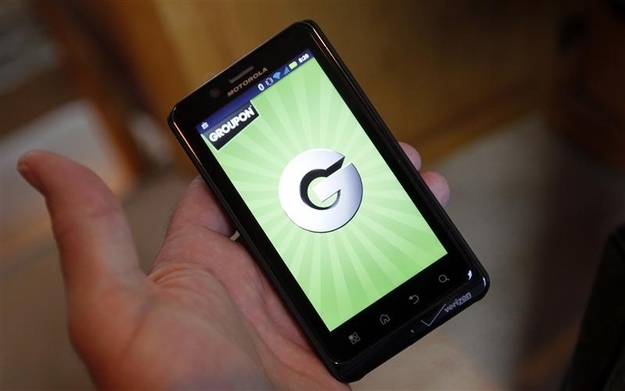 7.
And Icahn's tweets are worth about the market cap of Tesla Motors.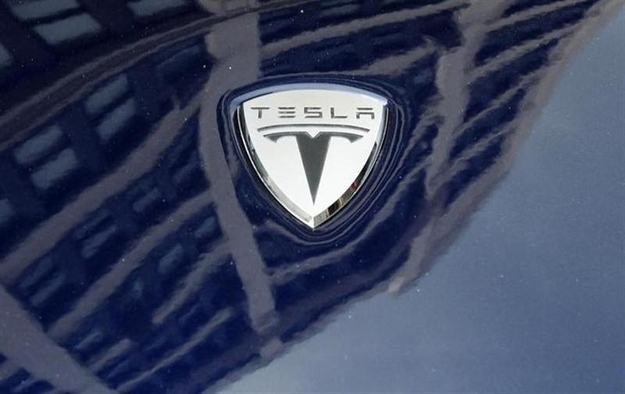 8.
Aol is worth about $2.8 billion, or about a third of a single Carl Icahn tweet.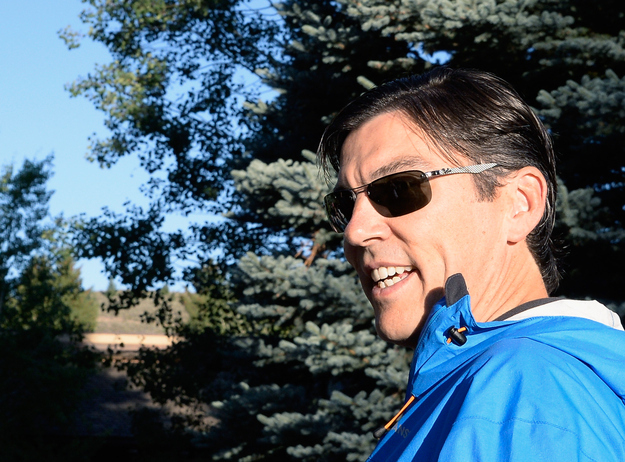 9.
Finally you'll need at least 3 BlackBerry market caps (about $6 billion each) to make up for Icahn's tweets.