What It's Like Being A Facebook Investor Right Now
So close. So, so close.
Once again, Facebook's shares failed to close above $38 — the price at which it went public.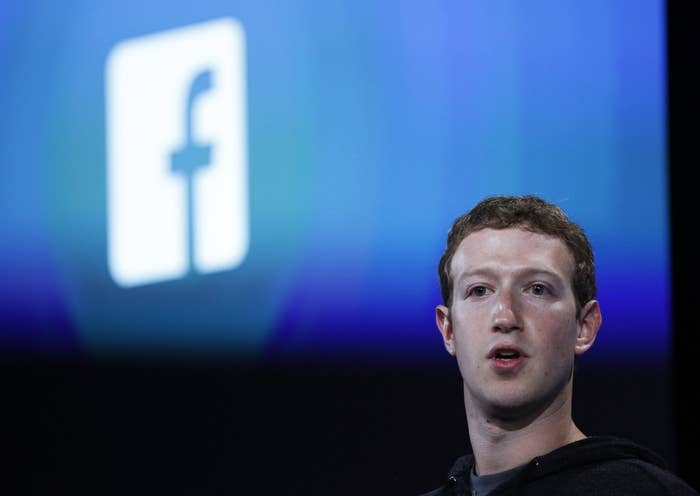 This is a big deal for Facebook because it's been trying to figure out its business for the past year, and get its share price back to where it was when it went public. The stock has been on an amazing run in the past week following blowout earnings that showed significant strength in Facebook's mobile business.
Still, not even that was good enough to send it back to $38 and get all the original investors back to at least break-even level. It came agonizingly close to that price yesterday and flirted with it all day Wednesday as well. But alas, it closed about $1 away from that mark.
And here is basically how all the investors are probably feeling right now.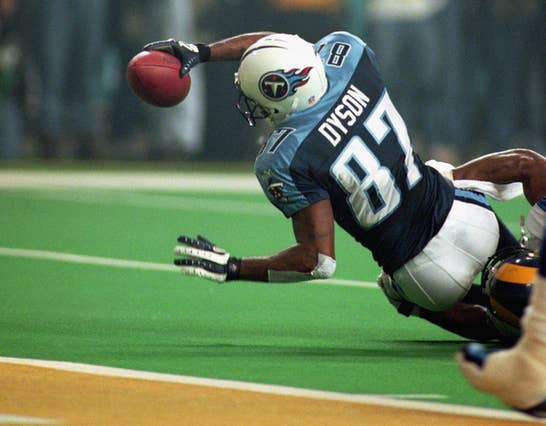 Because it's so close.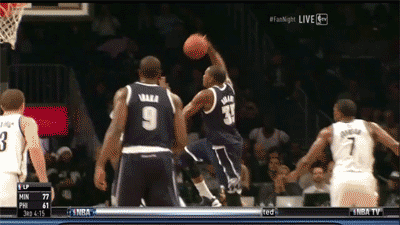 SO close.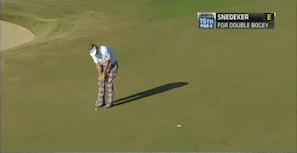 I mean, COME ON.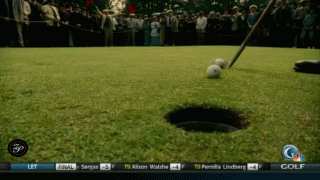 RIGHT.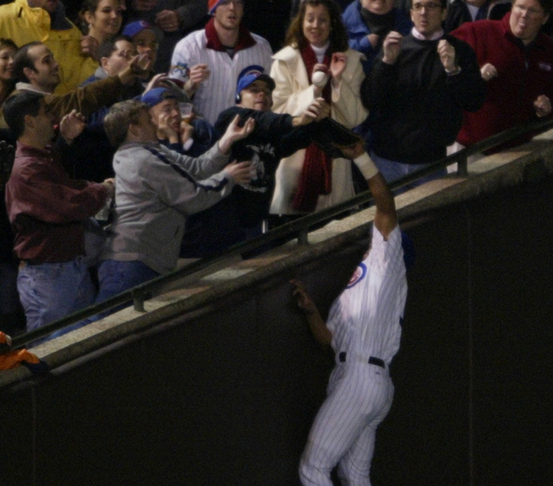 THERE.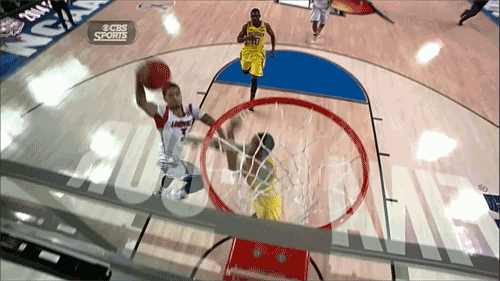 It's RIGHT THERE.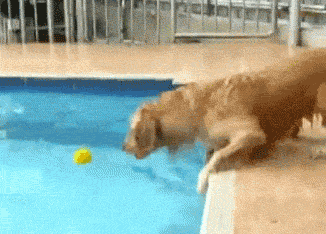 Well, there's always tomorrow.