Twitter's Quest To Earn Back Developer Trust
Twitter CEO Dick Costolo said the company wanted to approach development from the perspective of "what's best for [the developers]." He made the comments on stage at Twitter's first developer conference in San Francisco.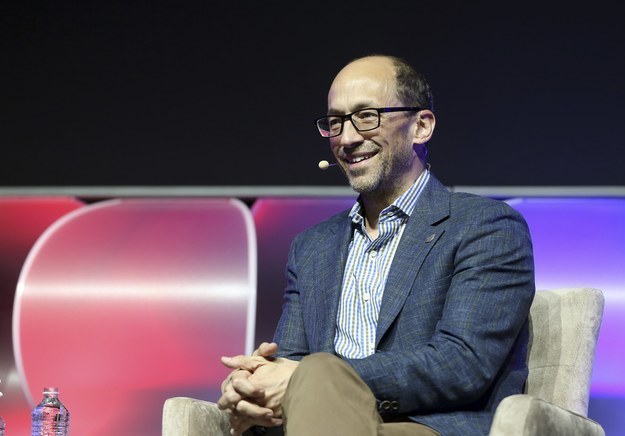 SAN FRANCISCO — At Twitter's first developer-centric conference, CEO Dick Costolo wanted to make it clear that developers were welcome back inside the company's service.
This, of course, is a big departure from Twitter's old stance concerning developers. For years now, Twitter's idea of "development" was focused on building modules to embed Twitter content in on sites across the internet. Today though, it's launching a suite of tools around the social network's primary service, including a sort of Twitter login that can be placed in easily placed in apps much in the same way Facebook login can be added to apps.
"We want to approach this not from the perspective of what would be best for Twitter, but what would be best for you," Costolo said. "It provides you only with the services you need and want, and it's entirely about you and your users."
Costolo's initial remarks at the conference were brief and he immediately ceded the stage to Twitter's own developers. From there, the conference veered into the nitty-gritty details of the development platform. Twitter now supports some login using phone numbers instead of an email and password approach that many apps use, in a more simplified form. Twitter supports single sign-on and more detailed crash reporting, all of which are useful features for anyone building apps inside the Twitter ecosystem.
Minutiae aside, the message is clear: Twitter wants developers back. In a Wired profile of the Twitter's new sign-in service, Fabric, Twitter's business product head Kevin Weil said the new features and developer focus was "a big step for Twitter. It's Twitter becoming more of a mobile services company. This is us stepping in to play a more powerful role in the mobile ecosystem, based on what we've learned from being a mobile-first company for the last seven years. If we achieve our goals with Fabric it will be the first thing developers include when they write their apps."
This is important for Twitter for a number of reasons: First, it helps grow its service beyond just the basic Twitter app. If those developers then integrate with Twitter's ad network, MoPub, then both the social network and developers can make money. Currently, Twitter enables developers to run MoPub ads on apps running on Twitter's new services.
And there is also a possibility that an outside developer will actually build a new killer company or product for the social network (as often happens with development platforms) that Twitter can try and snap up, much in the same way it's bought services like Gnip, which originally sold Twitter's firehose to other companies.
The biggest issue now for Costolo and Twitter will be to win back the trust of developers ever since the company told developers to stop building third-party clients. Scaring away developers may have been one of Twitter's largest mistakes, looking at how successful the development other platforms like Facebook, iOS, and Android have been. Welcoming developers is just the first part; now it needs them to come running back.