Twitter Is Making A Lot More Money Than Wall Street Expected
The company reported its second-quarter earnings today. The stock is soaring, up 20% in extended trading.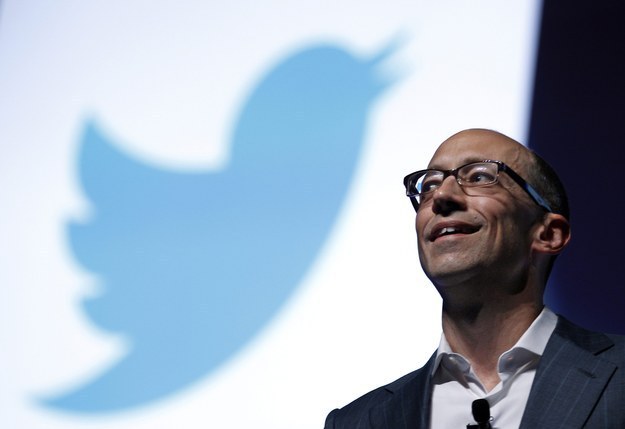 Shares of Twitter exploded in extended trading, jumping more than 20%, after the company reported its second-quarter earnings that were much better than what Wall Street analysts were expecting.
Twitter said it earned 2 cents per share on $312 million in revenue. Analysts were expecting a loss of 1 cent per share on revenue of $282.8 million. The company's user growth rate actually rose on a quarter-over-quarter basis, with the company saying it had 271 million monthly active users. That would imply that Twitter has managed to at least, for the time being, hold off a continued decline in its user growth rate – a point of frustration for both the company and its investors.
The results were good enough to add about $7 billion to Twitter's market capitalization, making it once again a company worth more than $30 billion. Twitter was expected to begin adding additional metrics to highlight its growth and popularity across the Internet. But it seems that was basically unnecessary as Twitter is once again hitting the sweet spots that Wall Street is looking for in terms of both user and revenue growth.
Still, Twitter's true reach does go beyond the simple monthly active user metric. While it's those users that are tweeting, Twitter is making the case that its overall reach is actually much higher thanks to the company's tweets — and the content in those tweets — being published on other web sites and services on the Web. For example, Twitter CEO Dick Costolo said on the earnings call today that the company had 2 billion additional Tweet impressions from across the Web during the World Cup.
It was a busy quarter for Twitter, which not only saw a huge amount of activity around the World Cup, but also rolled out its own Mobile App Install Ad product. The company also bought Tap Commerce, a firm that specializes in getting a user who has already installed an app to go back to that app through advertising, for $100 million.
By introducing new advertising products and improving targeting, Twitter can build its advertising business. The company has had trouble keeping up with Wall Street's expectations for user growth, but it can make the case to investors that its ad targeting is improving and is competitive with larger platforms like Facebook. Twitter says its advertising network, powered by an advertising company called MoPub that it acquired in September last year, reaches more than one billion mobile devices.
While the stock is off from its highs after its mobile active user growth was lower than expected, Twitter's share price has found some stable footing through much of July. Twitter's lockup also expired earlier this quarter, leading to a flood of new shares available for public trading as employees were able to rake in their IPO winnings.
About 78% of Twitter's users are checking it on mobile devices, with mobile advertising revenue comprising 81% of the company's total advertising revenue. Twitter also said Timeline views, which it says are a good measure of engagement, were up 15% year-over-year to 173 billion in the second quarter.