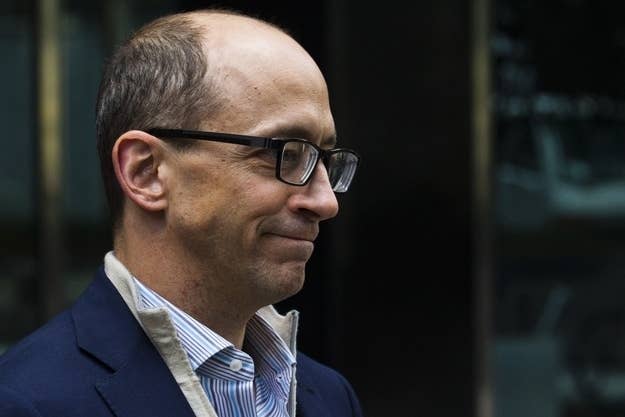 After first setting a conservative price range for its initial public offering, Twitter has opted to price its IPO at $26 on high demand for its shares.
Twitter will raise about $1.8 billion, or up to $2.1 billion including options for additional shares that it can sell, and the company will be valued at more than $18 billion including restricted stock units and other options.
Even despite the increases in its price, which is common in the process of going public, Twitter seems poised to avoid the fate of Facebook when it begins trading tomorrow. Facebook dealt with a series of technical glitches when it began trading, and serious questions about its business led the stock to get completely skewered and fall to about half of its IPO price of $38.
Unlike Facebook, Twitter's IPO process has been pretty low-key, from a highly secure and secretive road show to floating only a relatively small number of shares at what was initially priced in a range seen as "discounted" among investors. That price still rose, but the demand for Twitter shares stuck around.
Still, Twitter faces questions over whether it will continue to grow its user base, which has essentially stalled on a quarter-over-quarter basis in recent quarters. To grow revenue, Twitter has to either find better ways to monetize its advertisements, grow its user base, or find new advertising products like Facebook did when it released Mobile App Install Ads — a new advertising business that now healthily contributes to Facebook's total advertising revenue.
However, it appears that investors are on Twitter's side and expect it to continue growing given the amount of headroom it has with only 230 million monthly active users. Robert Peck at SunTrust Robinson Humphrey has a "buy" rating on Twitter with a price target of $50, for example.
Twitter's finally going public with some heavy demand is good news for other consumer-focused startups, which are already fetching valuations in the billions of dollars in the case of Snapchat and Pinterest. Twitter, along with Facebook, is primarily driven by advertising revenue from mobile devices — with about half of Facebook's revenue coming from mobile and more than 70% of Twitter's revenue coming from mobile.