In a little more than a year and a half, BlackBerry CEO Thorsten Heins has watched more than $3 billion of the company's market value vanish.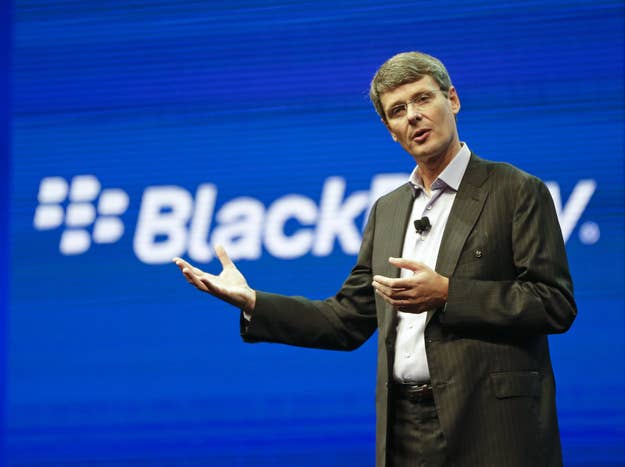 BlackBerry's stock and market cap remained relatively stable throughout his tenure. Until it reported earnings last Friday, that is.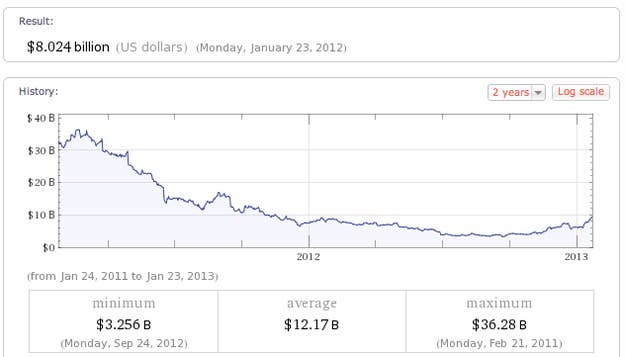 Not pictured: a $3 billion-ish drop in market cap in the past week.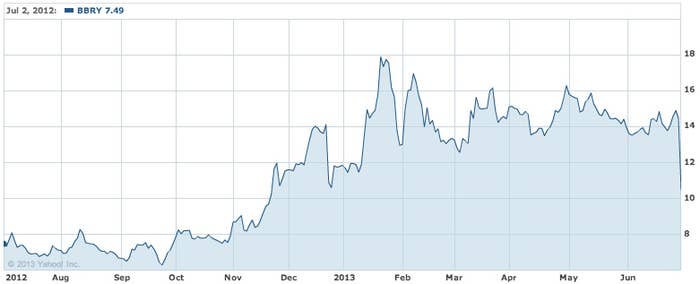 So, how has Heins fared relative to other tech CEOs attempting a corporate turnaround?
Let's start with Scott Thompson, who as a former Yahoo CEO had a short crack at turning around the company before he was kicked out for fudging his resume.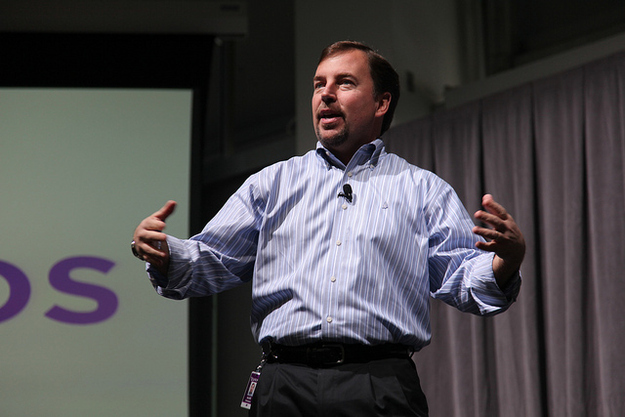 Yahoo stock did basically nothing during his tenure, which started at the beginning of 2012. Compare that to Marissa Mayer, who took over for Thompson as CEO in July 2012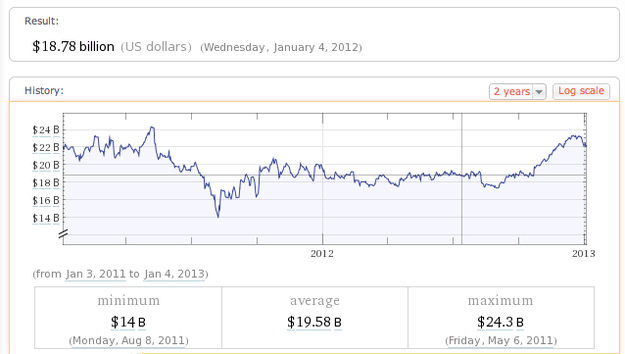 What about Carol Bartz, Thompson's predecessor as Yahoo CEO?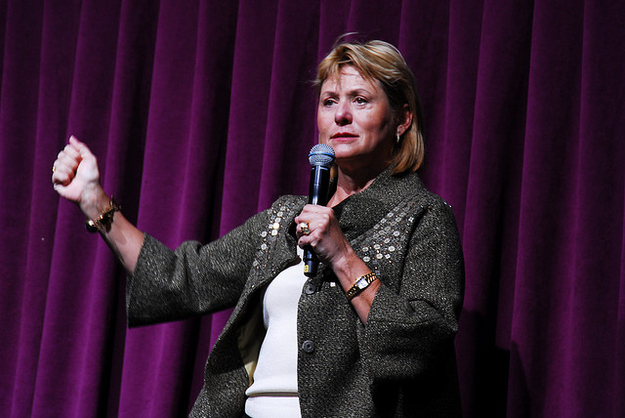 Basically the same thing: Yahoo's market cap didn't do all that much under Bartz. In fact, Yahoo generally hadn't done much financially or strategically until Mayer took over.
(Just ignore that little dip in the middle, looks like a blip in the data.)
HP hired Leo Apotheker to essentially turn the computer maker into a services company in November 2010. During his time, he oversaw a few things...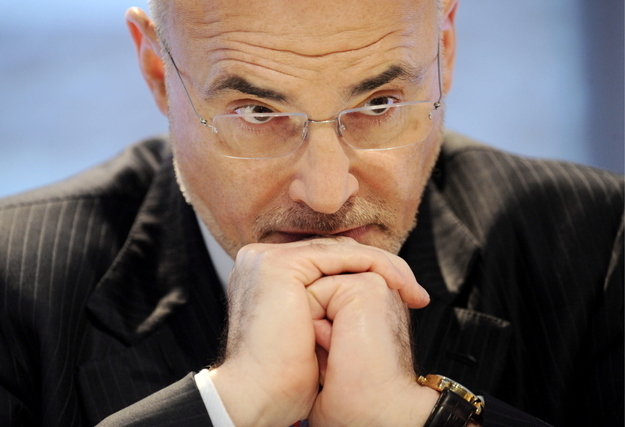 ...among them a massive stock price drop, plans to divest the company's PC business, and the expensive purchase of a big enterprise company called Autonomy.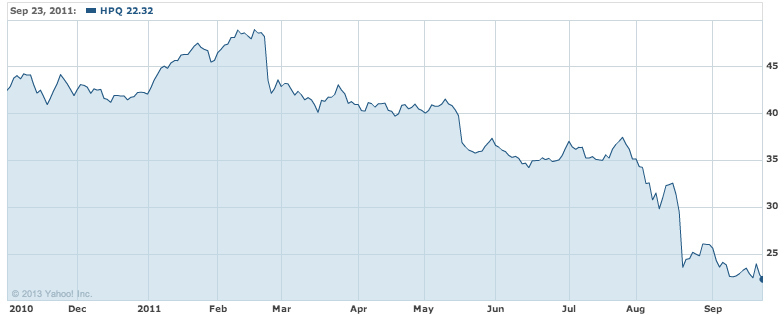 Apotheker was fired shortly after the Autonomy deal, and replaced by current CEO Meg Whitman. She didn't immediately fare much better...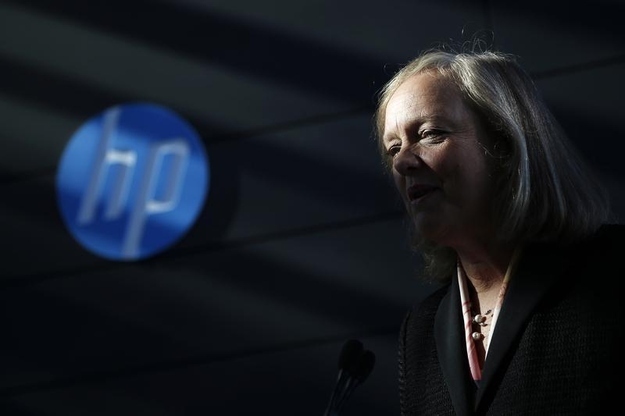 ...but turnarounds do take some time, and coming into 2013 HP has performed fairly well.

Then there's Tim Armstrong, who has led AOL in its second (third?) life as a media company after being spun out of Time Warner.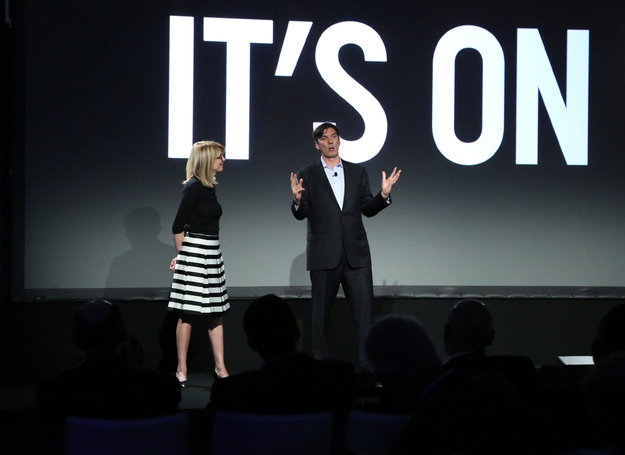 During Armstrong's initial years as AOL's boss things didn't go particularly well.

But AOL's shares have improved substantially in the last few months, in part because of deals like the acquisition of The Huffington Post and the sale of some of its patents.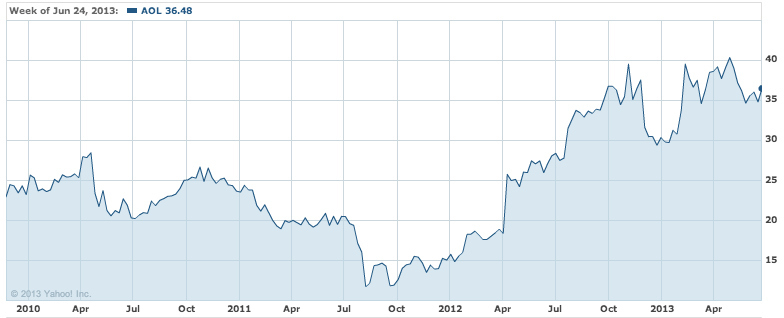 When John Donahoe took over eBay in 2008 the company was facing a slowdown...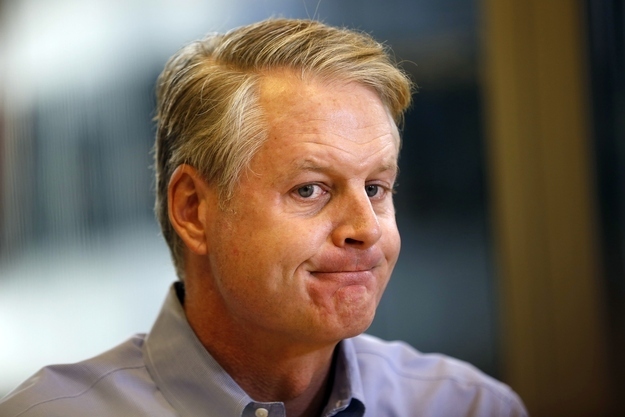 While his first 18 months didn't go so well, by Donahue's second year eBay's turnaround was in full swing. Today, the company is worth significantly more than when he took over.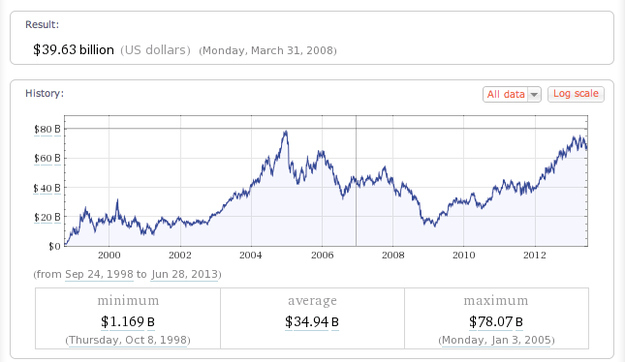 Few turnaround CEOs have had the success of Jeff Boyd, who took over as Priceline's leader in 2002. Take a look at the company's stock price during his first few years...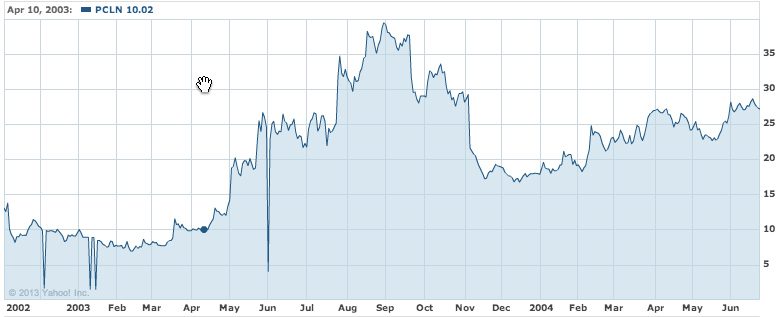 ...and take a look at where it is now. It's one of the highest-priced stocks on the market, with a cap of more than $40 billion. No surprise then that Boyd is still Priceline's CEO.