These 5 Firms Own About Half Of Twitter
In an updated S-1, Twitter disclosed the actual ownership of the company for its largest shareholders.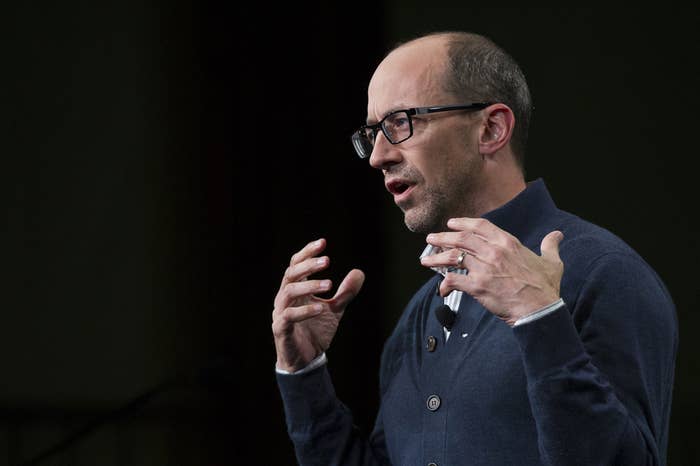 Now we know who owns most of Twitter — and is getting at least paper-rich once it goes public later this year.
In an earlier S-1 filing, Twitter just disclosed who its top shareholders were, but didn't say how much (or how many shares) of the company the shareholders actually owned. Twitter filed an amended S-1 document moments ago, which has the full cap table and shows who actually owns most of the company.
Here's the new full cap table for firms that own more than 5% of the company's outstanding shares:
Entities affiliated with Rizvi Traverse: 85,171,093 shares, or 17.9%
Entities affiliated with J.P. Morgan: 48,849,820 shares, or 10.3%
Entities affiliated with Spark Capital: 32,414,224 shares, or 6.8%
Benchmark Capital Partners VI, L.P.: 31,567,052 shares, or 6.6%
Entities affiliated with Union Square Ventures: 27,838,992 shares, or 5.9%
Entities affiliated with DST Global: 23,744,745 shares, or5.0%