The Battle For Dell Heats Up
Carl Icahn today made an offer to sweeten his bid to return value to the company's shareholders. With just a week to go, the deal shows no signs of having a clear outcome.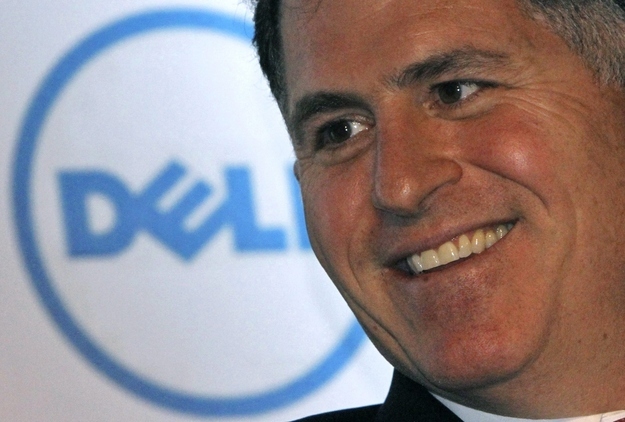 Billionaire activist investor Carl Icahn made good on his promise to increase the value of his bid to acquire Dell on Friday by offering "warrants" that would allow investors to buy a Dell share at $20 for every four shares held.
The current Icahn proposal would mean the value to shareholders is between $15.50 and $18 a share, according to a report by BusinessWeek.
The sweetened bid comes with less than a week to go before the final vote on founder Michael Dell and Silver Lake Partners' proposal to take the company private for $13.65 a share. Icahn, along with Southeastern Asset Management, are pushing to replace Dell's board, borrow money, and give stockholders an option of selling some shares back to the company — saying Dell is undervalued in the current Silver Lake Partners proposal.
Dell's special committee overseeing the deal has already advised against accepting these kinds of risks.
"Mr. Icahn is asking Dell stockholders to vote against the certainty of $13.65 per share in cash to pursue a highly speculative appraisal remedy," the committee wrote in a statement. "He is also asking them, if the merger does not occur, to cede full control of Dell's board to nominees of the Icahn group and then to hope for a highly leveraged recapitalization transaction that he himself admits may never come to fruition."
Proxy firm Institutional Shareholder Services, along with several others, have already come out in favor of the Dell/Silver Lake Partners offer. Despite the firm's uneven history of convincing investors to follow its advice, the ISS recommendation has given momentum to the Dell/Silverlake proposal.