Surprise! These Businesses Are Still Around
Blockbuster plans to close its remaining 300 U.S. stores, leading many to joke that they didn't realize it still had stores in the first place. But it takes a lot to kill off a company. Just take a look at these stats from businesses presumed to be dead already.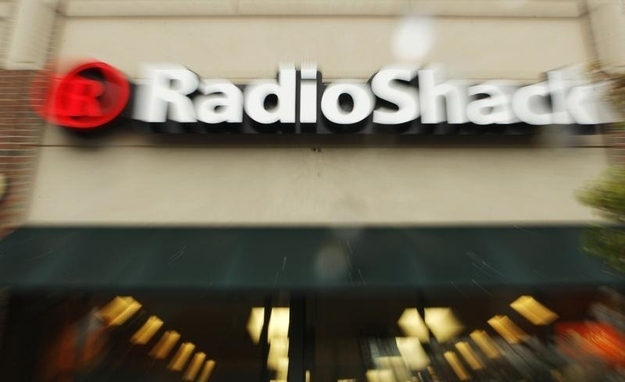 AOL still has 2.5 million subscribers to its Internet-access business (as in, dial-up).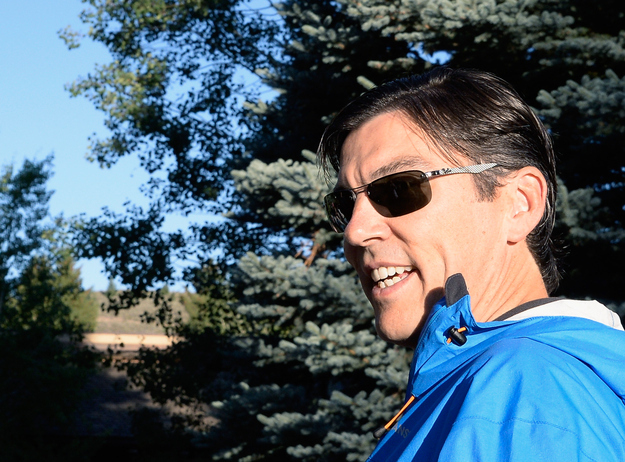 At end of fiscal 2013, Best Buy had 165,000 full-time, part-time and seasonal employees.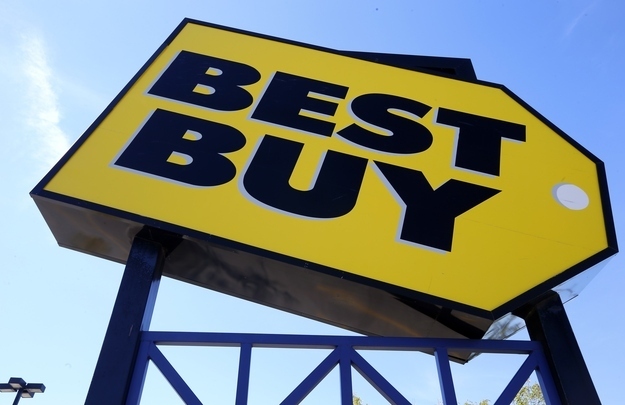 In its June-ending quarter, BlackBerry shipped 6.8 million smartphones.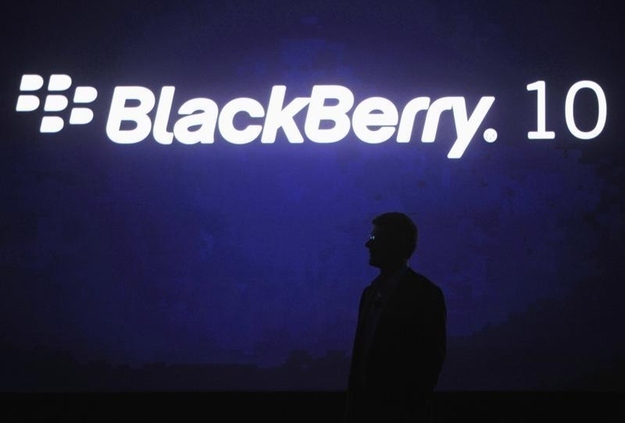 According to Nielsen SoundScan, 78.2 million CD albums were sold in the first half of 2013.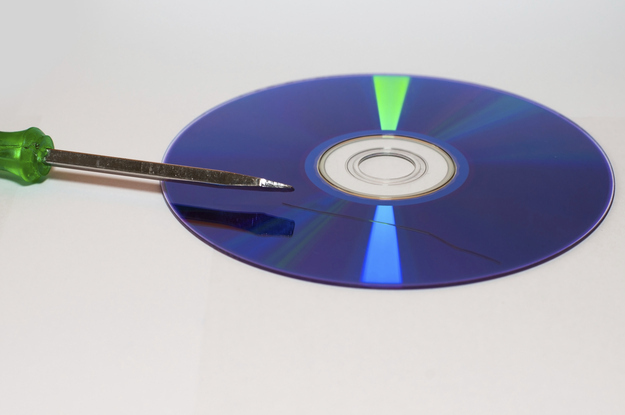 In HP's most recent quarter, its Printing division generated $5.8 billion in revenue.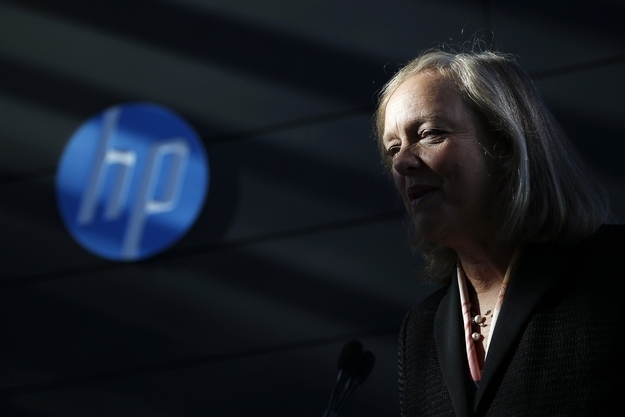 The top 10 U.S. newspapers had a daily circulation of about 9.5 million in the six months ending March 31, according to Alliance for Audited Media.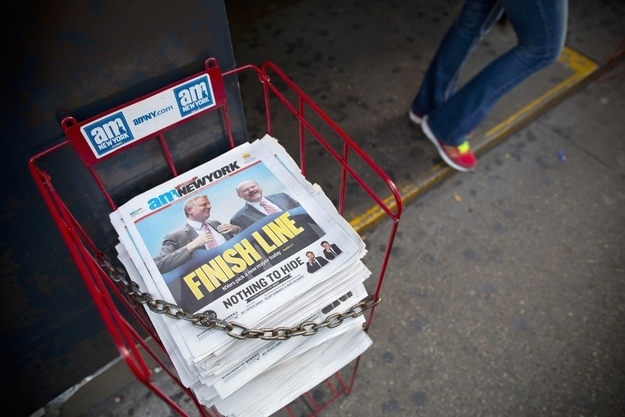 As for Blockbuster, its remaining 300 stores will close over the next two months.