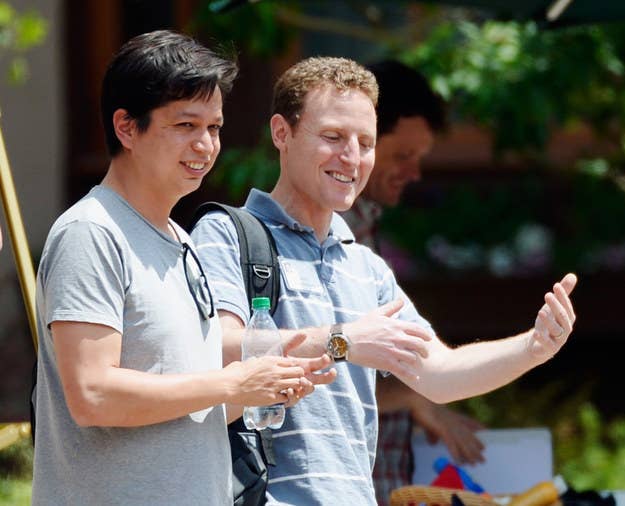 Pinterest said today that it raised $200 million in a round that values the company at $5 billion.
That hefty valuation isn't entirely surprising, given that the company is seen by investors as best-positioned to build out a tool for discovering content on the Web that is better than anything on the market right now. Pinterest recently unveiled a new search engine designed for just such a thing, which also has dramatic implications for the future of commerce on the Web.
A little more surprising, however, is how many companies Pinterest is now worth more than without even being a publicly traded company — including some other technology companies that used to be hotly anticipated impending IPOs much like Pinterest. Here's just a few of them based on data from Yahoo Finance (h/t @tomgara):
Domino's Pizza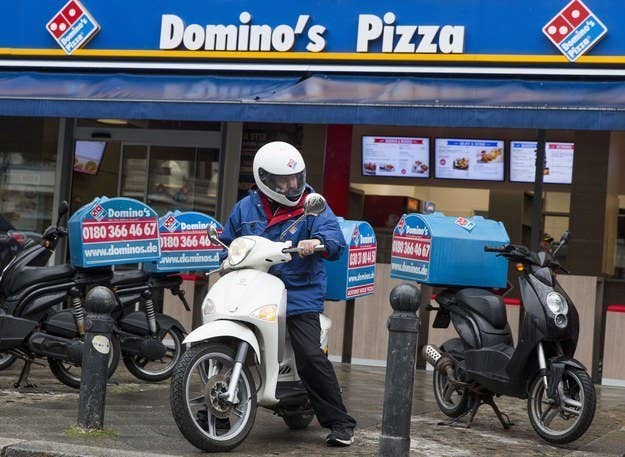 JC Penney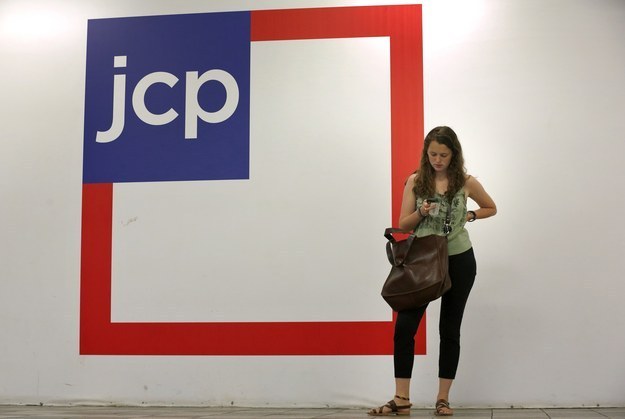 Even with tens of thousands of employees and huge retail outlets, JC Penney is only worth around $3 billion including its stock jump in extended trading today.
Six Flags
Amusement parks aren't as cool as Pinterest, apparently, as Six Flags is only worth $4 billion.
Zynga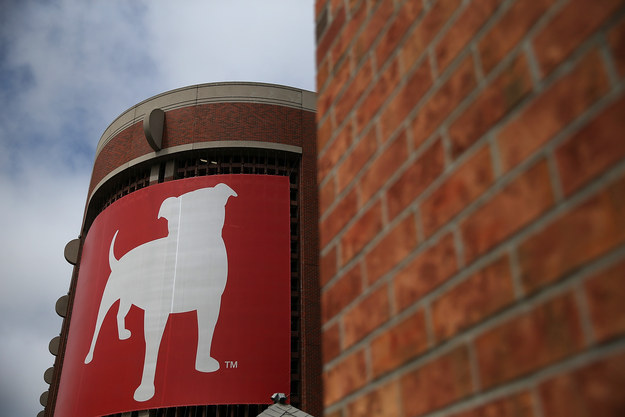 Formerly the largest social gaming company in the world, Zynga is now only worth $3 billion even with its thousand-plus employees.
Pandora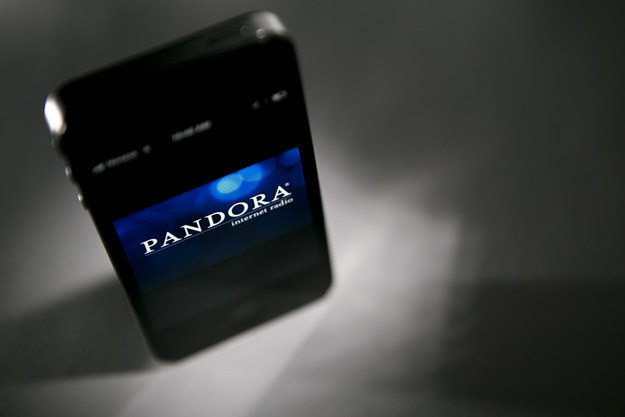 Pinterest is still more valuable, but only barely. Pandora is worth about $4.85 billion.
Tupperware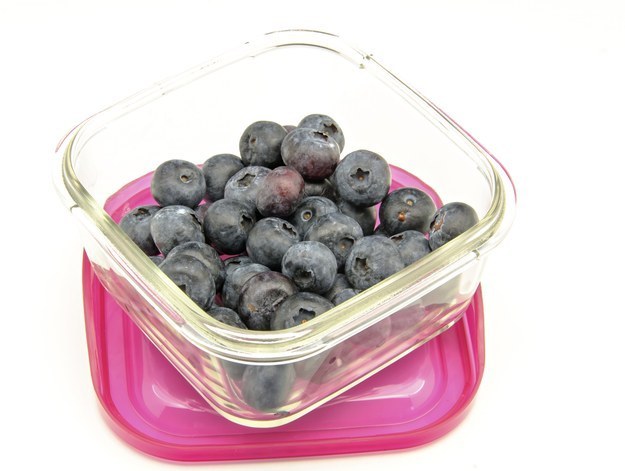 Again, just barely: Tupperware is worth about $4.2 billion.
Motorola
After ending up a bust, Google sold Motorola to Lenovo for $2.91 billion.
Yelp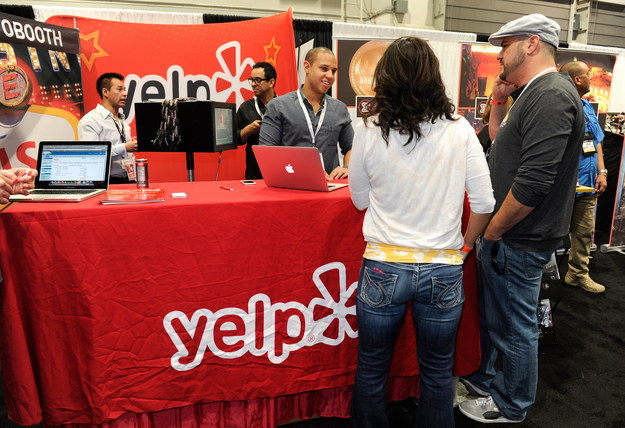 Publicly traded reviews service Yelp is short of Pinterest's valuation by about a billion, coming in at $4 billion.
Groupon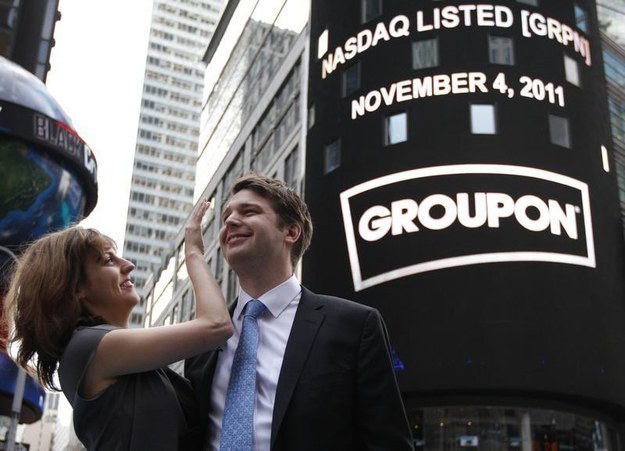 Formerly the future of e-commerce, Groupon is only worth $4.13 billion.
AOL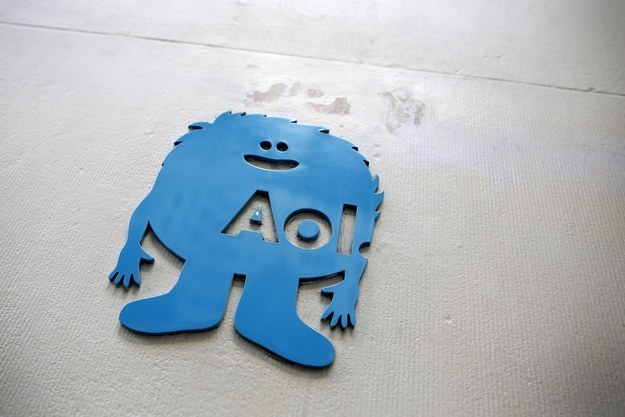 AOL is only worth around $3 billion — and that's including its still-kicking dial-up business.
And perhaps... Yahoo?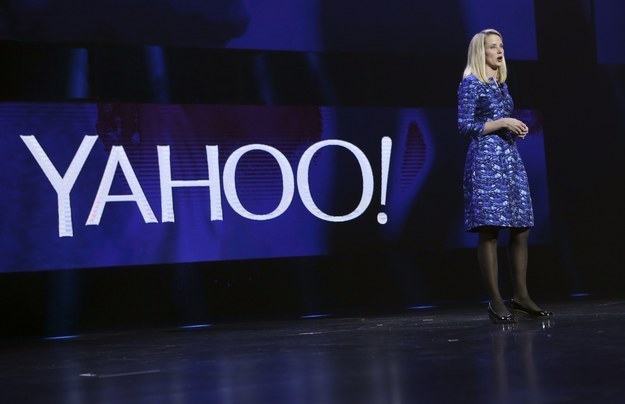 Sure, Yahoo is currently worth around $35 billion. But most investors and industry watchers attribute that to its incredibly valuable stake in Alibaba, which filed to go public earlier this year. So far, analysts have valued Alibaba north of $150 billion — meaning Yahoo's 24% stake would be worth around $40 billion.