More Top Blackberry Executives Were Just Ousted
BlackBerry is quickly attempting to shed the legacy of its last CEO, whose bet on a touchscreen smartphone ended in near-complete failure.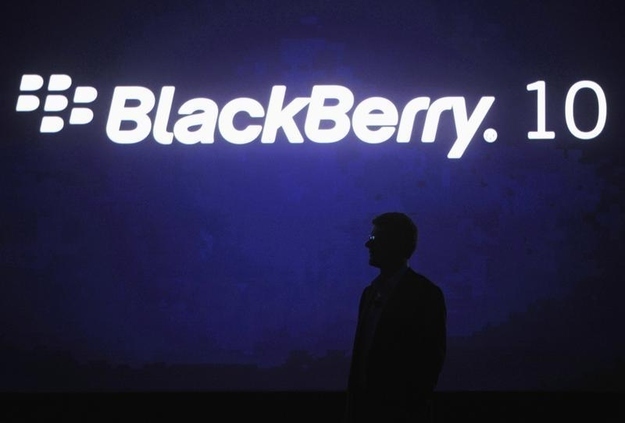 In a traditional nondescript update titled "management and board changes," BlackBerry announced Monday that three of its top executives would be leaving their positions, along with a board member.
This is the second time Blackberry has shaken up management in just two years. The first started when former CEO Thorsten Heins joined in early 2012, following BlackBerry's earlier co-CEOs Jim Balsillie and Mike Lazaridis stepping down. Now BlackBerry is quickly looking to shed the legacy of Heins heading into 2014. There's good reason for that, too, as the company's stock has cratered even further during the tenure of Heins.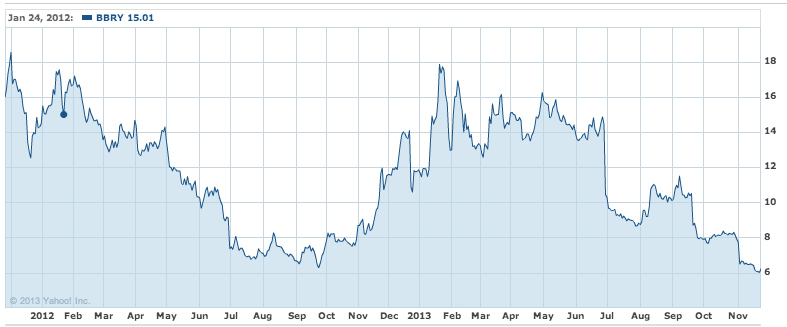 BlackBerry COO Kristian Tear and CMO Frank Boulben are leaving the company, while CFO Brian Bidulka — who was there during BlackBerry's failed attempt to go private through a deal with Fairfax Financial — will be replaced by the company's former head of compliance James Yersh.
These three changes follow the ouster of Heins, who bet the company on a touchscreen smartphone that would compete with the iPhone, only to end up writing off about $1 billion as it failed to become relevant amid competitors like Apple and Samsung. Roger Martin, who has been on the board of directors since 2007 Board member since 2007 and serves as the dean of University of Toronto's business school, is also stepping down per the announcement.
Heins left earlier this month after plans to go private through a $4.7 billion deal with Fairfax Financial fell through, leaving the company with only a $1 billion investment to work with.