Meet The New Guard At Microsoft
Microsoft finally announced a massive reorganization of the company. Here are the software giant's new power players.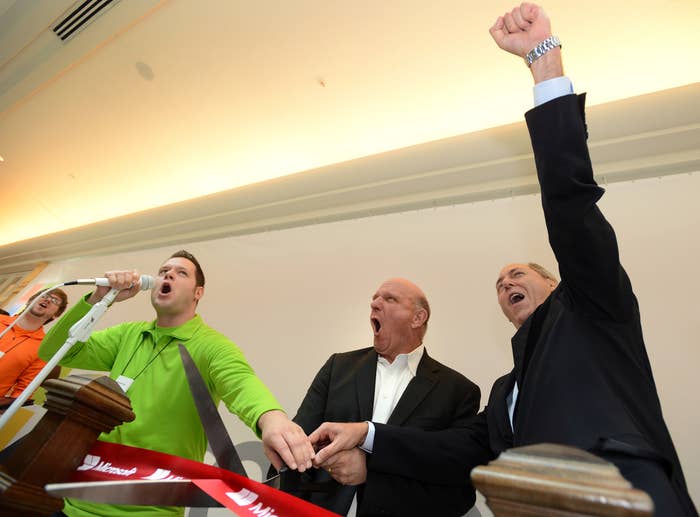 As times change, companies too have to change — a message Microsoft CEO Steve Ballmer reiterated in an announcement of a massive corporate reorganization Thursday that put several new people in charge of key areas of the business.
"Going forward, our strategy will focus on creating a family of devices and services for individuals and businesses that empower people around the globe at home, at work and on the go, for the activities they value most," Ballmer said.
The reorganization actualizes a vision Ballmer has had for some time, structuring the company under the thesis of Microsoft as a "devices and services" company. As in, devices like the Xbox and Microsoft Surface, and services like Office and Windows. Specifically, it reorganizes the engineering structure into four areas — operating system, apps, cloud, and devices — plus a hodgepodge of functions.
The reorganization is similar to the big reshaping of Google by CEO Larry Page, which split the company into its key divisions — search, Chrome, Android, etc. — under his "generals," like Sundar Pichai and, at the time, Andy Rubin.
And that means new roles for Ballmer's new generals — and Microsoft's rising stars.
The biggest changeup in Microsoft has been the rise of Julie Larson-Green, who now runs the company's devices and studios — which includes entertainment and games.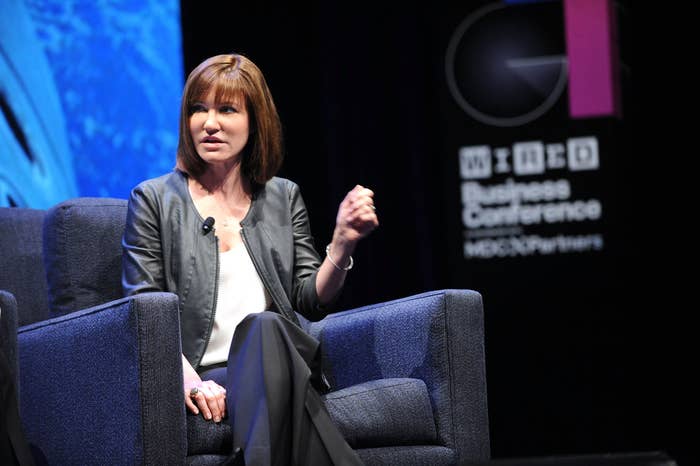 Just a short while ago, it seemed like Steve Sinofsky was the heir-apparent of Microsoft. But that was before he left the company after a tussle among top management over who would inherit the company when Ballmer inevitably has to retire. That's opened the door for Larson-Green to begin climbing the company — now to the point where she runs what could arguably be one of Microsoft's most important divisions.
This division is responsible for all hardware and supply chain operations, as well as games and entertainment. These are, essentially, a huge chunk of both the consumer- and enterprise-facing parts of the business — and likely the future of Microsoft's ability to turn a profit, if it rises to the level of Apple.
No. 2 on the new guard is Terry Myerson, who now runs the company's operating systems group.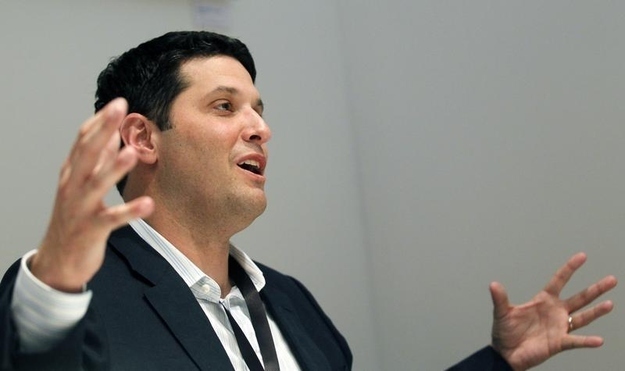 Myerson is now basically in charge of how Microsoft's customers interface with its technology, going from the Xbox all the way down to Windows Phone. He previously led the Windows Phone division — which isn't much of a surprise given that Windows and the Xbox have had an increasingly Windows Phone-ish feel with tile-based interfaces.
Surprisingly, throughout the reorganization, Windows Phone mastermind Joe Belfiore didn't even get a name check — though he's likely still deeply involved.
Qi Lu now runs all of Microsoft's apps, after having run the company's online services.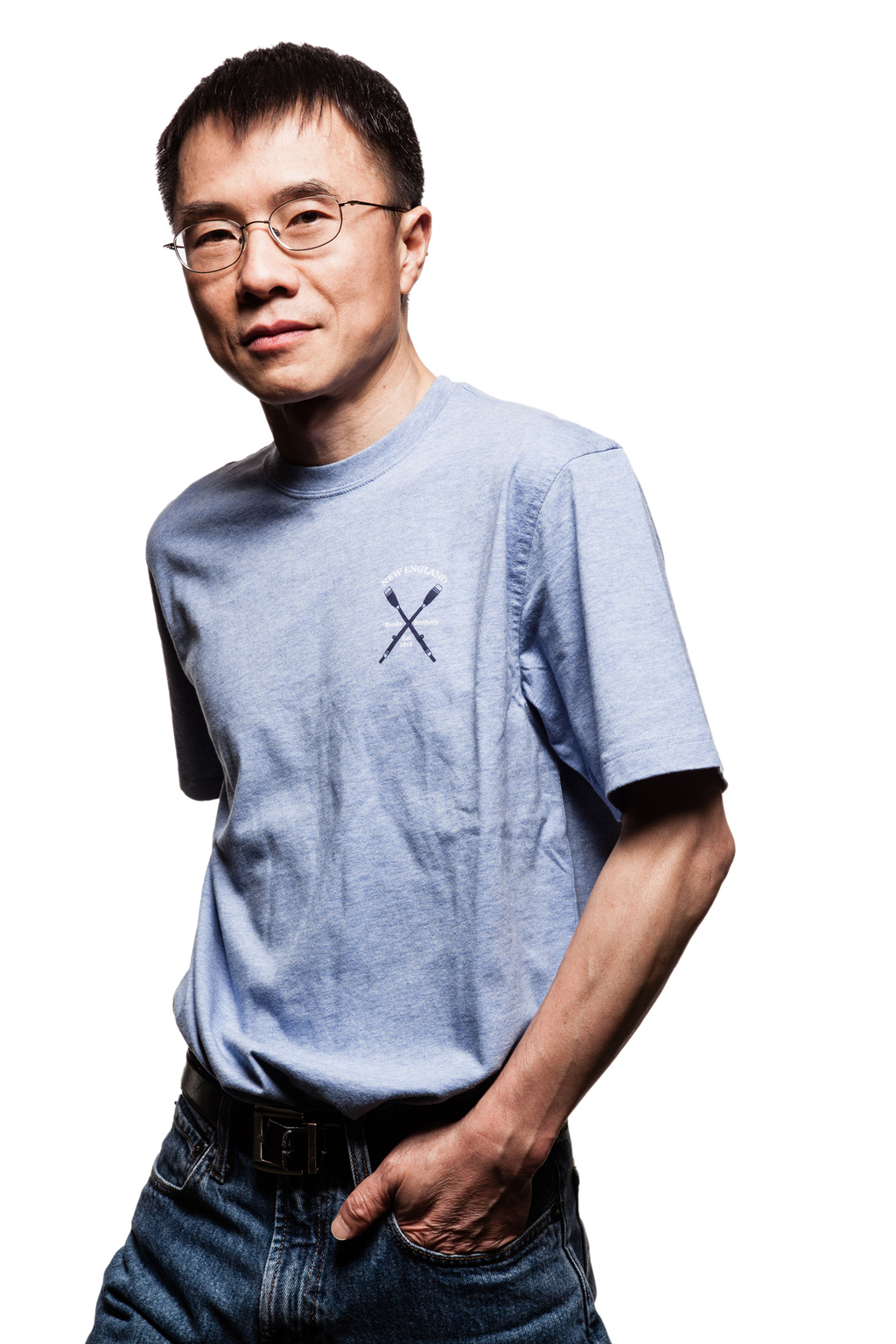 The third major division at Microsoft consists of all its "apps," which includes the likes of Bing — its Google competitor — and Yammer, an enterprise social-networking app it bought for more than $1 billion.
You might recall that Microsoft's Online Services Division is one of its loss-leading divisions and the company historically hasn't done online services very well. The new reorganization buries that division inside Office, one of its leading services, and many of its other enterprise apps like Exchange.
And Satya Nadella runs the company's "cloud and enterprise" division.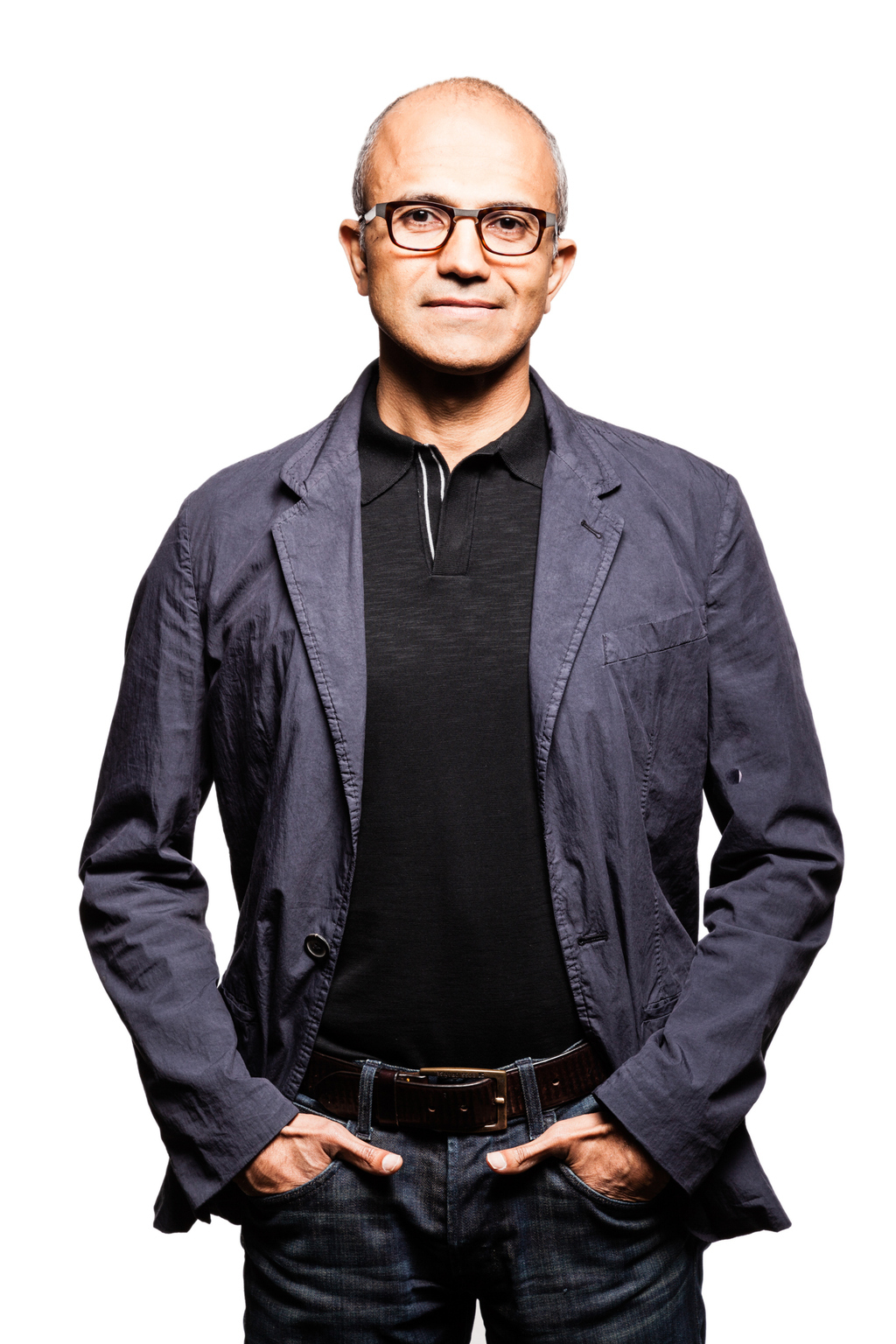 Previously running servers and tools, Nadella is now in charge of what essentially appears to be Microsoft's enterprise-facing side, short of some apps covered by Lu in the Apps division of the company.
In addition, Tami Reller has become the Phil Schiller-equivalent (Apple's marketing guru) at Microsoft, leading the "marketing group." She was previously the chief marketing officer and chief financial officer of the company's Windows division.
As for the remainder of the company, there are a few divisions that are still maintaining some prominent role. Microsoft Dynamics, the company's customer relationship management division, will still be run by its current manager, but his team will semi-report (Microsoft calls this "dotted-line" reporting) to Lu, while his marketing team will semi-report to Reller. Kevin Turner will continue to be the company's chief operating office, leading the company's commercial operations, stores, and sales.
Ballmer has been looking to leave his mark on Microsoft in the same way Bill Gates had (by starting the company). Since even the 2000s, Microsoft's stock has seen some volatility, but not the meteoric rise of its colleagues like Google and Apple — though, on the year, the stock is up nearly 20%. So it makes sense that the company would re-organize itself to look more like its colleagues.
And, in unsurprising Microsoft fashion, the massive reorganization will take some time to shake out — and some time for the full effects to trickle down to investors. The reorg has been expected for a while following many reports from AllThingsD's Kara Swisher, so it would be expected that such a huge, sweeping change is already priced into the stock.
And yet, shares are up more than 1% in trading today — maybe a vote of confidence for such a big change finally happening.