Marissa Mayer's Spending Spree Continues
This time, Yahoo bought a mobile advertising and analytics company called Flurry. Re/code first reported the news.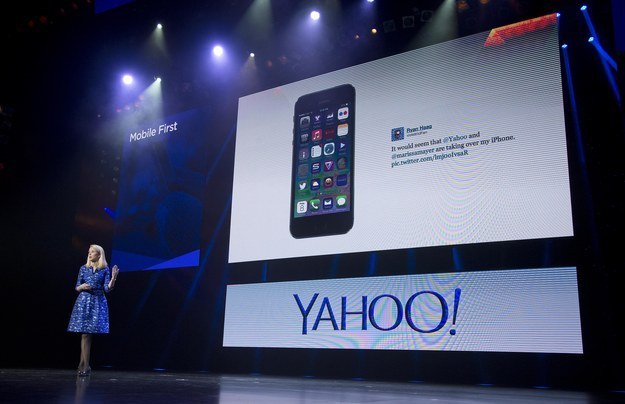 Yahoo has agreed to acquire Flurry, a mobile analytics and advertising company, the company said today.
Flurry is among a number of companies that target and serve mobile advertisements in applications like games and publications. These ads are integrated into an application, and then gauge how that app is used and deliver ads that are targeted around that usage. Mobile advertising is currently one of the fastest-growing revenue streams for companies like Facebook, where mobile advertising revenue now accounts for more than half of Facebook's overall revenue.
The real prize, however, is the company's massive data pool on mobile app usage. Flurry's analytics product, which are used to gather information about user behavior, is deployed in more than 540,000 applications across 170,000 developers. Having a better understanding about user behavior helps Flurry — and now Yahoo — better target advertising to those users.
And, like most other companies, Yahoo is continually looking at a future as a company with a portfolio of mobile applications. Like Facebook, Yahoo's mobile user base is now in the hundreds of millions after the company deployed more than 400 employees to develop and maintain its Android and iPhone applications. Having an analytics product that's deployed on apps in more than a billion devices also helps Yahoo understand how smartphone owners use those apps, as well as general mobile consumer behavior, and then build better mobile products.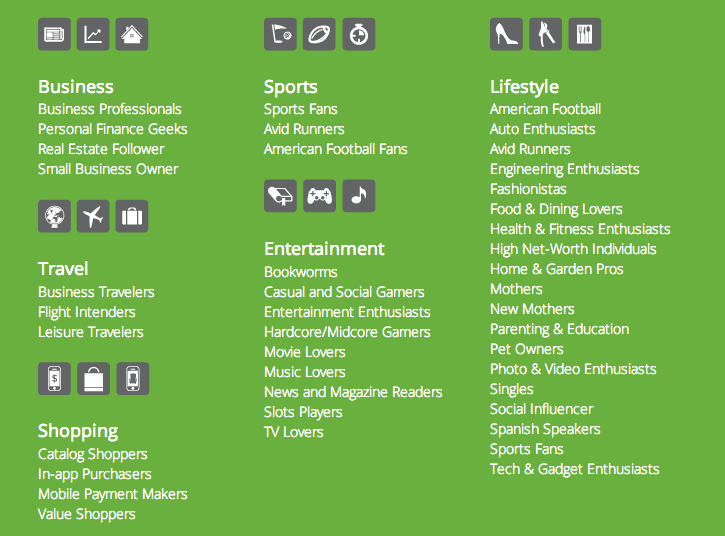 As a pure advertising play, it's possible Flurry might have fetched a price in the ballpark of around $200 million, but with its analytics product it easily justified a higher price, according to one person familiar with the company's operations. While Facebook's entry into the mobile advertising space through its News Feed ads and its Mobile App Install ads may have slowed the growth of mobile ad companies like Flurry, they have continued to be valuable among advertisers seeking installs and promotion for apps like games. Yahoo paid at least $300 million for Flurry, according to a report by TechCrunch.
But as Flurry's acquisition today proves, Mayer is now more than ever searching for a future for Yahoo after its returns from its early Alibaba investment have been fully deployed. Yahoo has thus far been able to sate shareholder concerns by returning capital in the form of dividends and share buybacks, as well as negotiating better terms ahead of Alibaba's initial public offering. But as a core business, Yahoo is at best stagnant and, most recently, declining slightly.
"Our top priority is revenue growth and by that measure, we are not satisfied with our Q2 results," Mayer said as part of Yahoo's most recent earnings release. "While several areas showed strength, their growth was offset by declines."
Alibaba is expected to go public later this year, leading to a huge windfall for Yahoo — at least half of which the company said it will return to shareholders. The rest of that money will inevitably go toward trying to turn Yahoo around, through paying for the best talent and acquiring a number of companies. Yahoo has acquired 41 companies since Mayer took over as CEO, and the company shows no signs of giving up on that strategy in order to turn itself around.