Keeping Tabs On The Facebook Mafia
Flush with cash from their days at the social network, many of the companies early employees are leading a new generation of start-ups. Here's an update on who's doing what.
Many of Facebook's early employees and key individuals flush with cash from their time at the company have gone on to start other companies.
It's much like the days of the "PayPal Mafia," when that company's founders and employees went on to find rampant success as investors and further entrepreneurs following the company's sale. Companies like Slide, which sold to Google, LinkedIn, and Tesla Motors came from some of PayPal's luminaries.
The jury is still out as to whether the next generation of Facebook companies will end up with the scale of LinkedIn and Tesla Motors. Some of the companies founded by Facebook alumni have already sold (or been offered) big money. Others have fallen flat.
Here's a selection of some of Facebook's alumni and investors that have gone on to a second venture.
Sean Parker tried another start-up.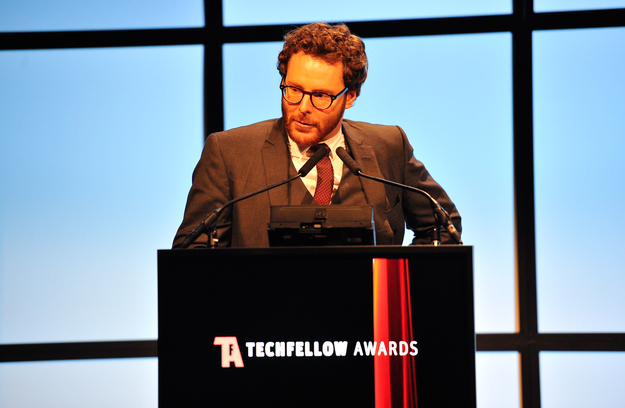 Facebook Platform engineer Charlie Cheever is off doing...something.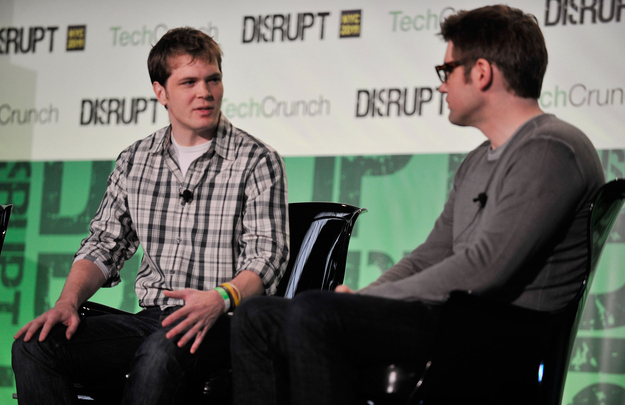 Early Facebooker Matt Cohler is now a partner at Benchmark Capital.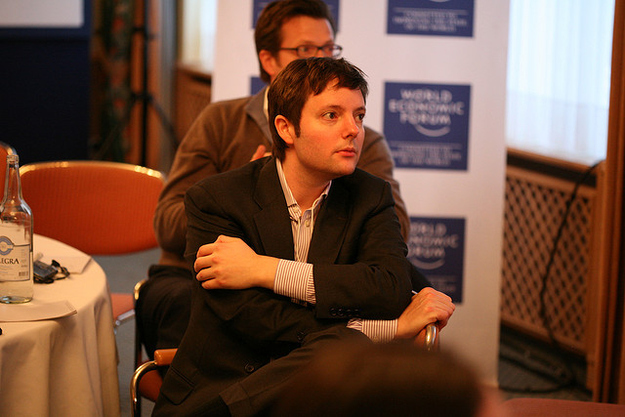 Co-founder Dustin Moskovitz is running a task-management start-up.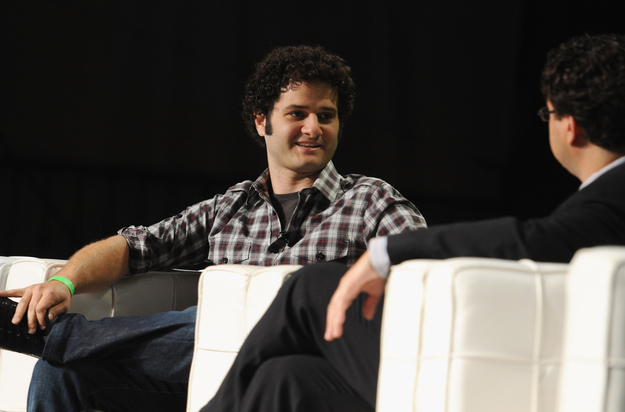 Early Facebook CTO Adam D'Angelo now runs a Q&A start-up.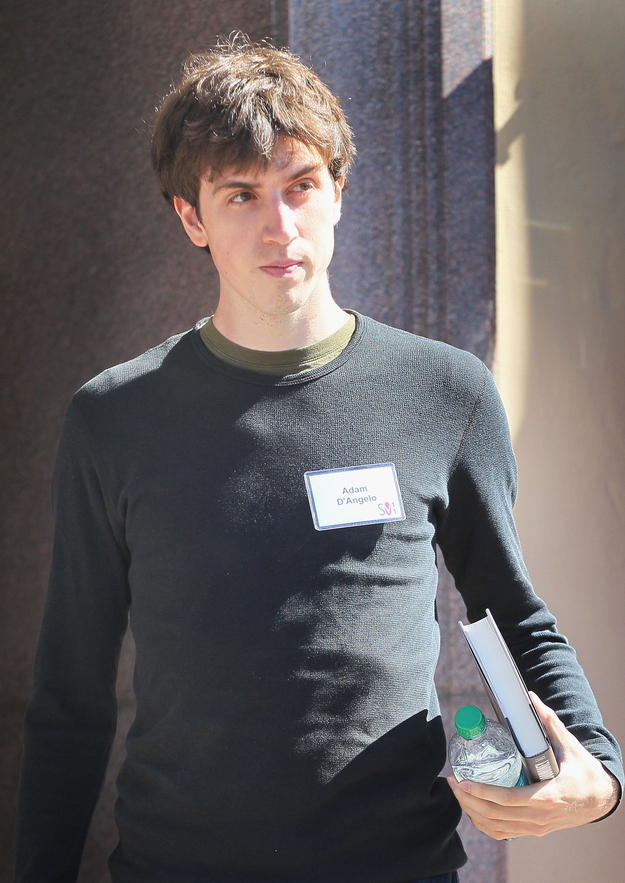 Dave Morin runs a more personal social network.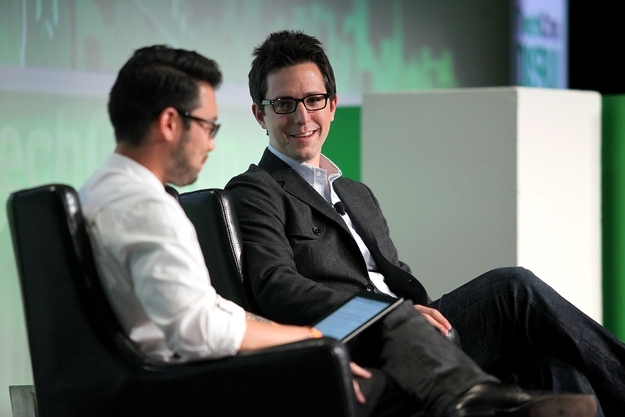 Facebook CTO Bret Taylor has another new start-up.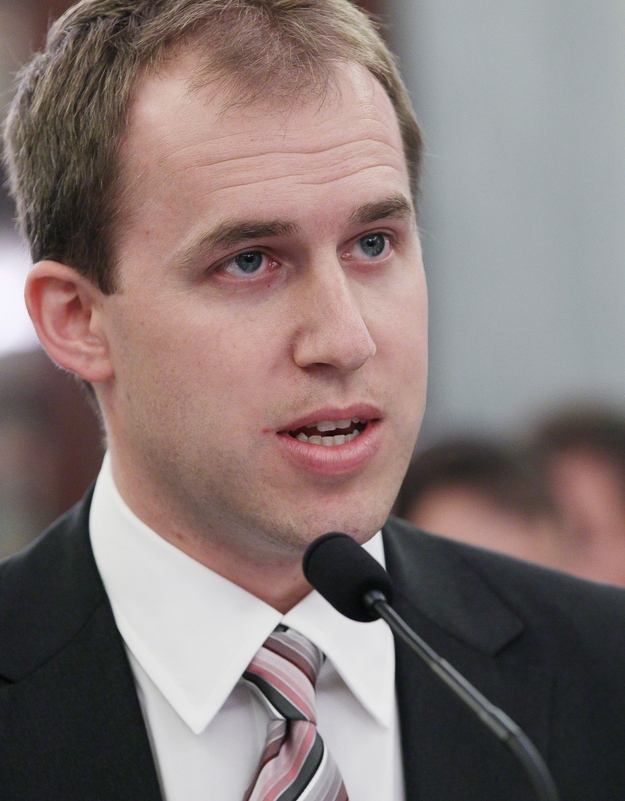 Early investor Peter Thiel is now paying people to drop out of college.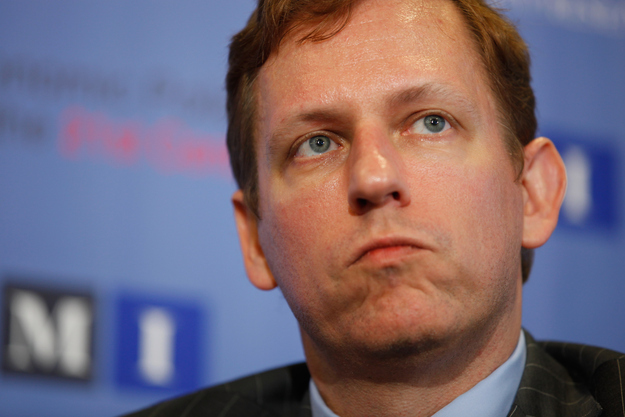 Yishan Wong is now CEO of Reddit.
Wong is both a PayPal and Facebook alumnus, having spent nearly a decade collectively at the two companies. He took over Reddit last year, and is also a very active early user of Quora.
Former COO Owen Van Natta is basically hanging out.
Van Natta spent some time as chief operating officer of Facebook, but he has a long history of swooping into companies that are growing quickly. Most recently, he spent time at Zynga ahead of its IPO, helping with the company's strategy, before leaving late 2011. Right now, he's listed on LinkedIn as a "father."
Chris Hughes bought The New Republic.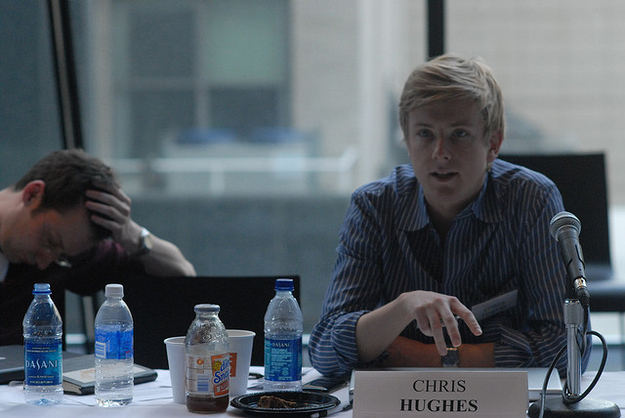 Justin Rosenstein, another early engineer, went on to co-found Asana with Moskovitz.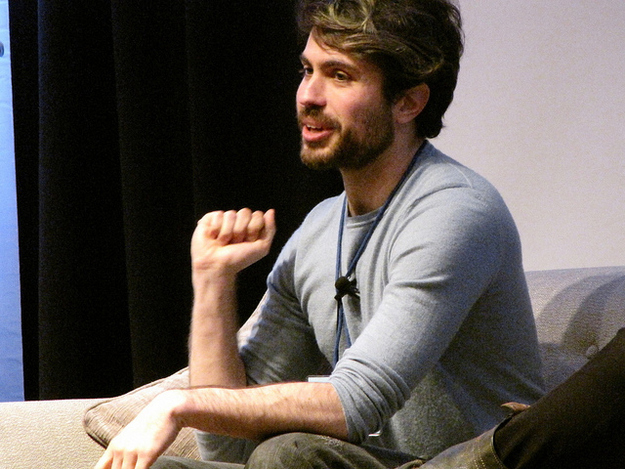 Long-tenured Facebooker Chamath Palihapitiya now runs a venture capital fund.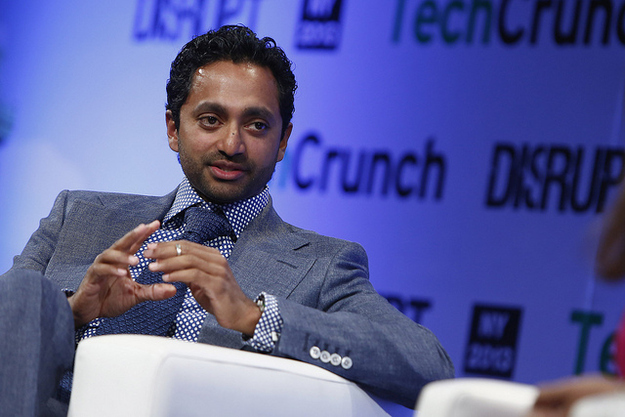 Reid Hoffman is a very active investor and partner at Greylock.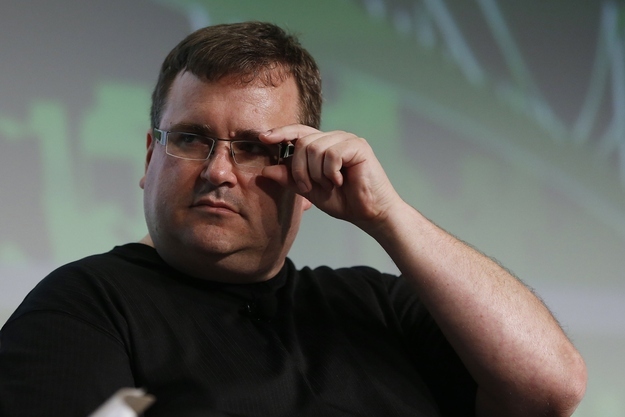 Early Facebook product engineer director Aditya started another company that was promptly bought by Dropbox.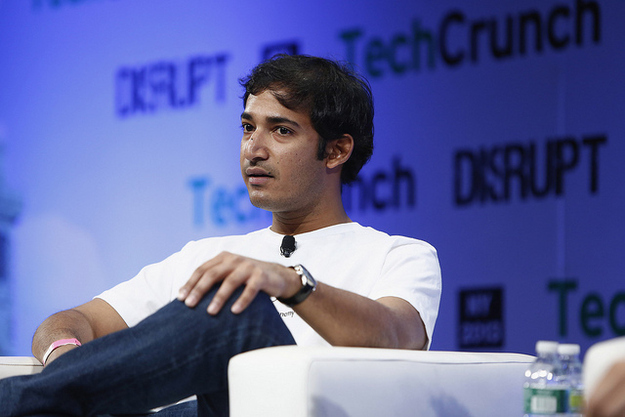 Facebook data guru Jeff Hammerbacher has another data start-up.