Golden Locks: The Most Valuable Bangs In Tech
A million dollars isn't cool. You know what's cool? Bangs.
It's late August — which means, for all intents and purposes, nothing is happening in technology until the iPhone launches in early September.
Earnings are done, products are launched, billionaires have made their moves, and now everyone is holding their collective breaths until Sept. 10, when Apple is expected to unveil a new iPhone as well as its long-waited cheaper iPhone.
So, let's talk about bangs. Not bang like Bang With Friends, or bang like a judge banging a gavel, but rather the most important bangs of all: the ones on your head.
It seems that an unusually high number of tech bigwigs have embraced bangs. Here, in no particular order, are the 13 executives with the most powerful and valuable bangs in tech. There's no need to hide their luscious locks under hoodies for this group.
1.
Larry Page, CEO of Google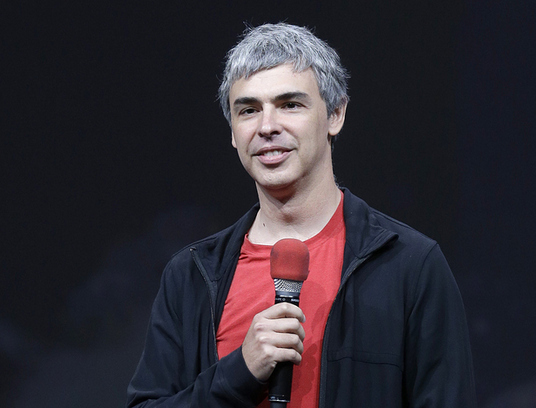 2.
Andrew Mason, former CEO of Groupon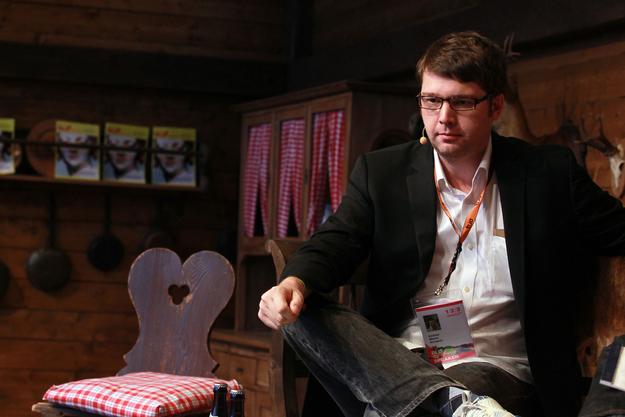 3.
Former Zynga CEO Mark Pincus and new CEO Don Mattrick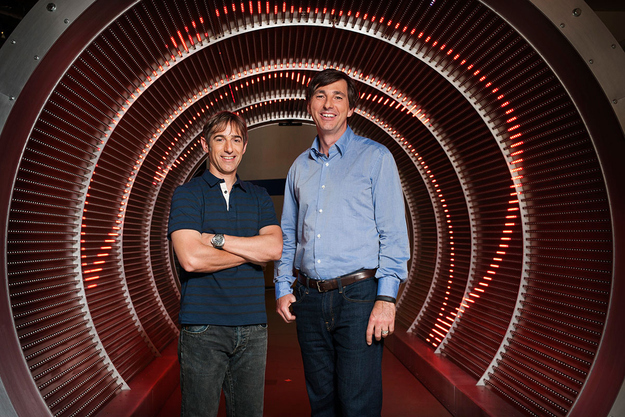 4.
Tumblr CEO David Karp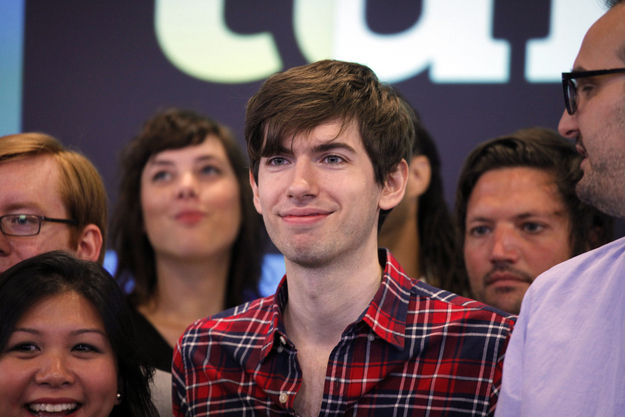 5.
Bill Gates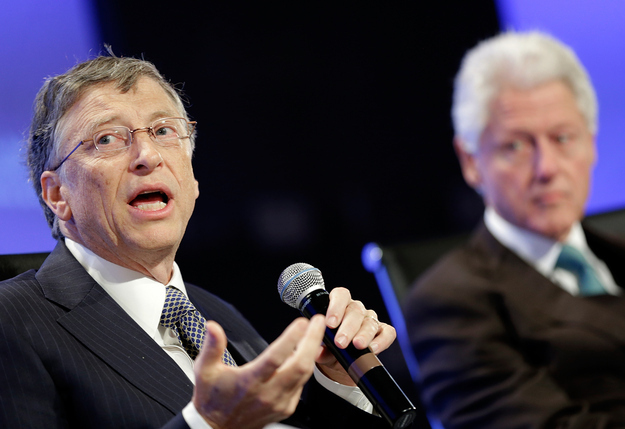 Here's Bill in his early years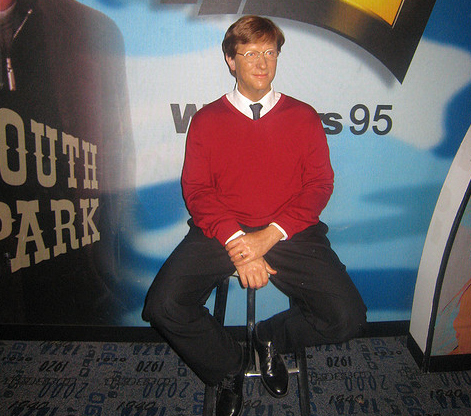 6.
Mary Meeker of Kleiner Perkins Caufield & Byers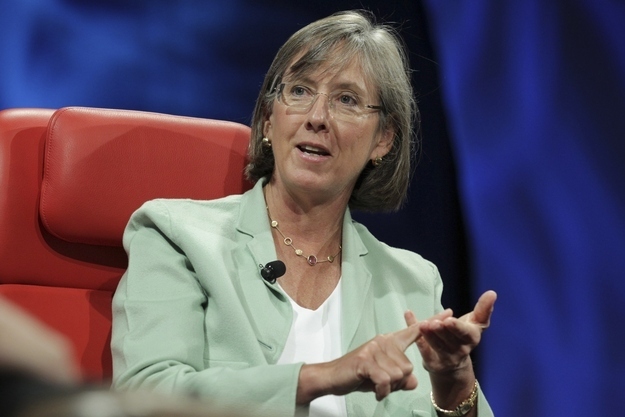 7.
Weili Dai, co-founder and president of Marvell Technology Group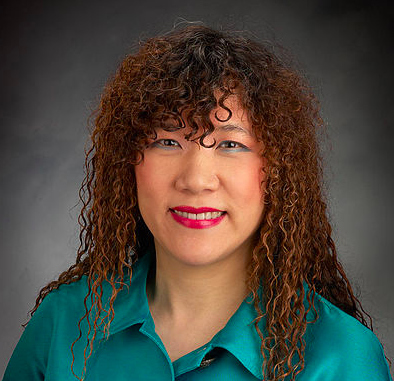 8.
Adam D'Angelo, CEO of Quora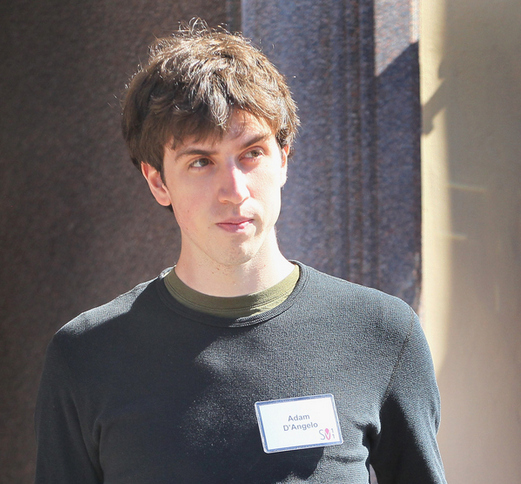 9.
Reid Hoffman, founder of LinkedIn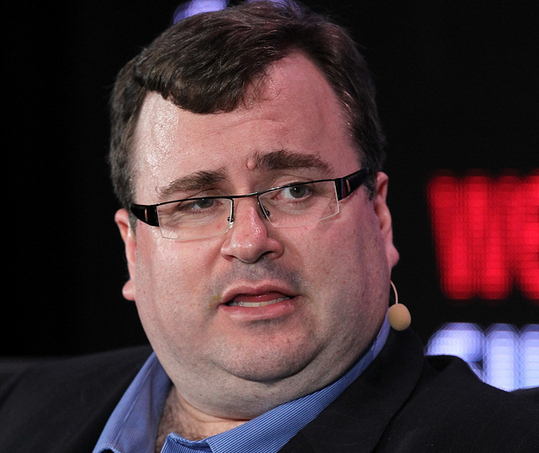 10.
Chris Hughes, owner of The New Republic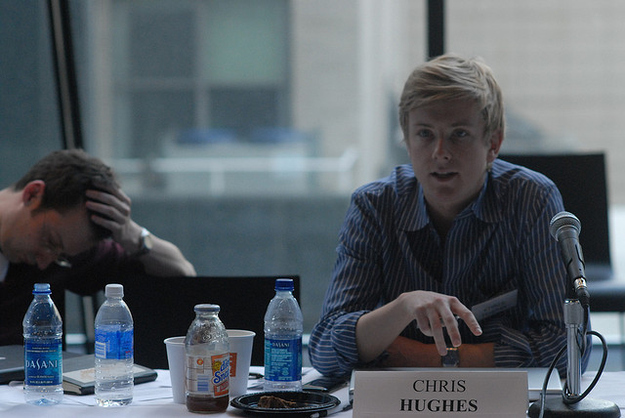 11.
Jim Breyer, Accel Partners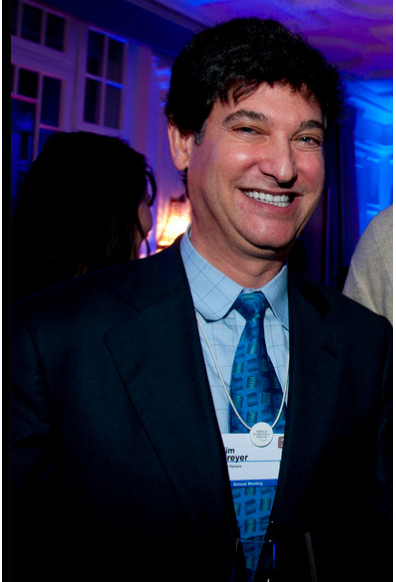 12.
Dennis Crowley, CEO of Foursquare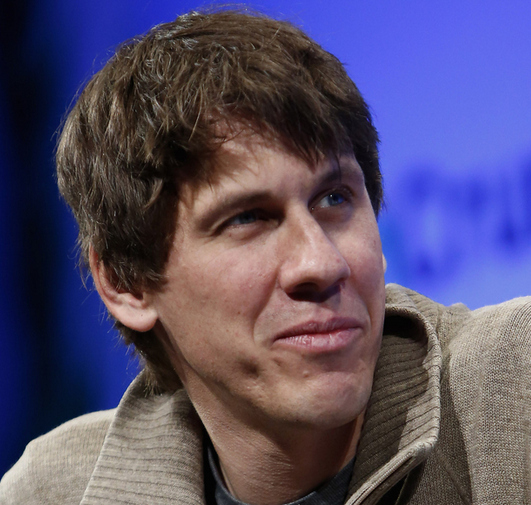 13.
Jeremy Stoppelman, CEO of Yelp