Facebook Is Now A Very Profitable Mobile Advertising Company
More than half of Facebook's advertising revenue comes from mobile advertising. And it's a big reason the company beat earnings expectations today.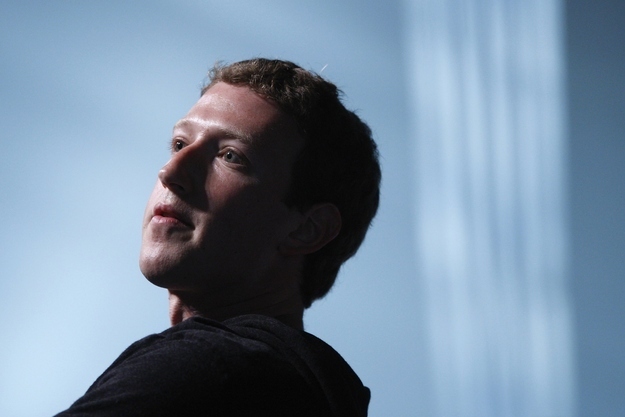 When Facebook went public in May 2012, its mobile advertising business didn't even exist — but as of today, it now accounts for more than half of the company's advertising revenue.
Facebook reported a blowout fourth quarter, bringing in $2.6 billion in revenue, along with earnings of 31 cents per share. Analysts were expecting revenue of about $2.4 billion and earnings of 27 cents a share. Not surprisingly, Facebook's shares are up more than 6% in extended trading.
Much of this comes on the strength of Facebook's new mobile advertising products — particularly News Feed advertising, as well as the surprising success of Facebook's mobile app install advertising business. In less than two years, Facebook has transitioned to becoming predominantly a mobile advertising company — and that share continues to grow.
In June last year, the average install cost through Facebook's Mobile App Install advertisements was between $2.50 and $3, though varying from developer to developer. In a little more than its first year in action, Facebook had already driven 145 million installations on the App Store and Google Play, the company said in October last year. While it does represent an already sizable revenue stream, Facebook COO Sheryl Sandberg declined to say more about it on the earnings call.
"We're excited about mobile app install ads, it's a small but growing category," she said. "We don't split out by segment."
Last quarter, Facebook CFO David Ebersman said the company did not plan on dramatically increasing the number of ads in Facebook's News Feed, a statement that sent Facebook's shares tanking on concerns that it wouldn't find ways to grow its advertising revenue. Despite that, Facebook's advertising revenue continues to grow and beat expectations, and Facebook still has a number of other keys to turn in terms of its advertising business — including the potential behind advertising in Instagram.
Facebook's user base also continues to grow, as the company now has 1.23 billion monthly active users — 757 million of whom check the site in some form each day. Of those daily active users, 556 million are checking every day on a mobile device.
Update: The post has been updated to include comments from Facebook executives from the earnings call.