Facebook Has Herded Half A Billion People Into Messenger
Facebook pushed users to download Messenger earlier this year by removing messaging functionality from its main app. The strategy worked.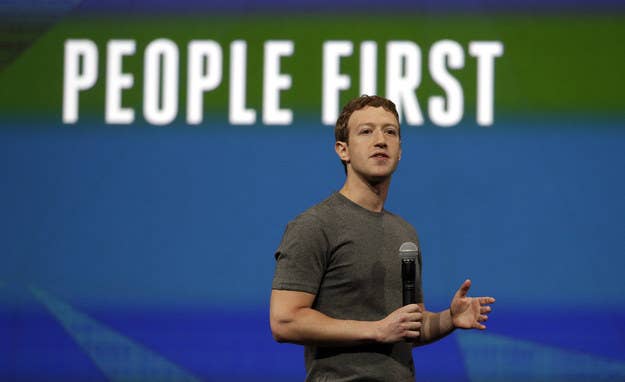 Facebook said today that 500 million people — a nontrivial part of the internet — are now using Facebook Messenger each month.
The number is a testament to the power of Facebook to use its unprecedented scale to grow its own portfolio of apps. Facebook essentially forced its users to download Messenger earlier this year by removing messaging functionality from the main Facebook app. The move was met with ire from plenty of users, but with half a billion people now using Messenger, it seems to have succeeded.
Facebook Messenger is now one of the top applications in the App Store, even though it has paltry ratings of between two and three stars for the most part.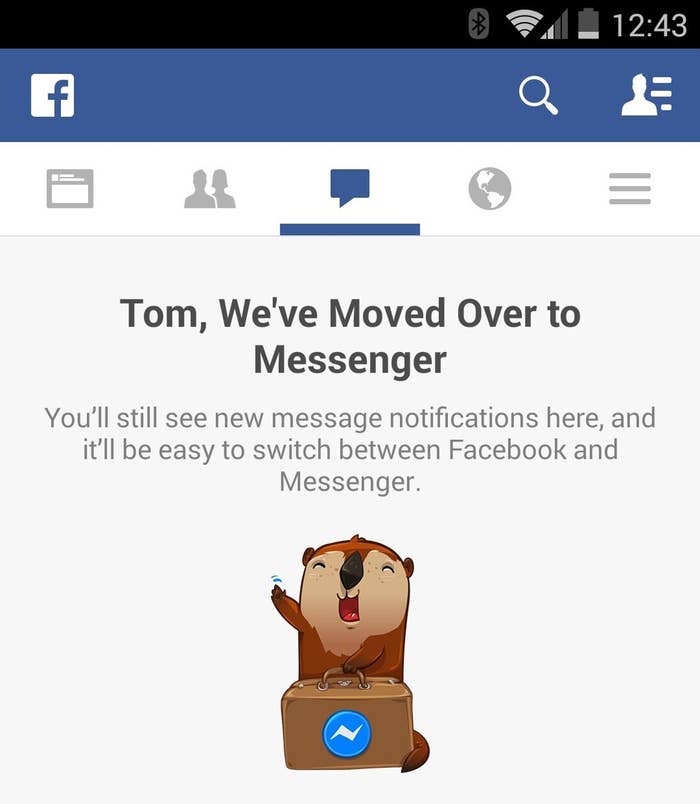 The basic strategy — using the popularity of the main Facebook app to herd users somewhere new — hasn't always worked. In fact, the history of Facebook's attempts to launch new stand-alone apps has been one of many failures: Consider Camera, a photo app; Paper, a news reader; and Slingshot, a picture-messaging service. None have been a success, despite the company's vast resources and user base.
But messaging is a whole different beast, with the big mobile giants all scrambling to claim their territory. Google is pushing its Hangouts service, Facebook acquired WhatsApp for $18 billion and has willed Messenger into existence, and Apple has its own communication ecosystem with iMessage.
In April this year, Facebook CEO Mark Zuckerberg said about 200 million people were using Facebook Messenger. In addition to WhatsApp, which last reported it had around 500 million monthly active users, the two apps (which presumably have plenty of overlap) encompass a significant percentage of the total population of people communicating over the internet.