Exclusive: Square Looking To Expand In New York
The company is looking for bigger office space and plans to ramp up hiring of engineers.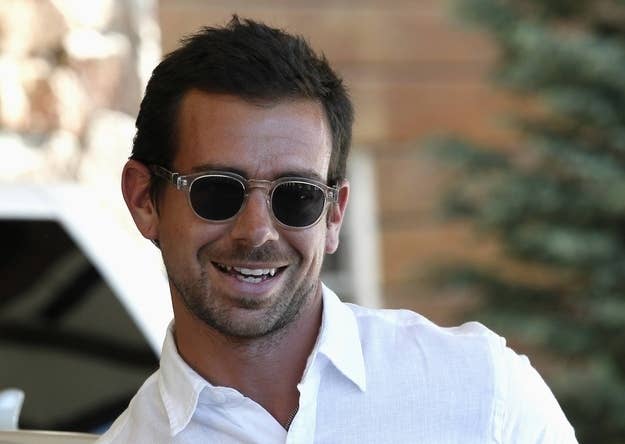 Square has started aggressively ramping up its engineering presence in New York and is actively scouting for a newer larger space, several sources told BuzzFeed.
Square, a payment processing service founded by Twitter co-creator Jack Dorsey, had been flying its New York-based design team out to San Francisco several times a quarter to meet with its engineering team that up until now has been based there and vice versa. The two teams are separate units, but they operate very closely together.
Square now joins Twitter, Facebook, and Google in making a run at the local talent that is spread not only among tech startups and companies, but also financial services, media, advertising, and other industries in New York. Unlike San Francisco, New York's companies have a much wider breadth of technical requirements — which is just what Square needs. The new engineering team will work with the Square Wallet and Square Register teams based in New York.
There's still no indication of how large the engineering team will be. The existing design team — which Square acquired by buying design firm 80/20 in October last year — is about 20-strong, and the new engineering team will integrate with that team. At Square, the teams are units where designers and engineers operate very closely together.
"We're not only an engineer company or only a design company — it's very important that we marry the two," a Square spokesperson told BuzzFeed. "While we have expert engineers, what people recognize mostly from Square is our design — whether it's the hardware piece or software, design is a core part of the customer experience."
The Square Wallet app allows users to pay for goods and services with merchants running Square over the internet without having to take out their card, while Square Register is a full-on point-of-sale service that accepts payments from Wallet or for credit card swipes using Square's titular card reader.
Square, like Dorsey's previous company Twitter, is worth more than $3 billion based on valuations from its previous venture capital fundraising rounds. It also has a large presence with many artisan merchants in New York, with some chains like Cafe Grumpy using the service exclusively.
Square has been aggressively pursuing merchants in New York following the emergence of competitors like ShopKeep — in addition to having a large partnership with Starbucks. It's raised more than $300 million from some of the top venture capital firms in the valley — like Kleiner Perkins Caufield & Byers and Sequoia Capital — as well as Starbucks.