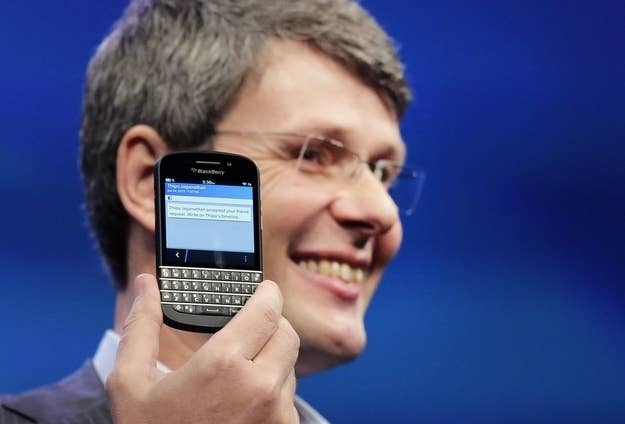 BlackBerry's death spiral is, in a twisted sort of way, a wonder to behold.
Less than four years ago, BlackBerry — at the time Research In Motion — held a commanding share of the smartphone market in the United States. A few years before, Steve Jobs unveiled the first iPhone, a device that was at the time criticized for its lack of a keyboard and its high price.
Fast-forward just a few short years and BlackBerry's share price — along with its market share in the United States, once considered a stronghold — have completely cratered. And now, the company has said it is open to exploring "strategic alternatives," which is business code for saying it is for sale.

The biggest mistake BlackBerry ever made was underestimating the iPhone.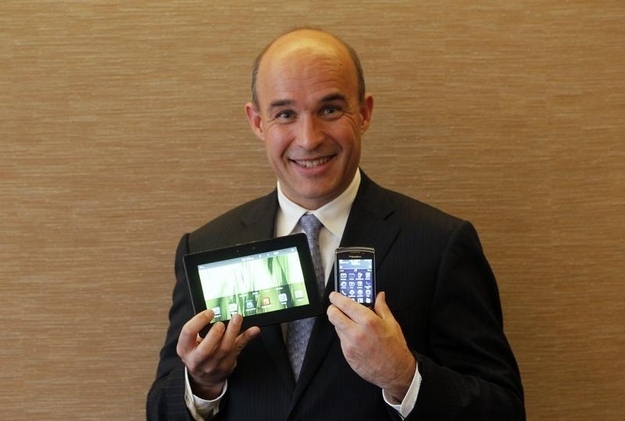 The BlackBerry Playbook tablet flopped.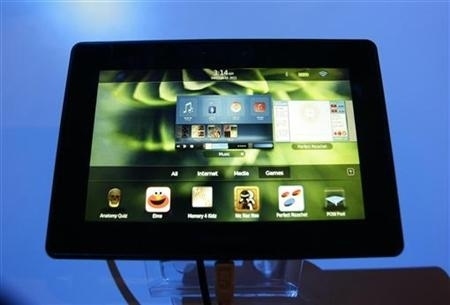 BlackBerry 10 was constantly delayed.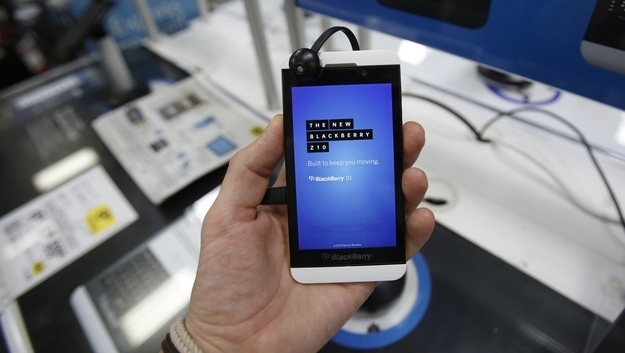 And when it did come out, the next-generation BlackBerry proved to be a me-too smartphone.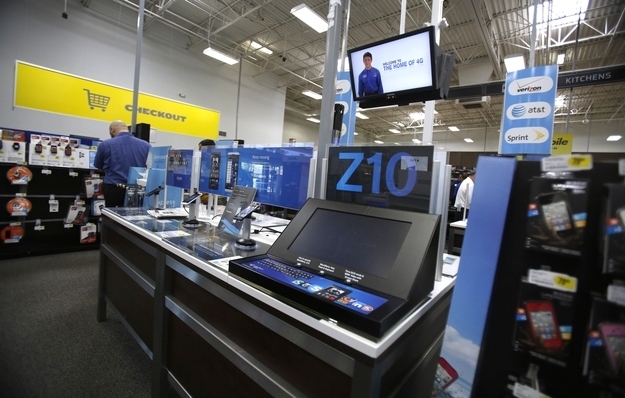 Inexplicably, the keyboard-equipped phones that set Blackberry apart from its competitors was de-emphasized in favor of a me-too touchscreen.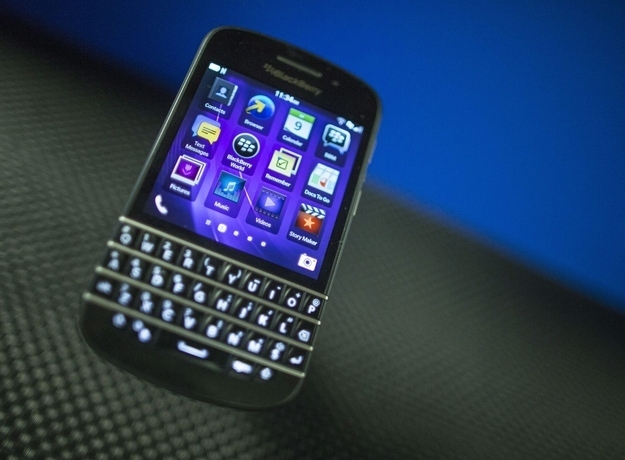 And yet, BlackBerry still remains committed to its old software.