BlackBerry's Last Ditch Attempt To Win You Over Is Pretty Hilarious
BlackBerry's open letter to its users sounds more desperate than ever. It also seems really familiar.
No matter what you've heard about its demise, BlackBerry really, really wants you to stick around.
The company's new open letter to its users went live on the company's website today, and it basically reeks of desperation.
BlackBerry is already in the middle of finding a buyer for itself and looking to expand its flagship messaging service, BlackBerry Messenger, beyond the BlackBerry. On top of that, the stock is worth a fraction of what the company used to be worth.
The company's post seems like a scene straight out of a movie.
"You've no doubt seen the headlines about BlackBerry... We have one important message for you. You can continue to count on BlackBerry."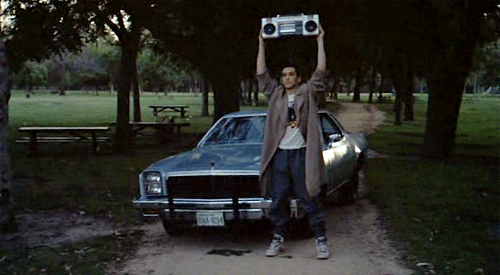 "One thing we will never change is our commitment to those of you who helped build BlackBerry into the most trusted tool for the world's business professional. "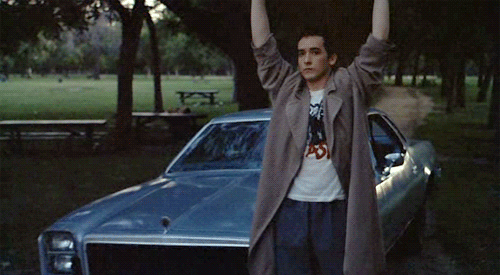 "Over the past quarter, our BlackBerry® Enterprise Service 10 server base grew from 19,000 to more than 25,000."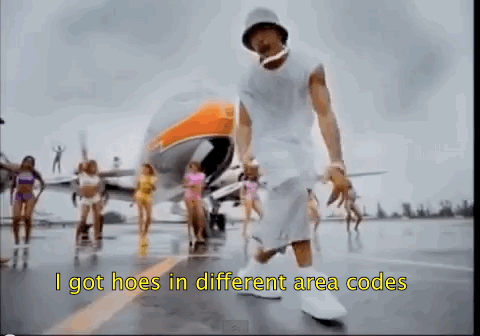 "Yes, there is a lot of competition out there and we know that BlackBerry is not for everyone. That's OK."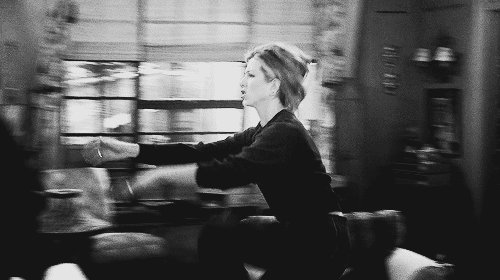 "You trust your BlackBerry to deliver your most important messages, so trust us when we deliver one of our own: You can continue to count on us."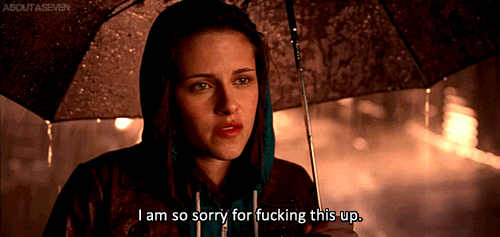 "We believe in BlackBerry – our people, our technology and our ability to adapt. More importantly, we believe in you. We focus every day on what it takes to make sure that you can take care of business."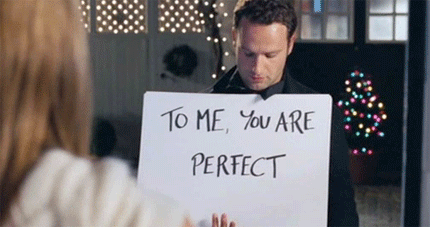 But, there's nothing about what BlackBerry is really doing to save itself that it hasn't already said before.
So...