Bill Gates' Top 5 Books In 2014
The Microsoft co-founder and one of the world's richest men lists his favorite reads of the year. Note: Not all of them came out in 2014.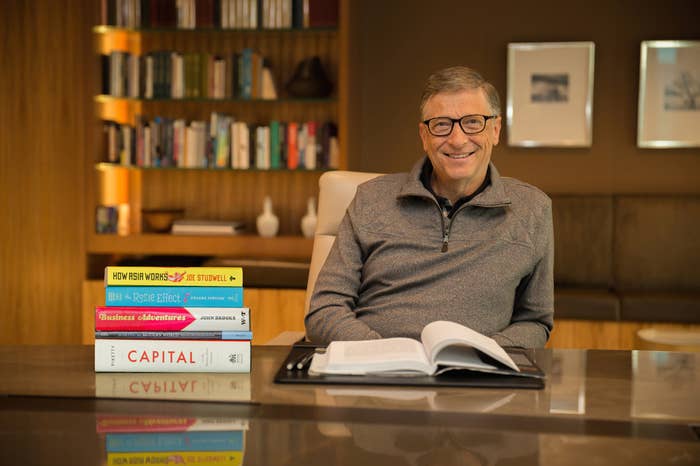 Billionaire Microsoft founder Bill Gates spends a lot of time reading books, and an almost equal amount of time writing reviews of the books he's read. For acolytes, his reading habits provide a glimpse into both his personal life and how he conducts business.
"As I look at the list of the best books I read this year, I see how a number of them touch on economics and business," Gates wrote in his annual review. "That's fitting, in a year when Thomas Piketty's Capital in the Twenty-First Century put a big spotlight on inequality."
Here's a quick look at his picks for 2014.
Business Adventures by John Brooks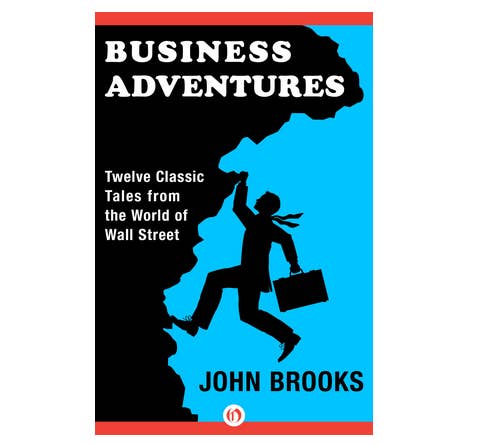 The book: A collection of 12 financial stories ranging from Ford to Xerox.
Gates says: Shortly after we met, Warren Buffett loaned me this collection of New Yorker business articles from the 1950s and 1960s. I loved them as much as he did. Brooks' insights about business have aged beautifully, and they are as true today as ever.
Capital in the Twenty-First Century by Thomas Piketty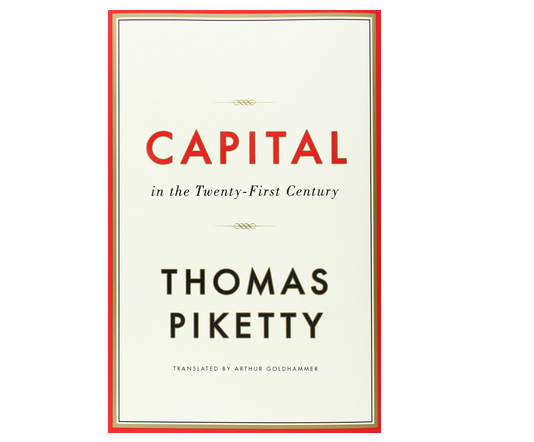 The book: One of the higher-profile releases this year, Piketty's Capital theorizes that when the rate of return on capital is greater than economic growth over the long term, there is an unequal distribution of wealth.
Gates says: Capital sparked a fantastic global discussion this year about inequality. Piketty kindly spent an hour discussing his work with me before I finished my review. As I told him, although I have concerns about some of his secondary points and policy prescriptions, I agree with his most important conclusions: inequality is a growing problem and that governments should play a role in reducing it.
How Asia Works by Joe Studwell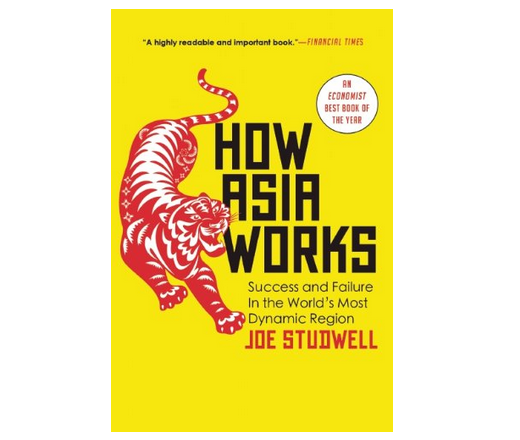 The book: A collection of extensive research into the economics of nine Asian countries and how they grew.
Gates says: Studwell produces compelling answers to two of the greatest questions in development economics: How did countries like Japan, Taiwan, South Korea, and China achieve sustained, high growth? And why have so few other countries managed to do so? His answers come in the form of a simple — and yet hard to execute — formula.
The Rosie Effect by Graeme Simsion
The book: The sequel to The Rosie Project, a romantic comedy about a scientist who seeks to find his perfect partner.
Gates says: The hilarious follow-up to The Rosie Project, one of the best novels I've read in ages. There's no sophomore slump here. Simsion brings back some of the best characters and gags from the first novel while also bringing in enough new elements to keep it fresh. It's a funny novel that also made me think about relationships: what makes them work and how we have to keep investing time and energy to make them better. A sweet, entertaining, and thought-provoking book.
Making the Modern World by Vaclav Smil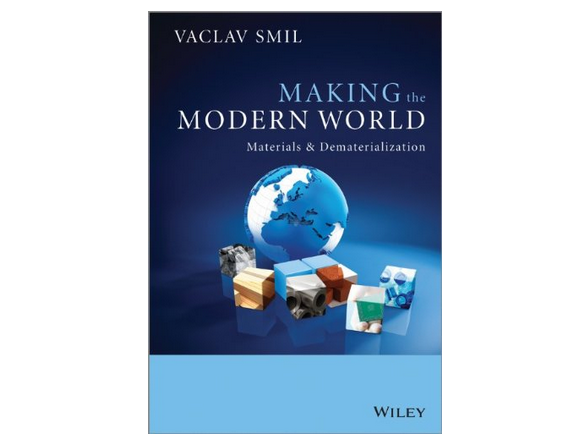 The book: Making the Modern World posits that even though there has been a decrease in energy expended and raw materials used, the overall rise of population and quality of life implies more steadily rising demand for traditional materials and production of new materials.
Gates says: One of Smil's books makes my list of favorites pretty much every year. This time it's his look at the world's use of materials, from silicon to wood to plastic and cement. If anyone tries to tell you we're using fewer materials, send him this book. With his usual skepticism and his love of data, Smil shows how our ability to make things with less material — say, soda cans that need less aluminum — makes them cheaper, which actually encourages more production.