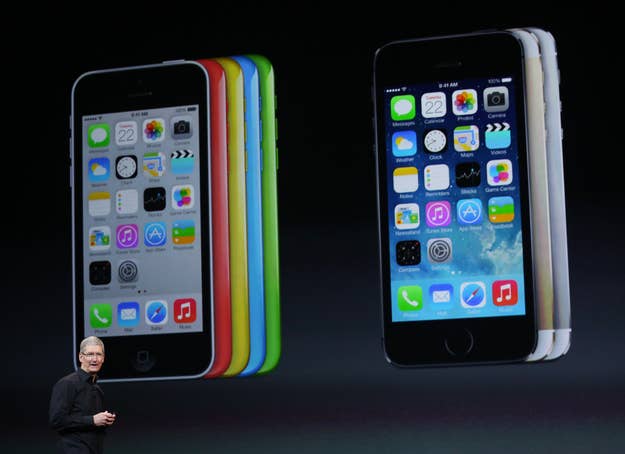 Apple has finally inked a deal with one of China's largest wireless providers, drastically increasing its potential footprint in one of the company's most important markets.
China Mobile will start selling Apple's latest generation of iPhones beginning Jan. 17, the company said today, though specific details about pricing weren't available yet. Apple was expected to launch the iPhone on China Mobile eventually, with reports coming out earlier this month that Apple had basically already closed the deal.
It gives Apple access to one of the largest subscriber bases in the world, dwarfing carriers in the U.S. and other countries with more than 760 million subscribers. While Apple hasn't released a "cheap" iPhone, the company's latest generation of smartphones seem to be performing quite well in China.
The deal could potentially add billions of dollars of revenue to the company, which has found itself under scrutiny by investors over whether the company will continue to grow at the breakneck pace that it traditionally has. Since hitting a high of $700 in September last year, the company's stock has dropped off significantly, falling as low as $400 in July earlier this year.