AOL Is Wiping Patch Off Its Books
The troubled local news service will find a new home with a private equity firm. The company said it would "partner" with Hale Global to do so.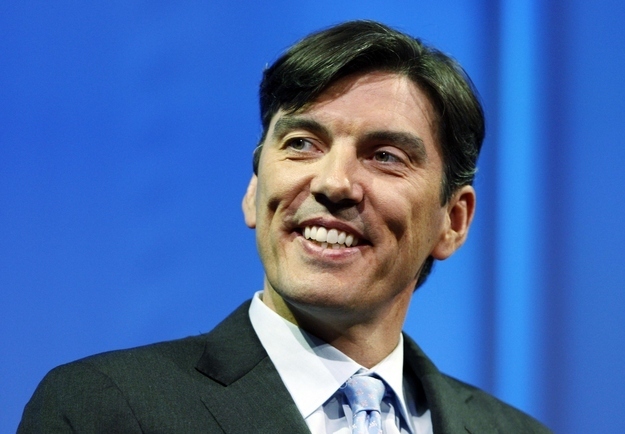 AOL has finally found a home for its troubled network of local news sites Patch — with a private equity firm.
The company is spinning off Patch into a separate company which will be majority-owned by Hale Global, bringing to a close the troubled local news organization that AOL CEO Tim Armstrong could never quite let go.
In the past year, Patch was beset by hundreds of layoffs and closures of many of its sites, as well as key executive departures like its head of revenue Mark Josephson. The tension hit a high point when Armstrong fired creative director Abel Lenz in front of his co-workers in a stressful all-hands meeting to discuss the future of the local news site.
Even as AOL has been revamping its major media properties and posting better-than-expected revenue results, Patch has weighed on the company's books. AOL took a pre-tax restructuring charge of $19 million and an impairment charge of $25 million as part of its third-quarter earnings last year, which meant the company reported a significantly smaller 2 cents per share earnings.
AOL will retain a minority stake in Patch — which, if it turns around, could lead to a small gain for the company. Still, that being said, the term "pivot" is mentioned seven times in Armstrong's memo to AOL employees, acquired by Peter Kafka over at Re/code, about the deal.