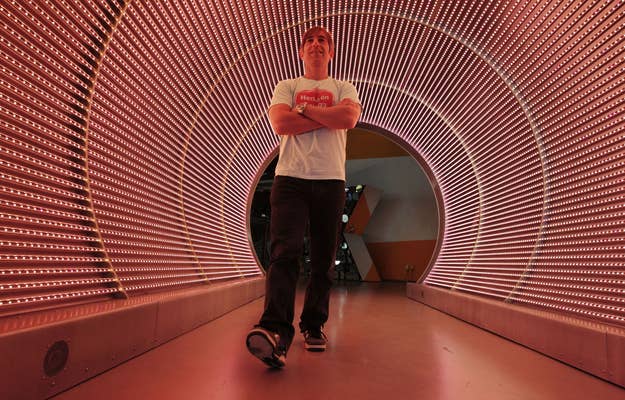 Another three executives have resigned from Zynga as the company has started its turnaround process in earnest following the hiring of former Xbox executive Don Mattrick as CEO, according to a new report from Bloomberg.
Nathan Etter, who led the company's FarmVille studios, has left to join Disney's interactive media group. Jesse Janosov, who had been at the company for a little more than a year, along with John Oswald, a senior vice president at the company, have also left, though there was no indication where they are headed.
Zynga is still in the midst of a massive turnaround, and many executives — like those that departed this month — might not have a place in the future of the company. And in the place of some of these classic gaming veterans, Zynga has acquired talent like chief operating officer David Ko, who was fast-tracked during a re-organization last year due to his mobile acumen. It's laid off more than 500 employees this year, but that also opens the door to focusing on more modern titles.
Zynga is re-organizing itself under Mattrick to be, essentially, a company that focuses on producing games that people want to play rather than share virally after ditching its plans to pursue real-money gambling games.
That being said, Zynga has lost a bunch of other essential employees over the past year and those three are hardly some of the most important.
1.
Owen Van Natta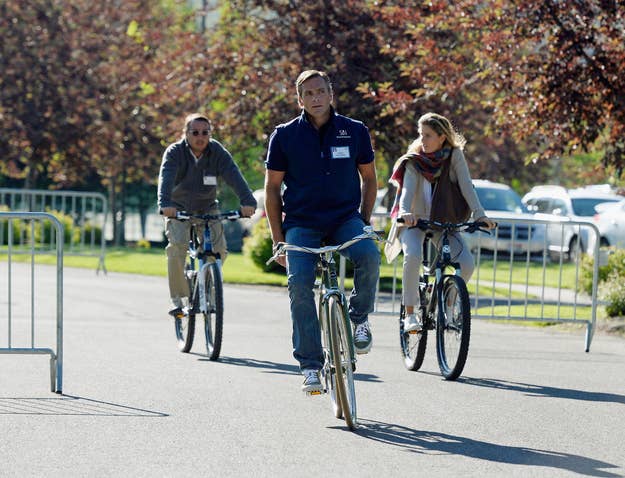 2.
Mike Verdu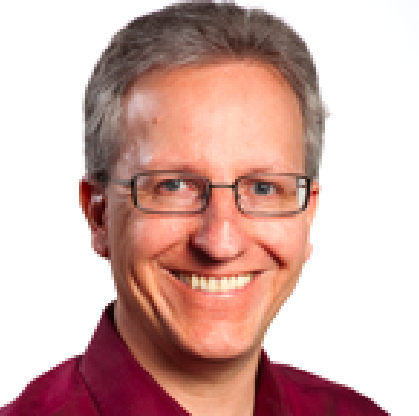 3.
Dan Porter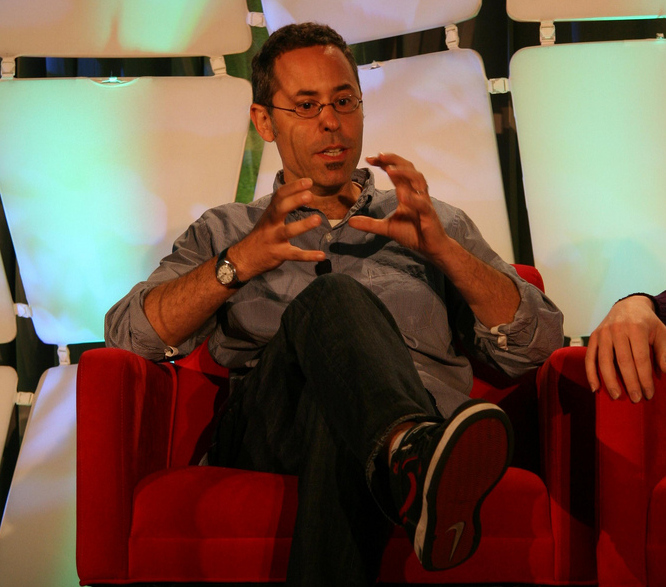 4.
Dave Wehner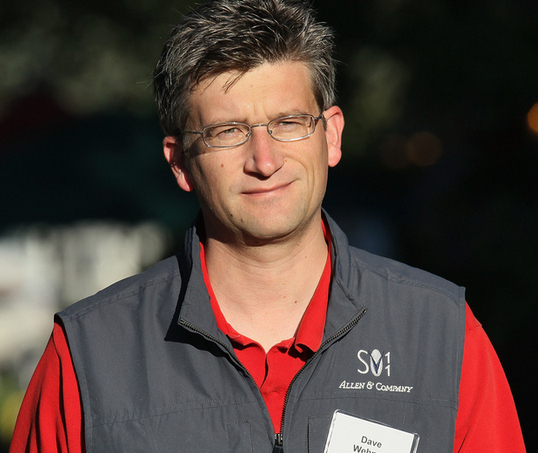 5.
John Schappert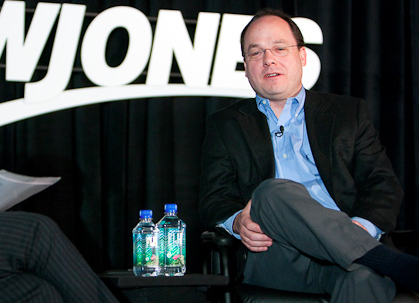 6.
Jeff Karp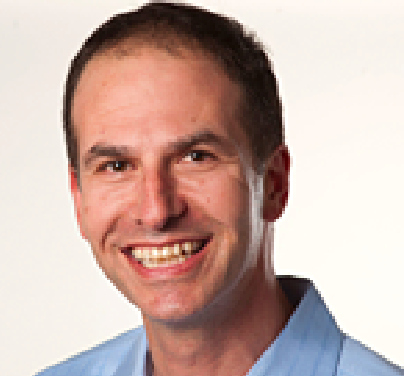 7.
Allan Leinwand
8.
Amir Rahimi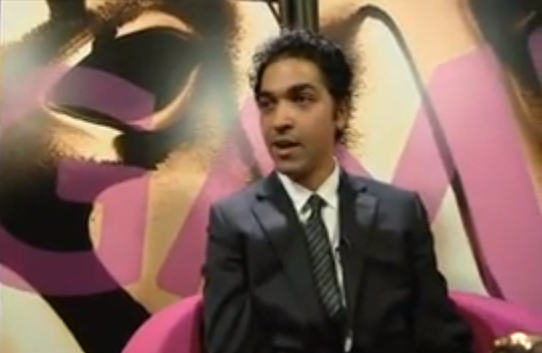 9.
Brian Reynolds