8 Ways To Measure Twitter's Worth
Twitter finally began trading today, and it's now worth about $25 billion before options and restricted stock units. So, what is that really worth?
1.
$80.5 million per page of Hatching Twitter, the biography of Twitter's early tumultuous years.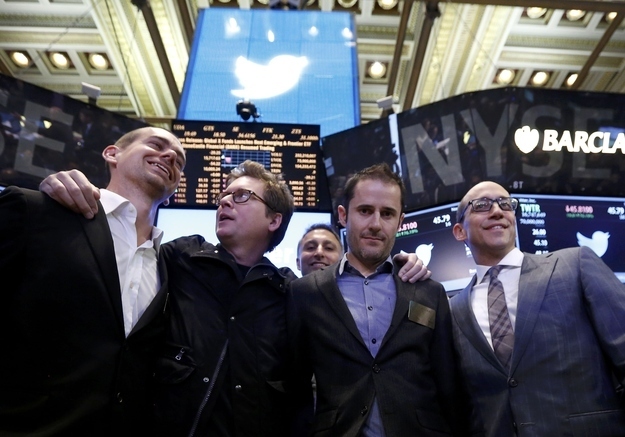 2.
$490 million for every year of the life of Dick Costolo, the grown-up that turned Twitter into a real company.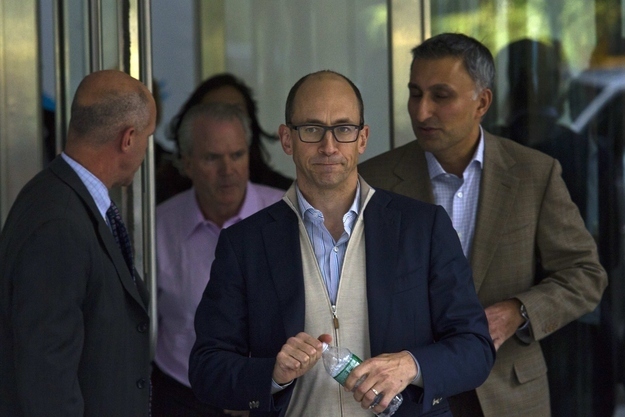 3.
$175 million for every character in a 140-character long Tweet.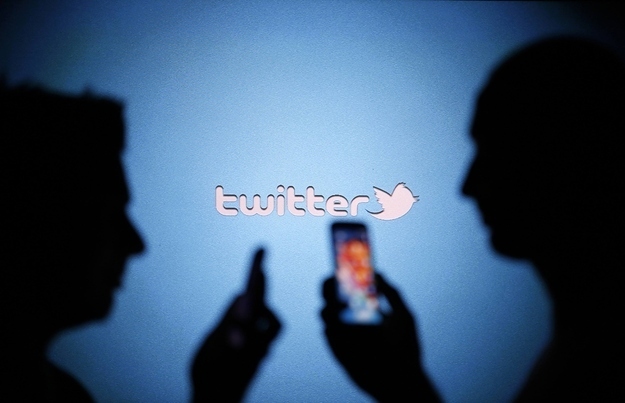 4.
About $244 for each user that checks Twitter every single day.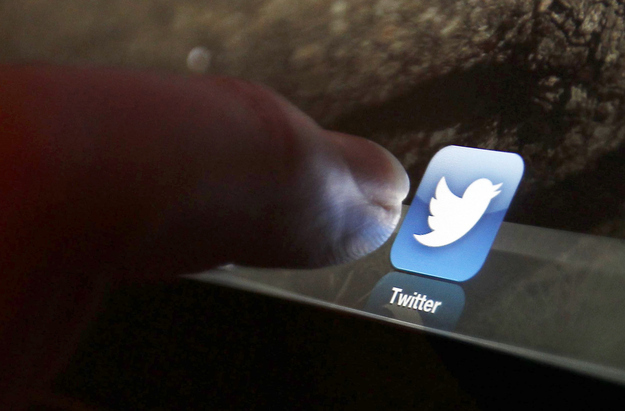 5.
About $1,020 for each Tweet fired off during the Super Bowl this year.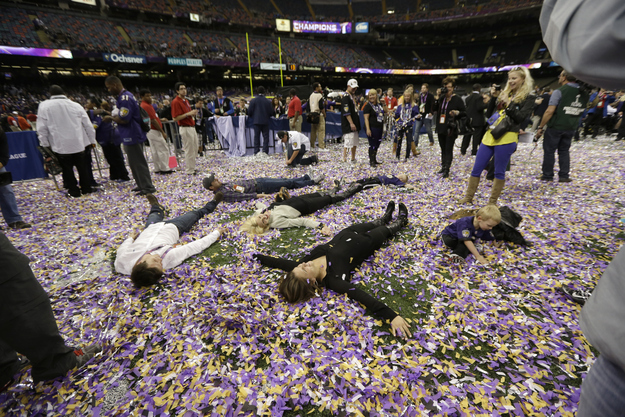 6.
About $49 for every Tweet sent each day.
7.
$24.5 billion for each forgotten co-founder who wasn't at the New York Stock Exchange to ring the opening bell...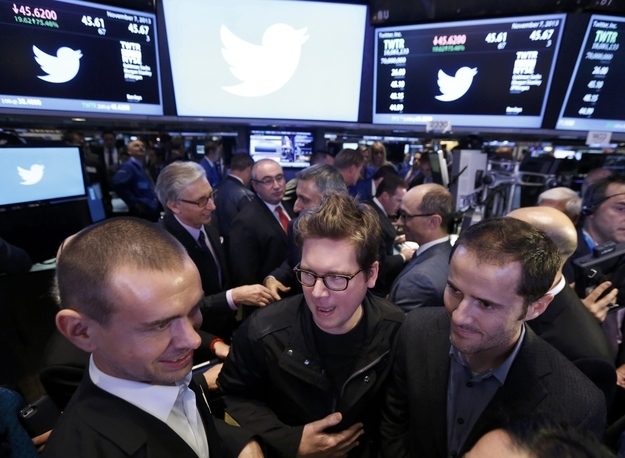 8.
...and $8.2 billion for each co-founder that was there.