Since Twitter announced plans to go public, it has come under fire for being one of the few large Silicon Valley companies without a woman on its board of directors.
In fact, Twitter CEO Dick Costolo over the weekend got into a bit of a tiff — on Twitter, of all places — with several critics on the issue of gender diversity at his company specifically and within the broader Silicon Valley tech industry writ large.
Notwithstanding Costolo's comment that the issue of gender diversity in tech goes beyond simply checking a box by appointing a female director, there are a plethora of qualified female executives who would bring a lot of strategic value to Twitter if named to its board. Here are a few of our suggestions:
Elisabeth Murdoch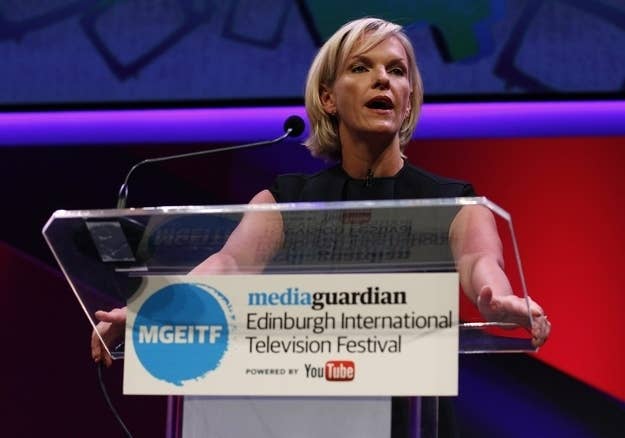 As if the connections that come with being the daughter of Rupert Murdoch, baron of the News Corp media empire, weren't enough, Liz is also an accomplished television executive in her own right. She is widely credited with being the one to urge her father to take a chance on American Idol. She built her own TV production company, Shine Group, into an international success before selling it to — who else — News Corp for $620 million a few years ago. Murdoch and her husband Matthew Freud, great-grandson of psychologist Sigmund Freud, are among the most powerful couples in media and politics, and her network of connections in those worlds would make her a great addition to Twitter's board. Oh, and she already has ties to current Twitter director and former News Corp Chief Operating Officer Peter Chernin.
Anne Sweeney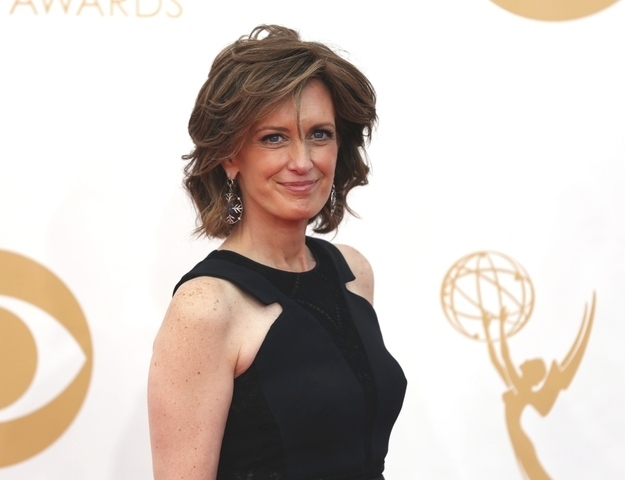 Sweeney is essentially in charge of television at Disney, which includes channels like ABC, ESPN, and others. Under her leadership, Disney in 2005 became the first of the large media conglomerates to make its TV content available digitally. Prior to Disney, she was CEO of FOX's FX Networks, and also spent more than a decade at Nickelodeon/Nick at Nite. Sweeney's connections to the TV industry make her a pretty obvious choice.
Anna Wintour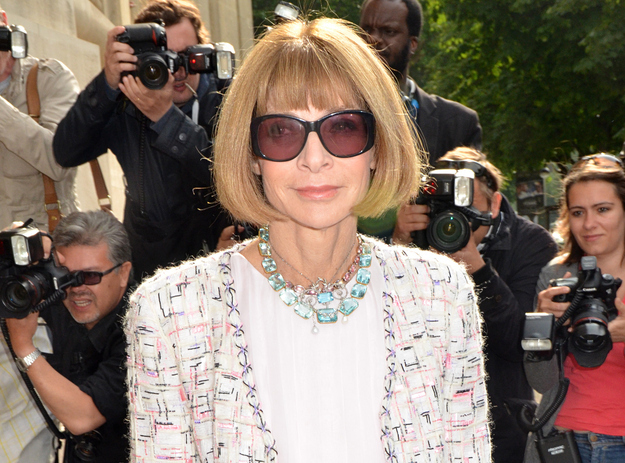 The longtime Vogue editor is also the artistic director of Condé Nast, where she has essentially taken a number of the company's poorly performing publications under her wing to get them back into shape, creatively and financially. From Twitter's perspective, she has it all: a unique perch in legacy publishing and an unparalleled level of cultural influence. She was also in the running to be the ambassador to the United Kingdom and was one of President Obama's most active and successful fundraisers, giving her the political connections and skills any major company's board needs.
Mindy Grossman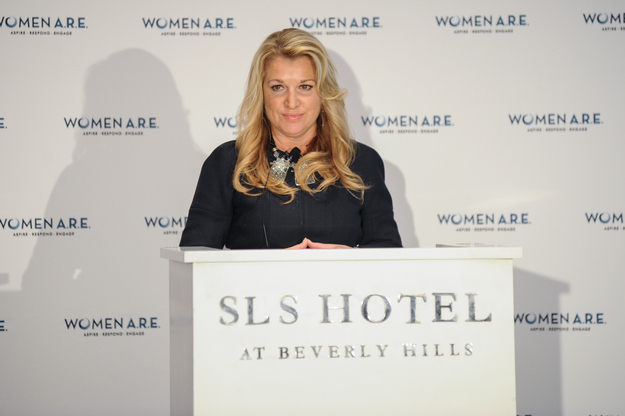 Grossman is CEO of the Home Shopping Network and has a little bit of experience getting people who are watching TV to actually buy things. She has about 35 years of experience working in the retail and apparel industries, serving as CEO of IAC Retail and Nike prior to joining HSN. As Twitter begins to cozy up to retailers and other online shopping outlets in the hope of finding ways to convert a tweet impression into an actual purchase, that level of experience and connectivity sounds more and more valuable (and Twitter has started hiring revenue people aimed at doing just that).
Joanne Bradford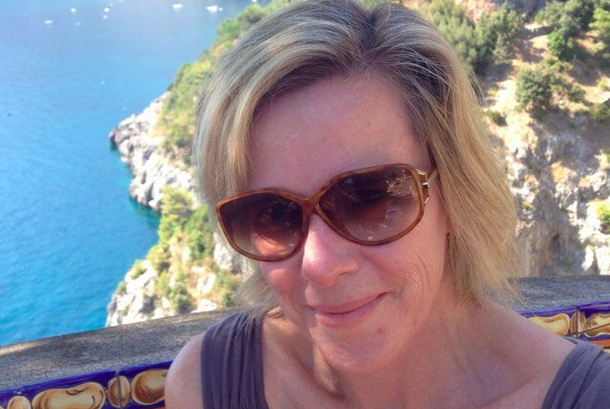 Bradford has a long and distinguished career in both the technology and media industries. She held top executive roles at Yahoo, Microsoft, and Demand Media. She graduated with a degree in journalism from the University of San Diego, and began her career at Business Week. She currently serves as president of the San Francisco Chronicle. Given Twitter's inherent ties to the news business, Bradford's background in media and advertising almost make her too perfect of a board nominee.
Sue Naegle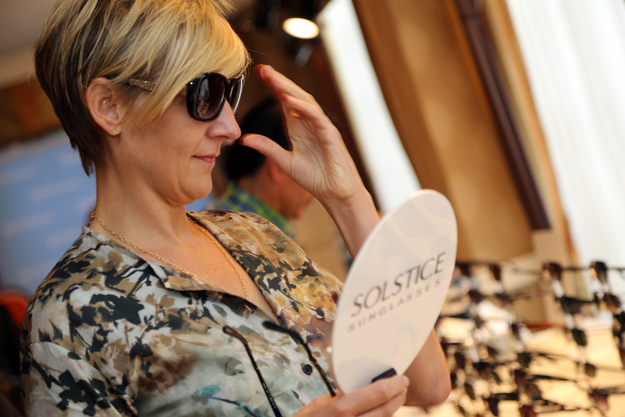 Sue Naegle recently resigned as president of HBO, a position she'd held since 2008. Prior to joining HBO, Naegle worked her way up from the mailroom at United Talent Agency to co-head of its TV department. Her experience — she helped bring True Blood, Game of Thrones, and Girls to HBO — and Hollywood connections dovetail perfectly with Twitter's TV ambitions.
Indra Nooyi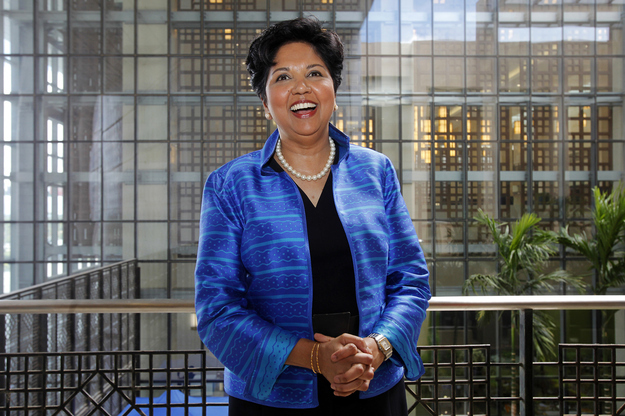 For Twitter to be successful, it needs to convince all the world's major brands that it's a must-buy for advertising. Who better to help shape that effort that Nooyi, the Pepsico CEO who spent $600 million on advertising in 2012 alone? The company's brand portfolio — which includes such stalwarts as Pepsi, Gatorade, and Lay's — is one of the world's biggest, and each one of them has both loyal customers and is always on the search for more. As Twitter seeks a bigger share of the world's advertising budget, it will need to get the perspective of someone on the other side of the table, where Nooyi holds a prominent seat.
Arianna Huffington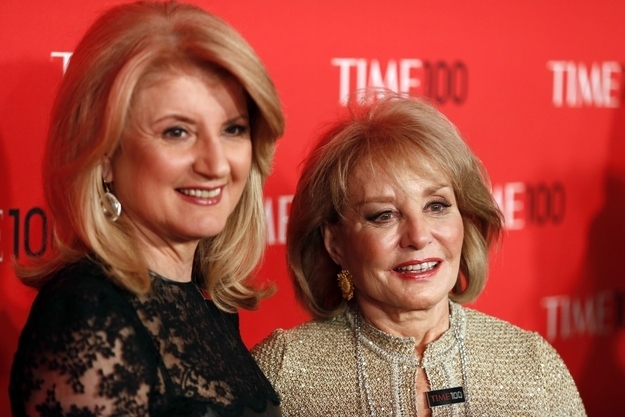 Although Twitter is a totally innovative form of communication and publishing, its business strategy still largely depends on getting eyeballs to look at advertisements online. And there's no one who's cracked the code of what works online like Huffington, the founder of The Huffington Post and head of the The Huffington Post Media Group at AOL. Her sale of Huffington Post to AOL in 2011 for $315 million was the culmination of one of the most successful runs in the digital news business. And since Twitter is inextricably tied up with the news business — after all, journalists are among the service's most avid users — it wouldn't hurt to have one of the most successful online news executives in the boardroom.
Susan Gianinno
Gianinno is CEO of Publicis Groupe, one of the largest advertising organizations on the planet. This one is basically a no-brainer — Twitter gets most of its revenue from advertising. But in addition to running one of the largest advertising groups in the world, Giannino has years of experience on the agency side of the advertising industry, serving as president of D'Arcy Worldwide prior to taking over Publicis Groupe.
Chelsea Clinton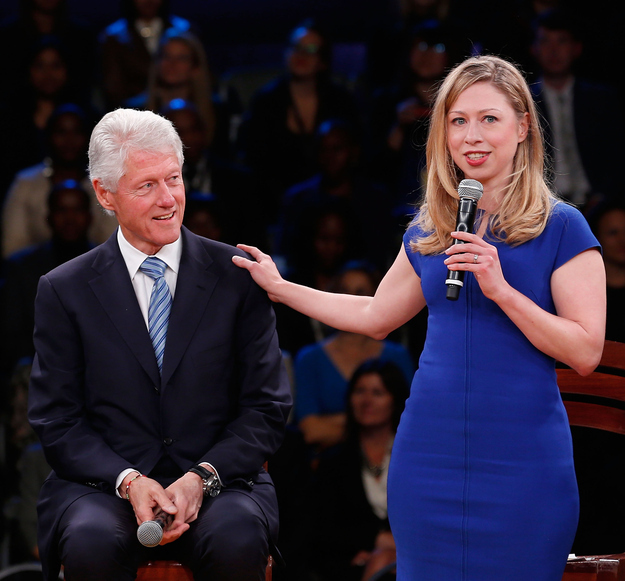 While Clinton is just 33 years old, she does happen to be the daughter of both the former president and secretary of state, giving her the type of business and political connections that money can't buy. After stints in consulting, finance, and public health, Clinton has started to take a more prominent role in what is now the Bill, Hillary, and Chelsea Clinton Foundation. While she's no Twitter power user, her combination of youth, savvy, and do-gooderism would be a nice fit with Twitter's own global ambitions.
Oprah Winfrey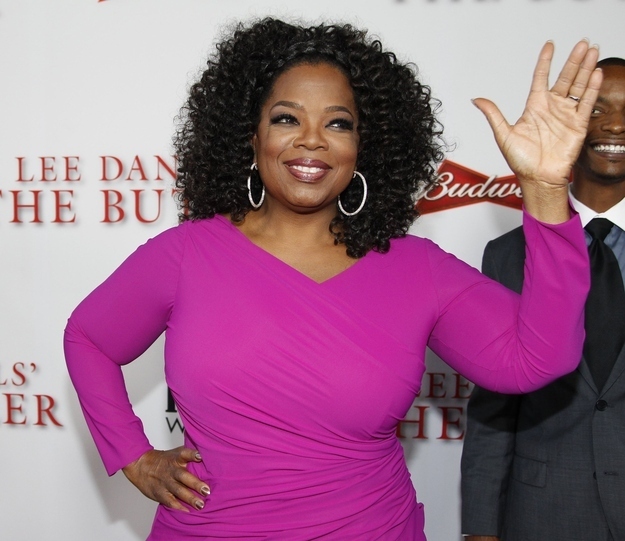 While her eponymous cable network has struggled, Oprah is still Oprah. No other media mogul is universally beloved or has had a bigger influence on American culture than Winfrey. She's also fantastic at Twitter and has serious political chops as one of President Obama's earliest and most important fundraisers.
Why not? Fey, in addition to being media-friendly and a television star herself, has built up a strong caché of fans in both the audience and the industry. She has ties to just about every major television organization and could further bolster Twitter's connection to television shows as Twitter tries to serve as a conversation platform around TV.
For some other suggestions, check out The New York Times' Bits blog, which came up a list of its own.