12 People Running Your Internet From Behind The Scenes
OK, maybe not so secretly. Here are the lead engineers and minds behind the most-used products on the internet.
1.
Chris Cox runs your newsfeed.
In the earliest days of Facebook, the newsfeed was essentially a "bunch of knobs" that Facebook's employees turned to figure out what users should see when they logged in. Today, the newsfeed team has a few dozen people on it, led by Cox and lead engineers like Lars Backstrom — and for the most part, it's now done algorithmically.
2.
Sam Lessin is in charge of your Facebook profile.
3.
Andrew "Boz" Bosworth is in charge of the ads you see on Facebook.
4.
Eddy Cue is in charge of all of Apple's iPhone services, like Maps.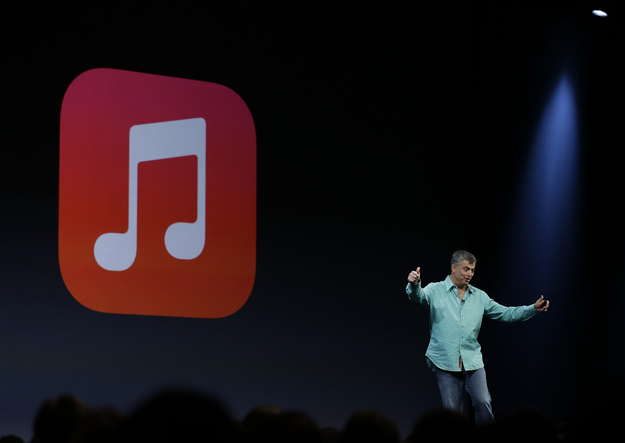 5.
Meanwhile, Craig Federighi is in charge of the rest of your iPhone.
6.
Michael Sippey designs your Twitter experience.
7.
Kevin Weil decides what the ads on Twitter look like.
8.
Amit Singhal is determining what shows up in your Google search results.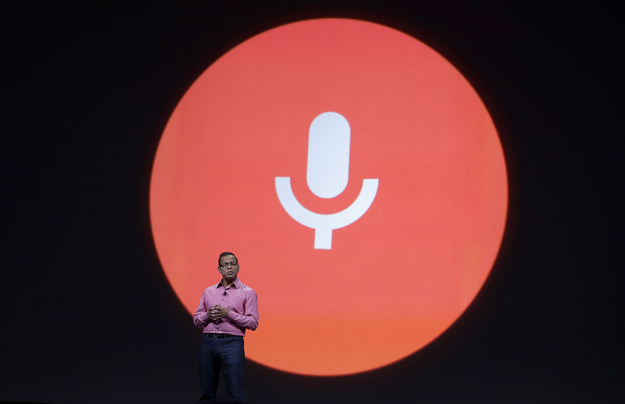 Singhal, a distinguished fellow at Google, is not just charged with making sure the search results for Google's search — its most widely known product — are relevant. Part of Google's new era of search is building out the "Knowledge Graph," which basically returns direct answers for questions or searches like "distance to the moon."
With the emergence of "Google Now," a context-aware predictive search algorithm that Google is building out, the technological problem Singhal now tackles is enabling Google to answer questions users are — literally, with their voices — asking their devices.
9.
Susan Wojcicki's team decides what ads you see on Google.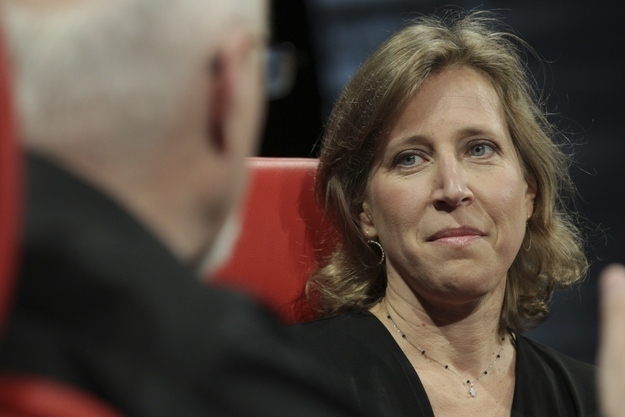 10.
Salar Kamangar is running a fortress of cat videos and memes at YouTube.
11.
Jason Wilson is the mastermind behind Pinterest's design.
12.
Tommy Palm is the reason you can't put Candy Crush down.
In an interview with Valleywag, Palm swears that there is "no evil scheme behind" the highly addictive and highly successful smartphone game Candy Crush Saga. Palm started programming games for Commodore 64 back in 1986 as a hobby, the company says.
He is King.com's "games guru" and helped lead Candy Crush to tens of millions of players. The company is also reportedly planning an initial public offering off the success of its games — a stark contrast to some other gaming companies like Zynga, which is finding itself struggling to turn around.