10 Steps On Twitter's Road To An IPO
Twitter keeps saying it will go public when it is ready. But acquisitions, strategic hires, product changes, and behind-the-scenes maneuvering over the past year make clear that the company will be ready sooner rather than later.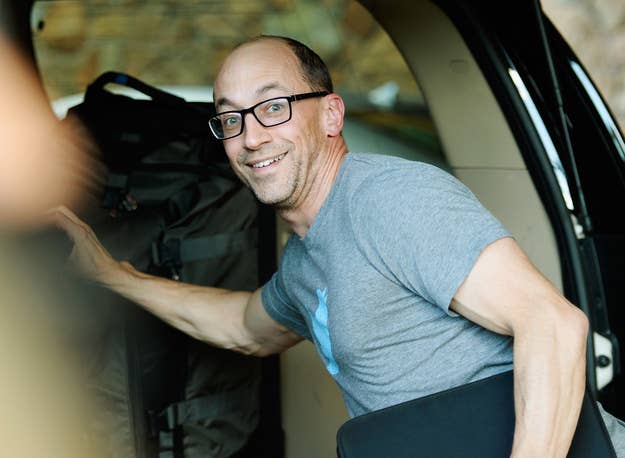 1.
Hiring Nathan Hubbard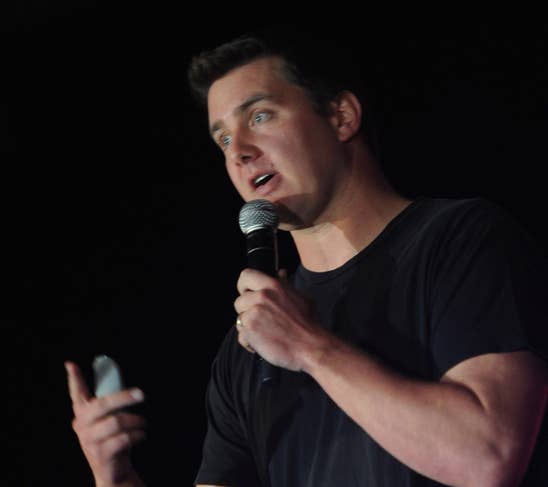 2.
Hiring Vijaya Gadde
3.
Emphasizing conversations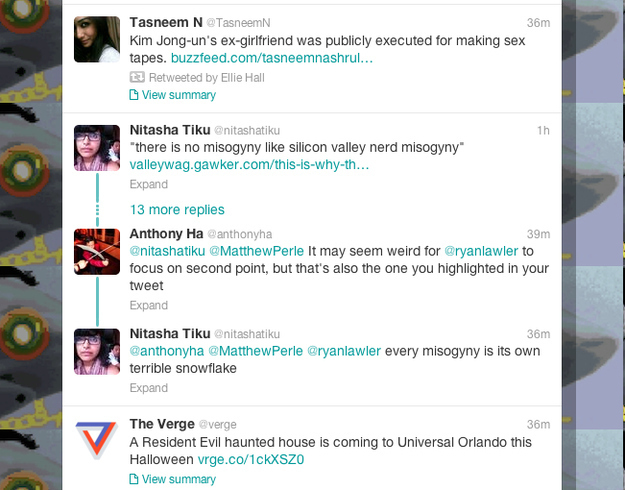 4.
Buying Bluefin Labs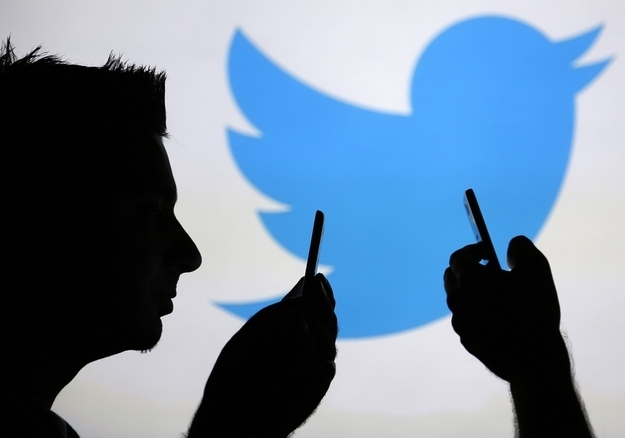 5.
Hiring Mike Gupta
Amid a small executive shuffle late last year, Gupta took over the CFO role while Ali Rowghani took on the job of chief operating officer. Gupta, an alumnus of Yahoo, joined Twitter last year after helping take Zynga public and hammering out Yahoo's investment in Alibaba — which has proved extremely successful — according to a profile of him by Bloomberg.
6.
Scoping out a financial reporting position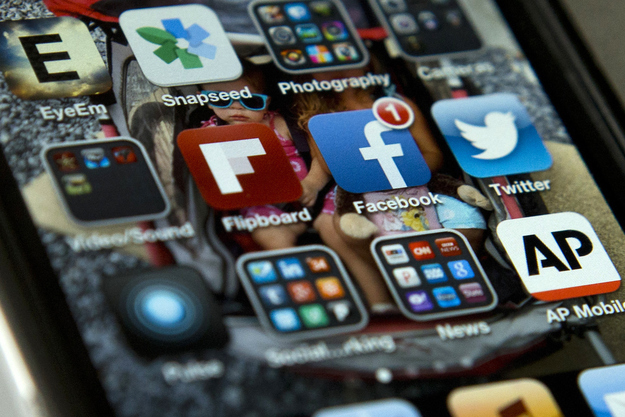 7.
Meeting with bankers
8.
Buying Trendrr
Twitter has a major presence when it comes to live televised events — like the premiere of a new show or during events like the Oscars. So, in addition to Bluefin Labs, it also purchased Trendrr, pushing its TV chatter-tracking efforts even further. If Twitter can prove to advertisers that its users are engaging with content with respect to a live event (especially television), it can make an even easier case to sell premium ads.
9.
Patience is a virtue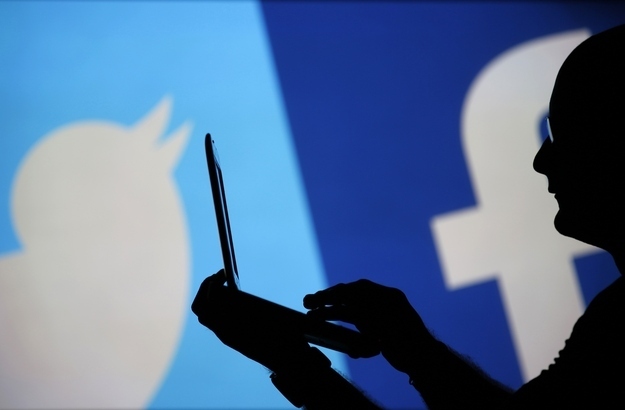 10.
Let the memory of Facebook's IPO fade