10 Curious Investments From Tech Billionaires
Jeff Bezos just bought The Washington Post for $250 million. It's certainly not the weirdest investment he — or other techies — have ever made though.
Last night, Amazon CEO Jeff Bezos bought a newspaper — specifically, The Washington Post — for $250 million. This came as shocking news to the media world, as it put Bezos in ownership of one of the largest metropolitan newspapers in the world.
However, Bezos is not the first person to invest his millions (or billions) into weird side projects that are, at least at face value, almost perpendicular to their main business. In fact, purchasing The Washington Post has more obvious implications, as compared to some of Bezos' other investments.
Mark Zuckerberg invested in an anti-Facebook.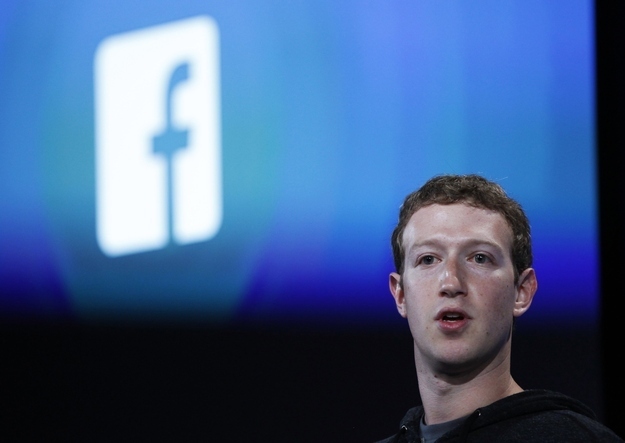 Sergey Brin invested in test-tube burgers.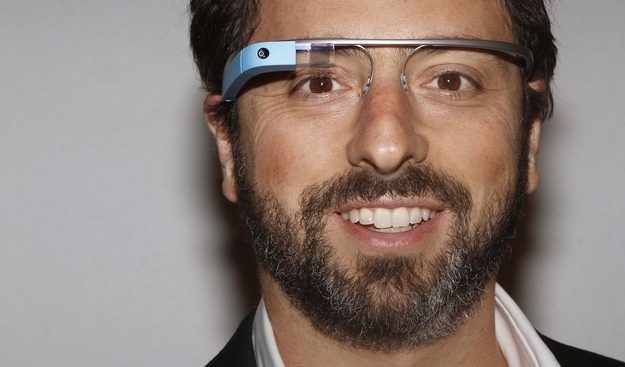 Brin, along with Google, also invested in his wife's gene-sequencing startup.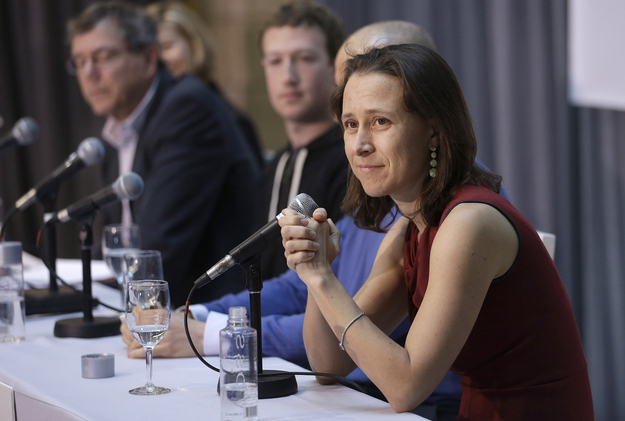 In addition to a lot of philanthropy, Microsoft co-founder Bill Gates is a majority investor in TerraPower.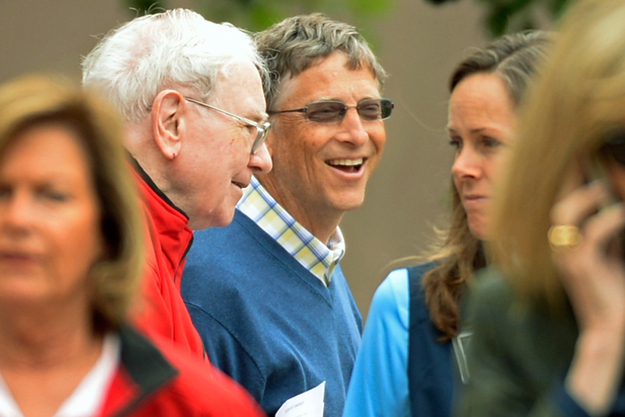 Larry Ellison bought an island, because why not?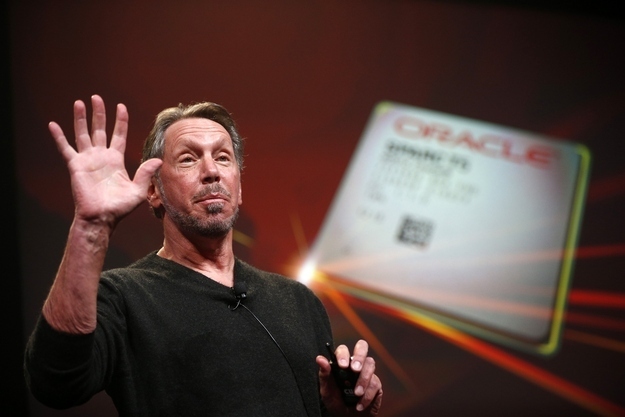 Ellison has also invested millions in boat racing.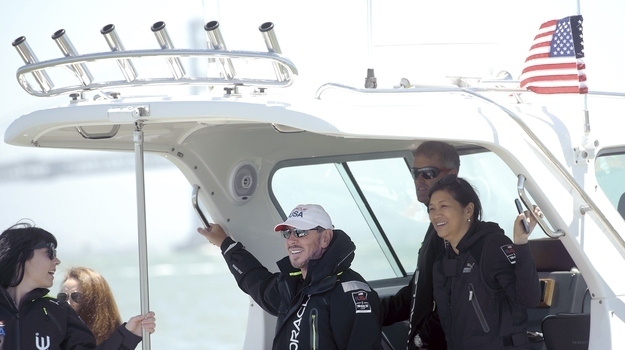 Microsoft co-founder Paul Allen backed SpaceShipOne, a private sub-orbital spacecraft.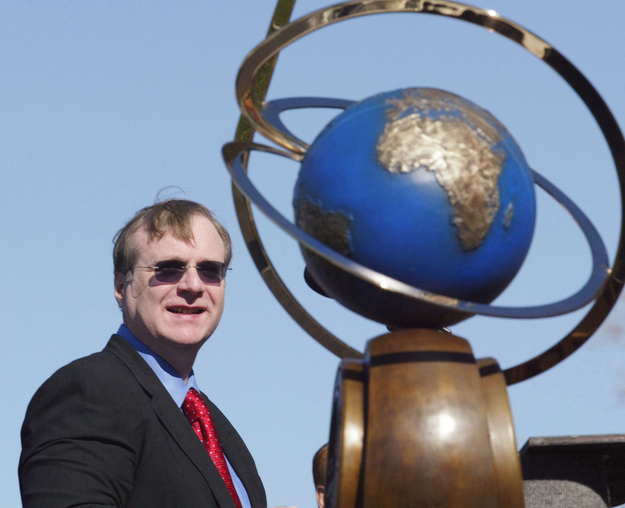 In addition to the Washington Post, Bezos also invested in an advanced clock.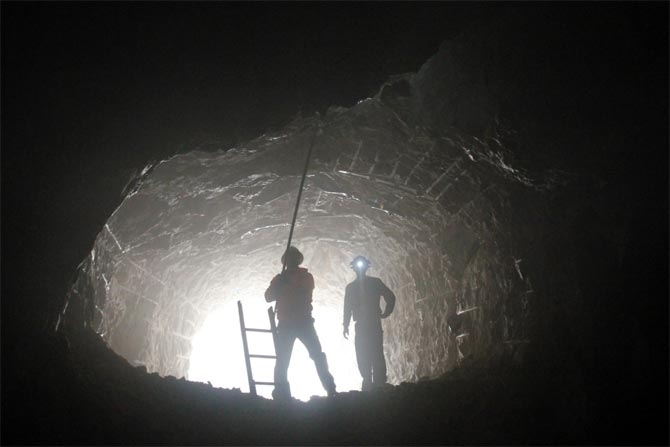 Bezos also invested in space flight.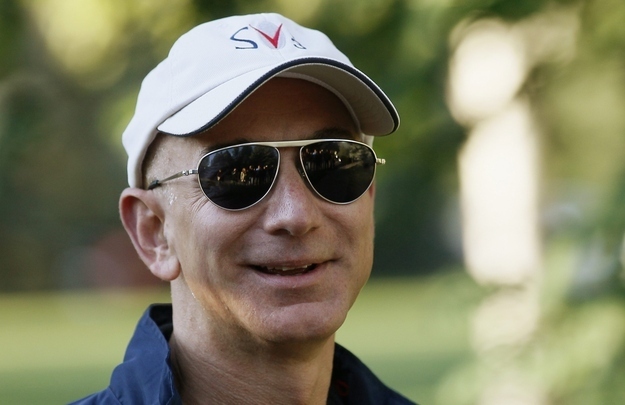 Bezos also spends some of his billions scavenging the deep ocean.