$1 Billion Buys You Dinner With Tim Cook
Billionaire Carl Icahn is pressuring Apple to return more money to shareholders in the form of buybacks. And now he's having a more important meeting with Cook.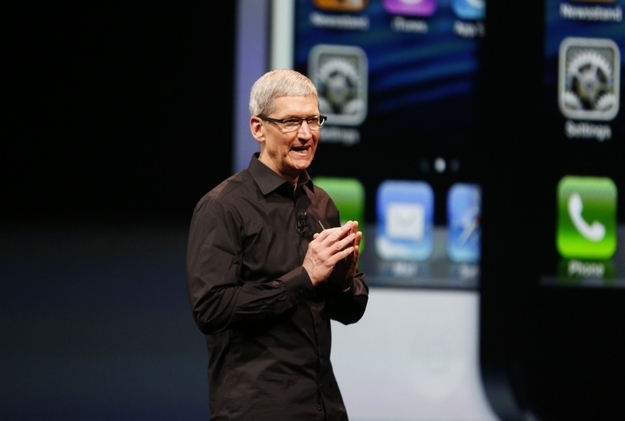 So, billionaire hedge funder Carl Icahn is having dinner with Apple CEO Tim Cook.
Normally, this wouldn't be a big deal. But it's significant because Icahn is in the process of trying to get Cook and Apple to up its buyback program — and to get Cook's attention, he picked up a $1 billion stake in Apple, immediately sending shares skyrocketing. (He also disclosed his stake on Twitter, similar to his dinner date with Cook.)
It's an interesting time for Apple, given that it is expected to unveil its next-generation iPhone, as well as a cheaper version targeting a wider income range, at an event next month. However, Apple is in a stronger position compared to where it was when it was last pressured to return more cash to shareholders. Apple is currently in the middle of a program that will return about $100 billion to shareholders.
Also worth noting: Cook sold a coffee meeting for more than $600,000 for charity. Dinner, apparently, will cost extra. Meanwhile, lunch with Warren Buffet costs about $1 million.