When Rubenstein Met Dre
What did the co-founder of private equity firm Carlyle Group do when he met the rapper turned headphone tycoon? He complimented him on his chiseled physique.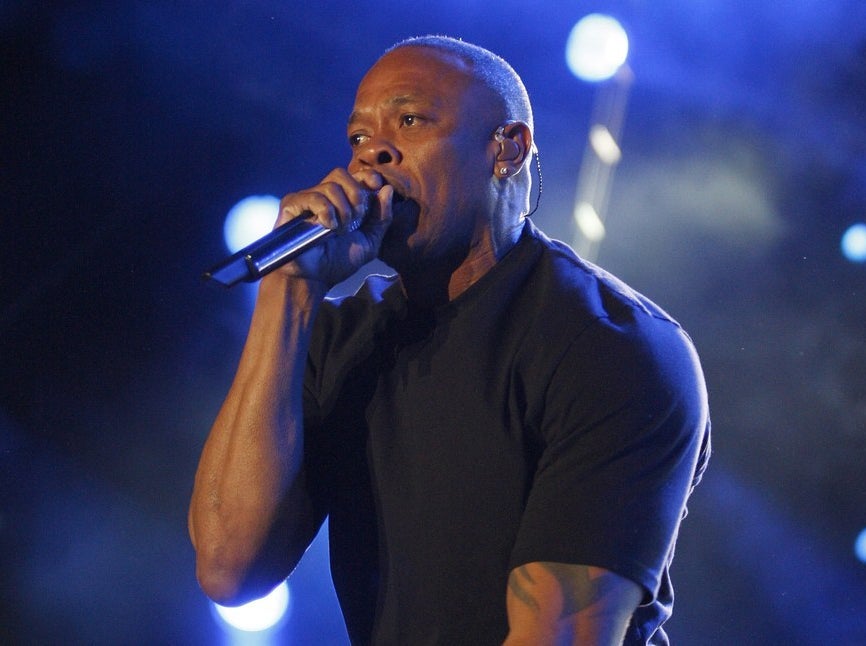 Dr. Dre and Carlyle Group co-CEO David Rubenstein
David Rubenstein, the 65-year-old co-founder of the private equity firm Carlyle Group, is the bespectacled son of a Baltimore post office worker.
Dr. Dre is Dr. Dre.
The two crossed paths when Carlyle made an investment in Dre's headphone company, Beats Electronics, in September of last year. "Have you ever heard of Dr. Dre?" Rubenstein asked an audience of mostly middle-aged white men at the annual meeting of the Securities Industry and Financial Markets Association (SIFMA) in Manhattan on Monday.
The firm put about half a billion dollars into the headphone company, but before they did, Carlyle's leadership met with the executives of Beats. "I'd never met [Dre] before, he came to my office, I didn't really know hip-hop very well," Rubenstein said, noting that his favorite performer is Frank Sinatra.
While Dre didn't talk much during the meeting, when he got up, Rubenstein remarked at his famously distinctive and chiseled physique. "Wow, you exercise a lot, you must be in great shape," the private equity billionaire said he told the hip-hop producer turned headphone magnate.
"Four hours a day," Dre responded.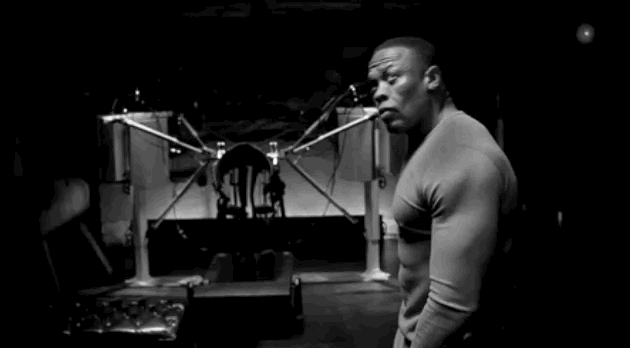 "He's really in great shape," Rubenstein told the laughing crowd.
Rubenstein said "some people" thought Carlyle's $500 million investment was at too high a price, but Bloomberg reported that the firm made 80% returns on it when Apple purchased the company in May. Carlyle highlighted the deal on its quarterly results as a successful exit from an investment. "We paid a price that some people thought was high," Rubenstein said, "but you know, you get lucky sometimes, you get out, Apple bought it at a good price for us."