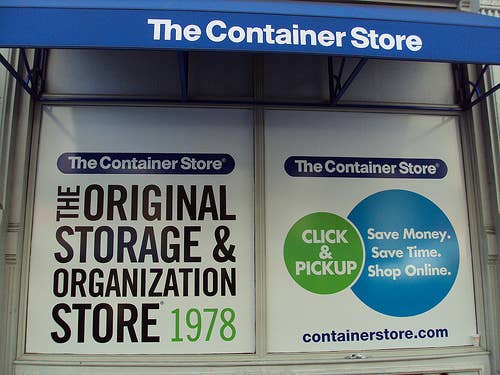 Potbelly — IPO price: $14; first-day close: $30.77; current price: $26.54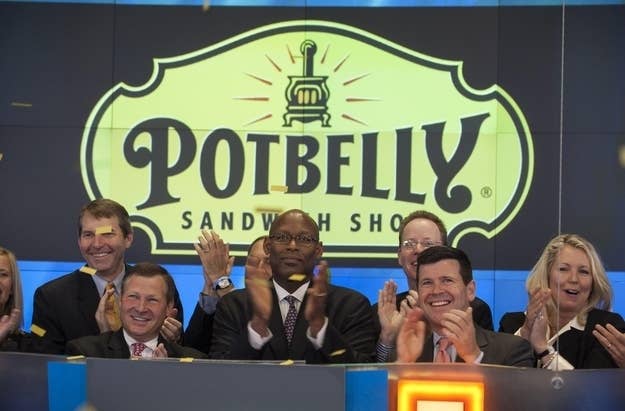 Potbelly had its IPO just last month, on Oct. 4, and booked a huge gain for its early investors just as the stock opened at $28.79. The company sold 7.5 million shares to raise $105 million.
Noodles & Co. — IPO Price: $18; first-day close: $36.75; current price: $43.92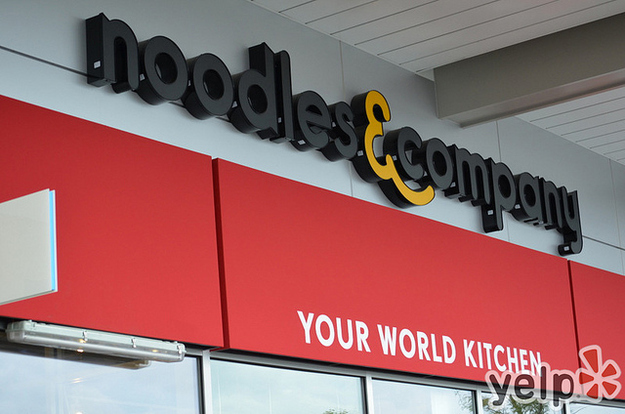 Noodles & Co raised just under $100 million in June and was one of the most successful IPOs so far this year, at least for the company's private investors.
Sprouts Farmers Market — IPO price: $18; first-day close: $40.11; current price: $45.34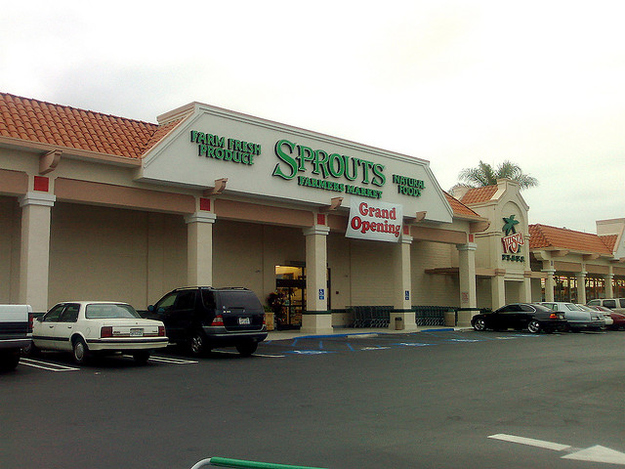 This time, it's a private equity-owned grocery store that goes bananas on its first day. Opening for trading at the beginning of August, the stock jumped 123% on the first day, netting a nice profit for Apollo Global Management, which still owned 45% of the company, and raised $333 million.
Zynga — IPO Price: $10; first-day close: $9.50; current price: $3.58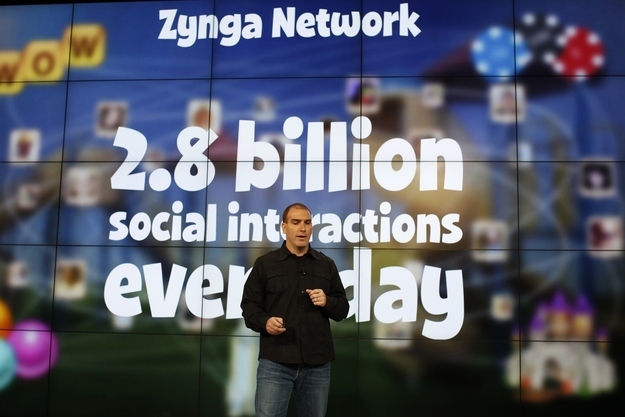 The online gaming company went public at the end of 2011, and while it had a slight pop on opening day to $11, it quickly became one of the internet's biggest flops. It soon fell below its IPO price and its underwriting banks needed to buy up the stock to keep the price at a reasonable level. The company's stock has since fallen even further and its founder, Mark Pincus, stepped down as CEO in July.
Yelp — IPO Price: $15; first day-close: $24.58; current price: $67.15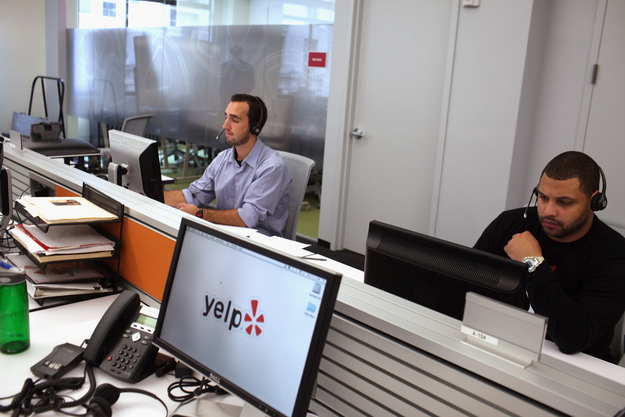 Yelp went public in March last year in a closely watched IPO that was seen by many as a chance for a social media company to do well in the light of the Zynga debacle. And it did. The company traded up 63% on its first day and is now sitting at four times its IPO price.
Groupon — IPO price: $20; first-day close: $26.11; current price: $9.93