What Rupert Murdoch Is Really Thinking
This is what we imagine is going through the media mogul's mind in the photos on his Tumblr page.
"You're right, horse: Newspapers do need paywalls to survive."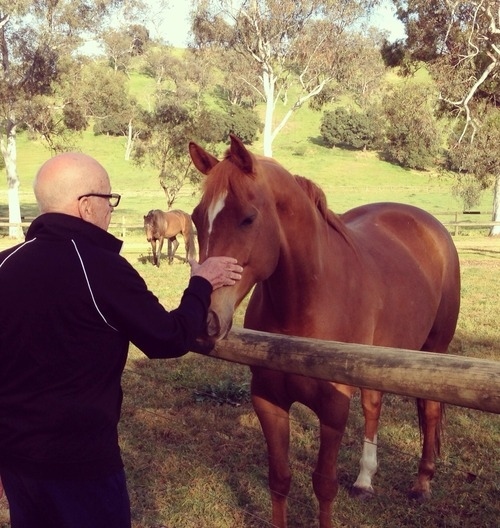 "I'm supposed to say that in my speech?"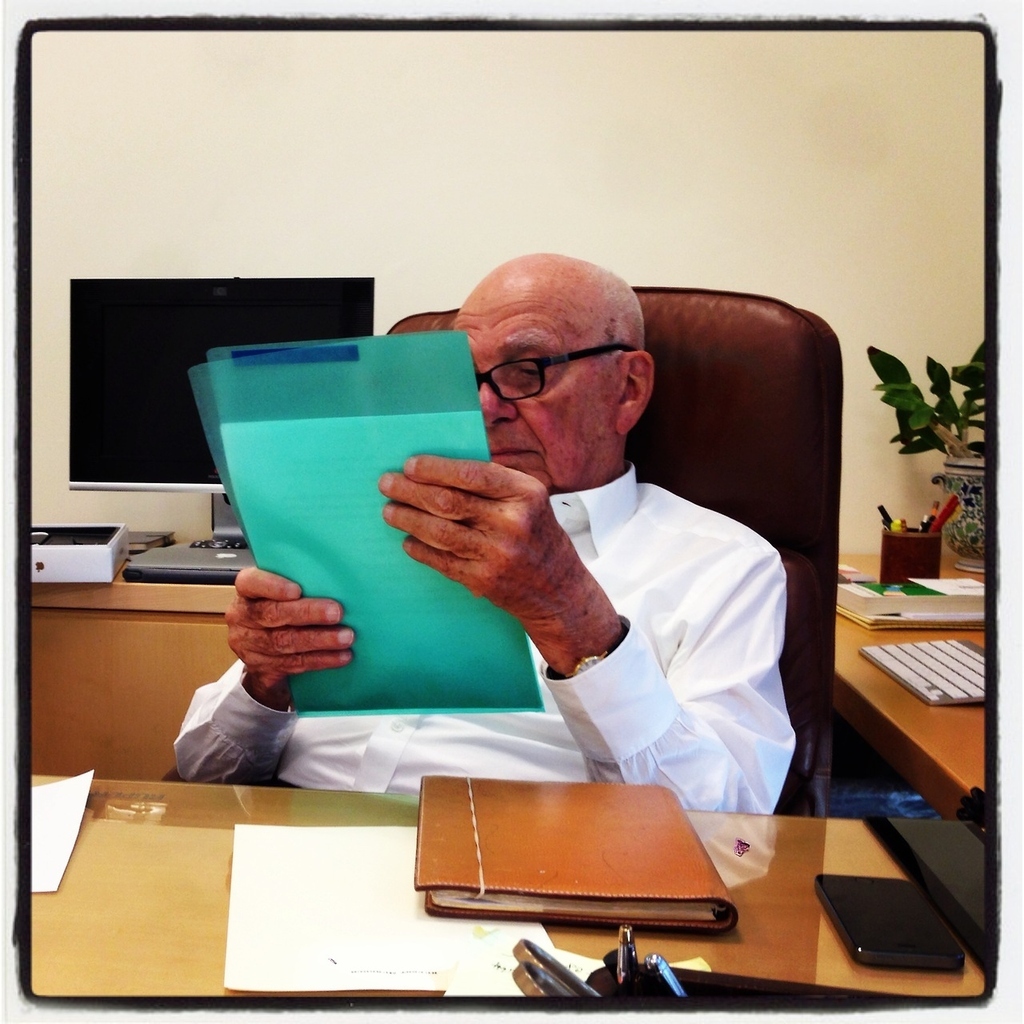 "Global media barons can never have too many yellow T-shirts."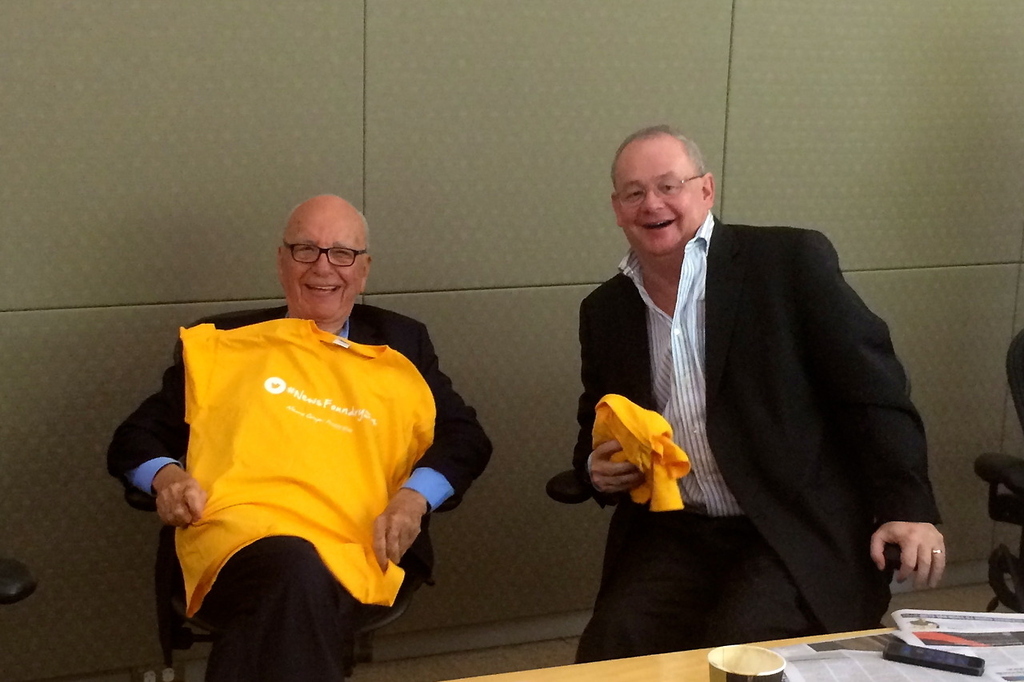 "Not only did will.i.am forget to bring his glasses to the photo shoot, but he's also wearing a hat. Indoors!"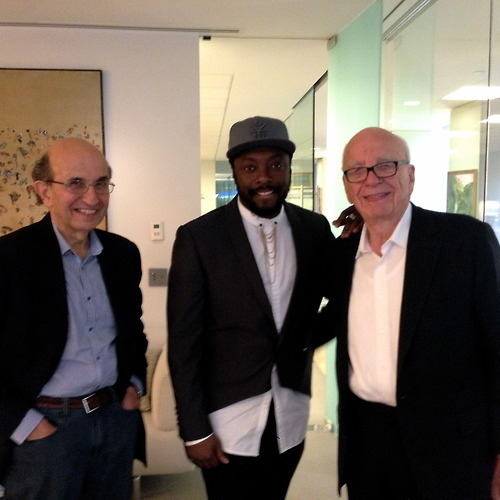 "I'm the chairman of a cash-rich publishing company, you're goddamned right I get to wear the championship belt."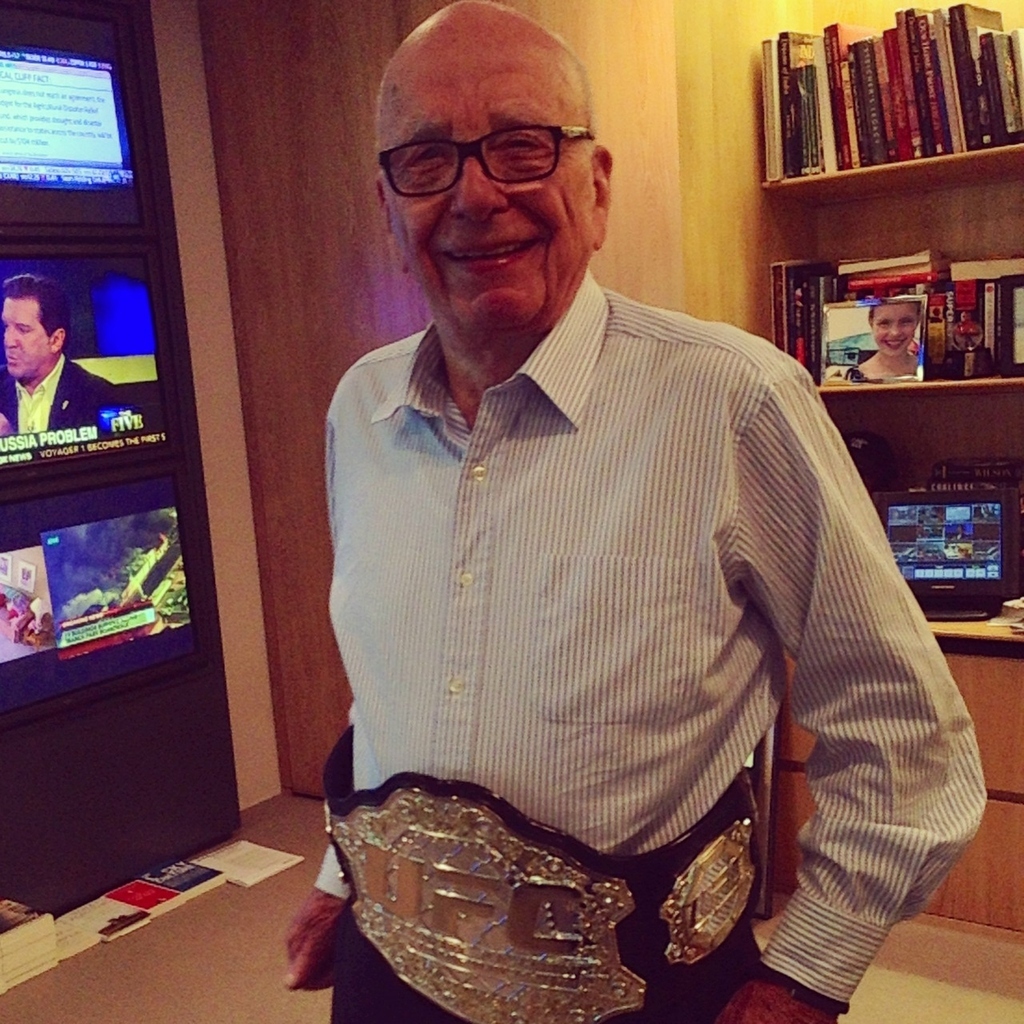 "If I do this jig, will you edit the Post's sports section?"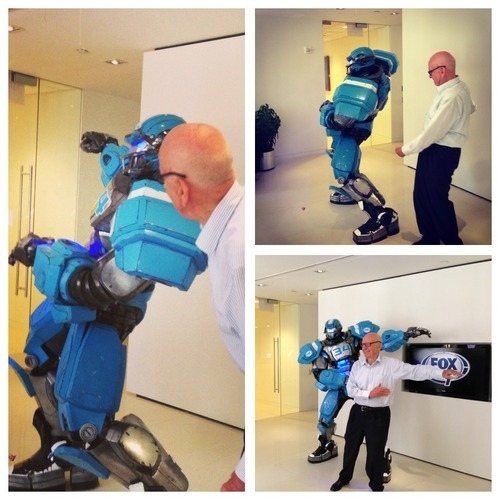 "Do these two people work for me?"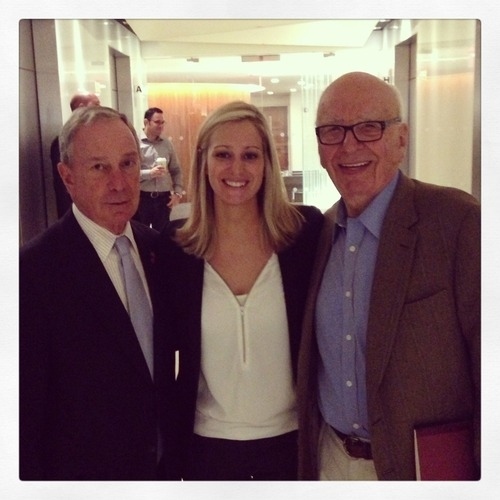 "Robert, I gave your company $2.6 billion in cash; put a smile on and drink some OJ."
"OK, Brett, you are better looking than me, but have you ever been on The Simpsons?"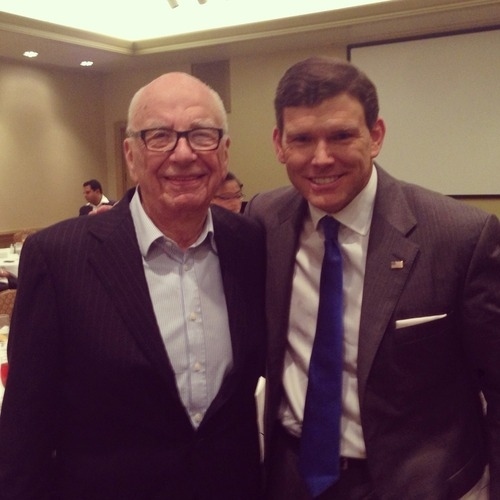 "Is there a newspaper in that hut I can buy?"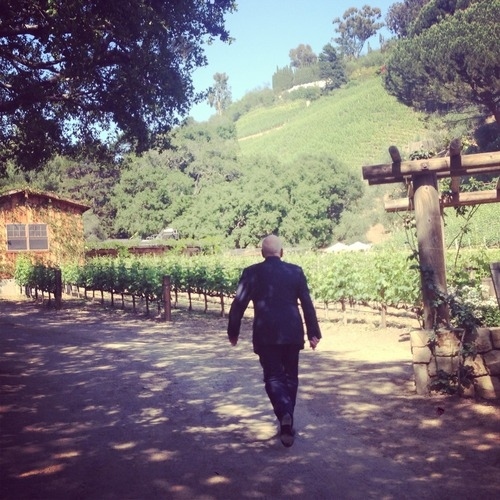 "This is brilliant! Our sales software also uses the inverted pyramid!"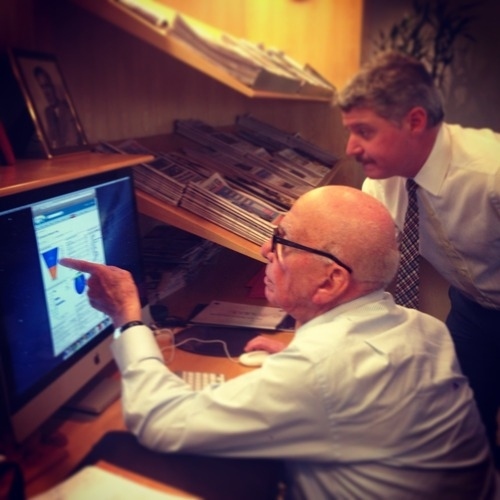 "Hmm, how much do you think I can move News Corp's stock if I just press enter?"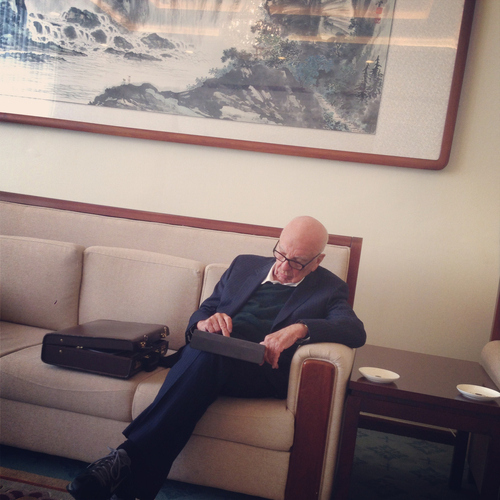 "This city is even more forbidden than the U.K. satellite TV market."
"Hop away, you magnificent Australian. Hop away."