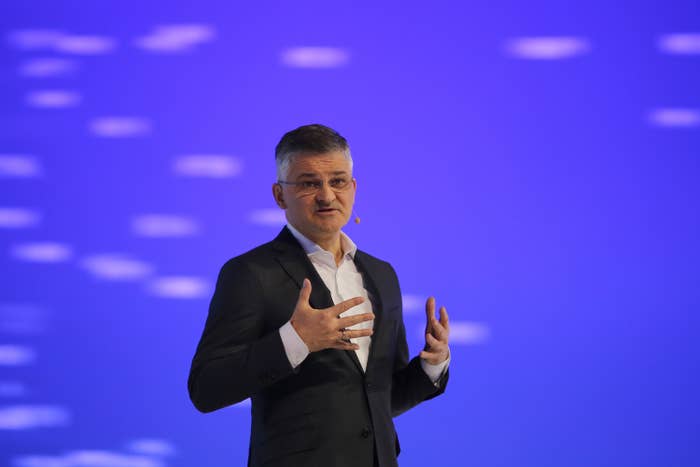 The head of Volkswagen's U.S. business Michael Horn will leave the company "to pursue other opportunities," the company said today.
The statement did not mention Volkswagen's emissions cheating scandal, but Horn is just the latest senior executive to leave in the wake of the discovery. The company's chief executive officer Martin Winterkorn resigned in September after it emerged that Volkswagen engineers had installed software on millions of cars that allowed them to pass emissions tests despite far exceeding regulatory guidelines while actually on the road.
Volkswagen USA said that, effective immediately, the chairman of Volkswagen USA, Hinrich Woebcken would take over as interim CEO. While Horn has not been directly linked to any wrongdoing, he testified in front of Congress in October to explain Volkswagen's behavior.

Horn told lawmakers that almost 500,000 cars on the road in the U.S. would require some kind of fix. He described the installation of the "defeat device" as "not a corporate decision" and that internal and external investigations would "find out what drove those people into these decisions and those actions." At a product launch soon after regulators revealed the emissions cheat, Horn said "we have totally screwed up." Volkswagen has said that up to 11 million vehicles have the cheating software.

Horn had worked at Volkswagen for over 25 years, the company said, and took over as head of Volkswagen's U.S. division in 2014.