Two Men Settle With The SEC For Allegedly Listening To Their Wives
What's more material and non-public than overheard conversations between husband and wife.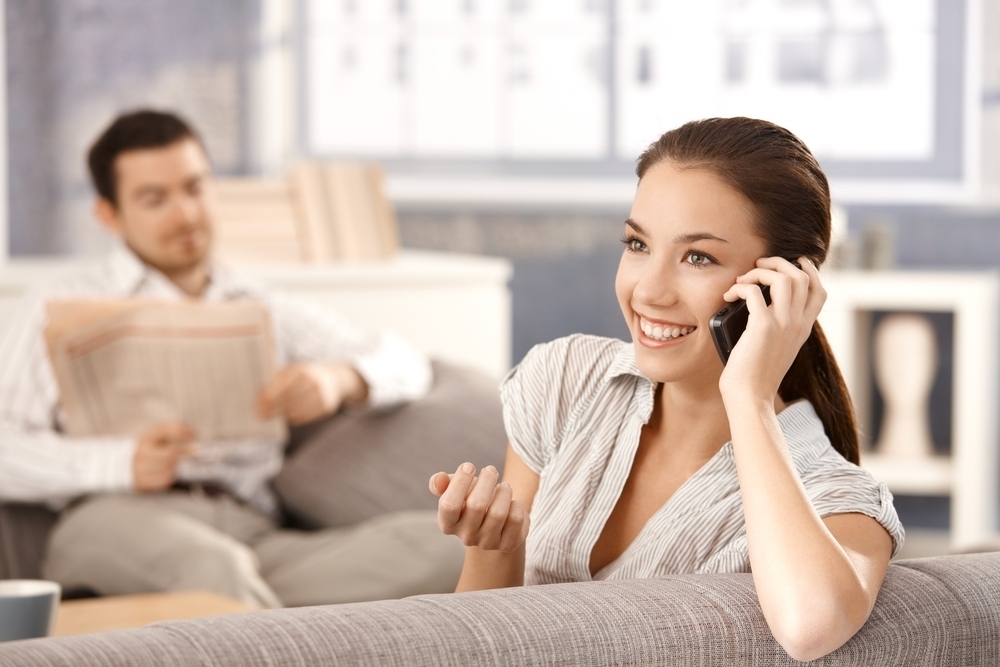 A healthy marital relationship is built on a foundation of communication and trust. One that ends in settlements over insider trading charges is allegedly built on communication and a violation of trust.
The Securities and Exchange Commission reached settlements with two men in the Bay Area, Tyrone Hawk and Ching Hwa Chen, over charges that they overheard work calls made by their wives and then traded on the information.
The SEC says that Hawk overheard calls his wife, who worked at Oracle, made where she mentioned the company's plan to buy Acme Packet, a hardware company. Oracle announced its $1.7 billion acqusition in February of last year for $29.25 a share, 22% more than Acme Packet's stock price of $23.93. According to the SEC's complaint, Hawk's wife told him that "there was a blackout window for trading Oracle securities because Oracle was in the process of acquiring another company."
The SEC's legalistic language describes a subsequent major violation of marital trust: "Despite his wife's admonitions about trading, Hawk misappropriated this information for his own benefit by purchasing over $600,000 worth of Acme Packet shares over the next two weeks." Hawk's wife had been working on due dilligence for Oracle, according to the complaint.
The SEC says Hawk made $151,480 after selling off his Acme Packet stake. Hawk settled the charges without admitting or denying the SEC's claims for more than $300,000. "Hawk also knew, or was reckless in not knowing, that he violated the duty of trust and confidence owed to his wife by trading in Acme Packet securities on the basis of material nonpublic information he misappropriated from her," the SEC claims.
The second case originated from a summer drive from San Jose to Reno for a short vacation, the SEC says. In this case, the SEC claims that Ching Hwa Chen had overheard the calls his wife, a finance official at the software company Informatica, made and noticed "her unusual work schedule" in June of 2012.
The SEC says that Chen's wife was working overtime because Informatica was preparing to disclose that it would miss its revenue guidance for the first time in more than 7 years. She was working so much that she was making business calls on he way to Reno, but "normally, when Chen's wife took a vacation day, she did not work," the complaint says. But this trip was different: "Chen's wife spent almost the entirety of the approximately four hour drive on business phone calls to finalize Informatica's quarterly financial results. Chen drove and overheard the substance of those calls."
The SEC says that Chen, despite being told by his wife not to trade, made a short bet on Informatica and bought options that would pay off if the price went down, which it did by 27% a few days later, for profits of $138,068.
"Chen knew, or was reckless in not knowing, that he violated the duty of trust and confidence owed to his wife by trading in Informatica securities on the basis of material nonpublic information he learned from her and her behavior," the complaint says. Chen settled with the SEC for $280,000 and did not admit or deny the charges.
Last year, the SEC charged a former Dow Chemical executive of leaking information he learned from his live-in girlfriend to a broker and his friend from high school.