Twitter Revenue Tops $500 Million In Second Quarter
The company is searching for a new CEO, and its executives said that despite strong revenue growth, the product as it exists today is not going to reach the mass market.
Tuesday's quarterly earnings release was the first for Twitter since co-founder Jack Dorsey returned to the company as interim CEO at the beginning of the month. And it was a good one for Dorsey.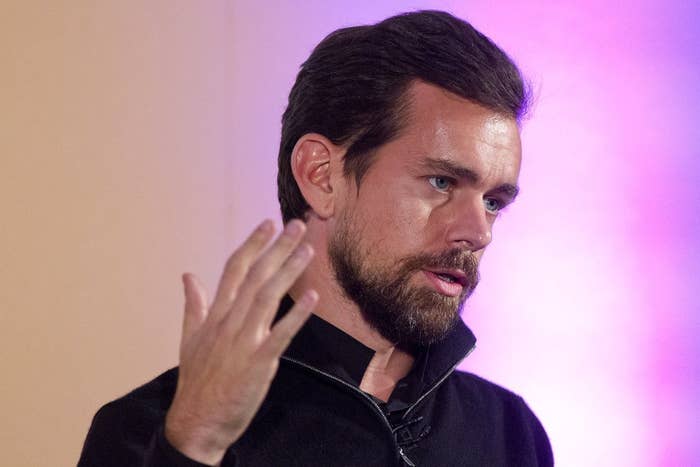 Twitter's revenue for the second quarter was $502 million, well above analysts' expectations of $482 million. The company's revenue jumped 61% from last year.
It was a steep jump, but the company's revenue growth rate is declining. In the first quarter, revenue grew 74%.
Twitter's earnings per share, adjusted for the cost of paying employees with stock and some other expenses, was 21 cents, while analysts expected 4 cents. Its adjusted profit was $48.5 million, up from $14.6 million a year ago.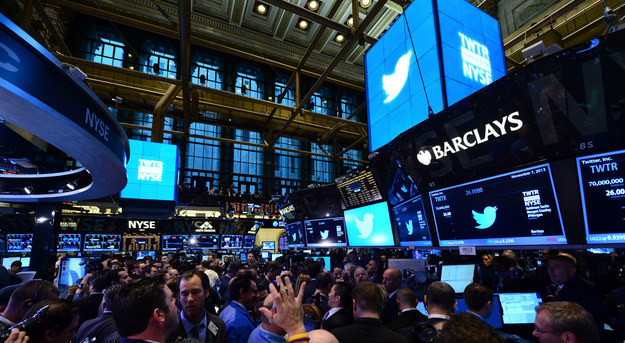 Monthly active users grew to 316 million, up from 302 million in the first quarter of last year and up 15% from a year ago. That number was closely scrutinized by investors, who have worried the company is struggling to grow its user base.
Twitter said the "vast majority" of new users were people who only use the service through text messaging, a category it only recently started counting in its public user numbers. Without those SMS users, the user count was 304 million, up 12% from a year ago and only up by 2 million from the last quarter.
After Twitter's stock was up around 5%, the stock then slid down more than 2% during Dorsey and chief financial officer Anthony Noto's call with analysts.
Noto stressed that it would take "considerable" time for the company to see "sustained" growth in new users. "We don't expect to see sustained, meaningful growth in [monthly active users] until we reach the mass market," Noto said. "We expect it to take a considerable period of time." Noto put the blame for Twitter's slowing user growth on both the product as it exists now and on its marketing.
Dorsey said that some new features, like preset "instant timelines" for new users and content for logged out users, "have not yet had meaningful impact on growing our audience or participation."
"We have not delivered on meeting the new potential users' expectations of Twitter when they try the product," Noto said. "The product remains too difficult to use."
Going into this afternoon's earnings report, it was up by almost 2% this year. But even with the after-hours jump on Tuesday, the stock was still trading well below the $41 closing price it hit on its first day of trading on November 7, 2013.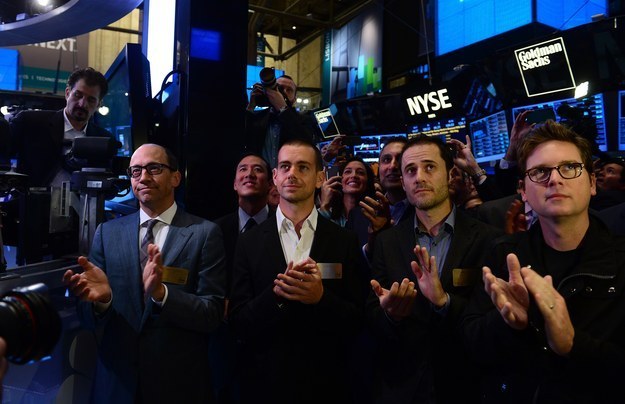 "Our Q2 results show good progress in monetization, but we are not satisfied with our growth in audience," Dorsey said in a statement. "In order to realize Twitter's full potential, we must improve in three key areas: ensure more disciplined execution, simplify our service to deliver Twitter's value faster, and better communicate that value."