Trust In Business And Media Is Declining, But People Have Faith In Search Engines
People have become less trusting of major institutions, according to the annual Edelman Trust Barometer. And large majorities doubt that businesses want to make the world a better place.
The Edelman Trust Barometer, an annual survey produced by the public relations firm, found that trust in major institutions like NGOs, the media, industry, are all down, with only trust in governments increasing.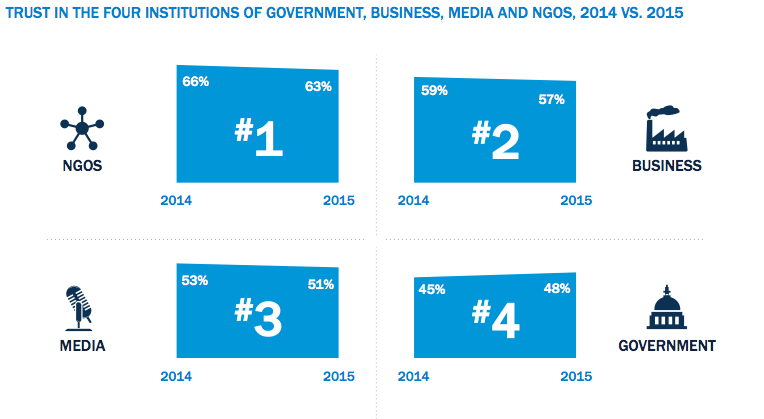 12 countries had less than 50% trust, compared to 9 last year.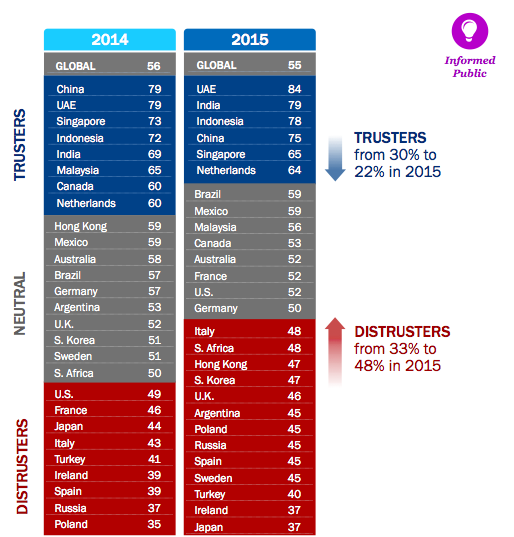 Trust in the media fell in 15 countries and rose in 12
The media that people trusted the most was search engines, coming out ahead of traditional and social media.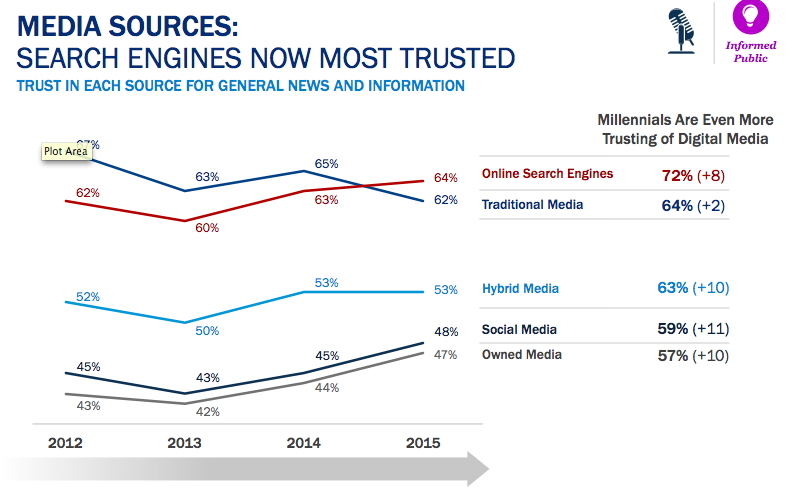 Among the "informed public" — survey respondents with higher incomes and more education — 51% said the pace of change in business was "too fast"
Only 30% and 24% of the respondents said that changes in business and industry were driven by the desire to improve people's lives or to make the world a better place. 70% said changes were driven by technology.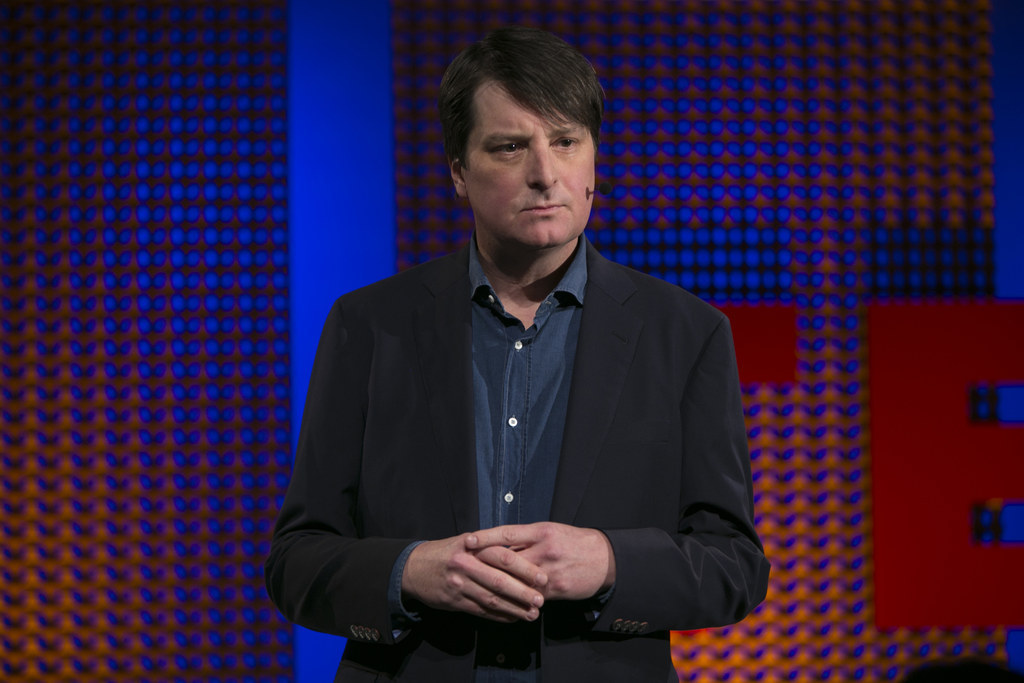 For five major industries, more respondents said there should be more government regulation rather than less. 40% said technology should be more regulated.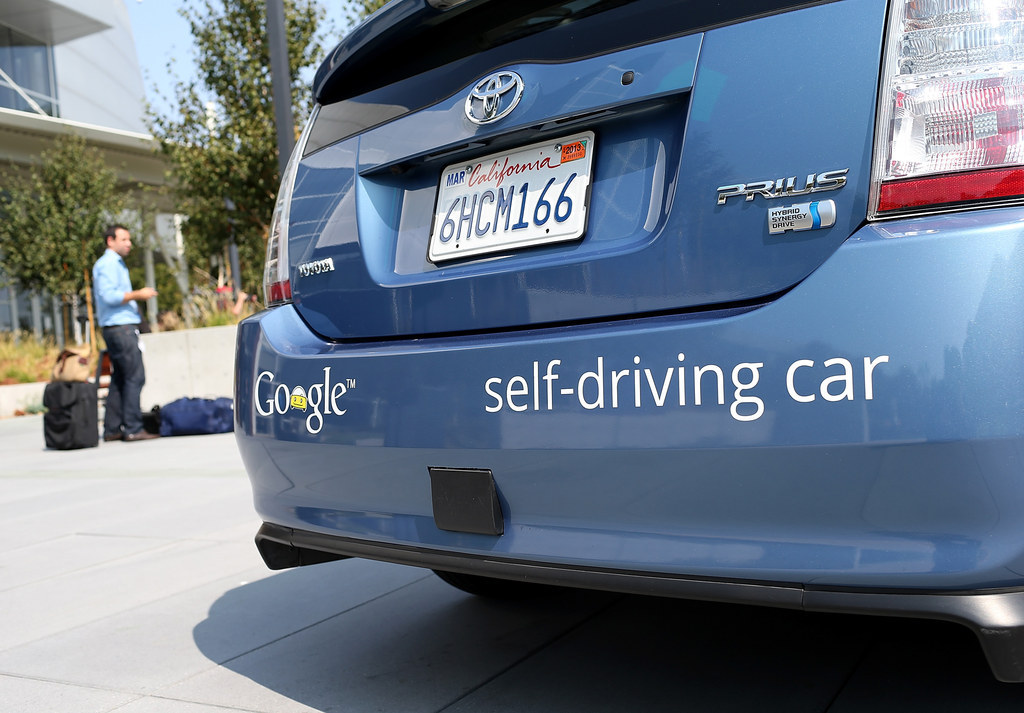 But where there is change happening, the payments industry was most trusted, with 60% trusting it. Hydraulic fracturing and genetically modified foods were least trusted, with 47% and 32% respectively.