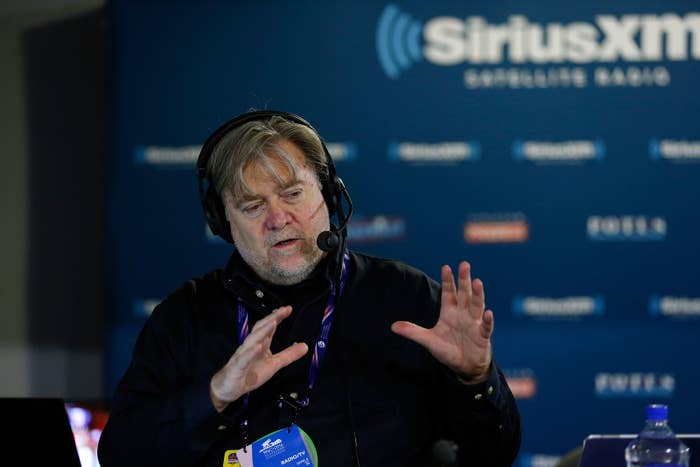 When Charles Fust found out that Breitbart publisher Steve Bannon had been chosen to lead the presidential campaign of Republican nominee Donald Trump, his immediate response was: "You got to be kidding me."

The chemist and entrepreneur wasn't surprised due to Bannon's history as a publisher of far-right provocations, or his time spent at Goldman Sachs, the investment bank Trump and his allies love to hate. Instead, he was shocked because of the role played by Bannon in tearing apart the company he built from the ground up.
Along with associates Andy Badolato and David Otto, Steve Bannon entered Fust's life promising to take his business into the big leagues. Bannon's pedigree — a former Goldman banker and Harvard Business School alum — and Otto's legal savvy helped convince Fust that his small business was ready to take off, if the right people were involved. Badolato's investment firm, Sargon Capital, would take care of the money.
But letting them into the business would prove to be Fust's undoing, and today, the 73-year-old retiree regrets trusting the man now running the Republican presidential campaign. He got involved with Otto and Bannon because they "had reputations that lent credibility" to their proposals, Fust told BuzzFeed News.
Today, Badolato is better known as a producer of documentaries like The Undefeated and District of Corruption. He's also a Breitbart contributor — you might recognize him from hits like "$612 Billion in Spending, but No Christ in Christmas Season." He did not respond to requests for comment.
Badolato even had a brief moment in the sun this election cycle, when The Guardian reported that Steve Bannon had registered to vote in Florida as a resident in a Badolato-owned house, after his previous registered address was revealed to be an abandoned home.
But back in 2002, Badolato was running Sargon Capital, and he was about to meet Charles Fust for the first time.
The Brief Honeymoon
When Badolato first introduced himself to Fust in the spring of 2002, Fust says that he was a "charming individual" with a slick pitch and tales of past business successes that "lured us in."

Fust had spent years working on SinoFresh, which made a nasal spray for treating sinusitis and whose sales were slowly beginning to take off. Badolato's pitch was simple: If Fust brought him and his associates into the company, they could professionalize its operations, raise money, and take it to the next level. Fust says he readily agreed — a decision that he now believes cost him his company.
"We were neophytes," he told BuzzFeed News. "We didn't do a lot of due diligence."
Part of Sargon Capital's plan involved forming a new company that would buy the existing company's assets and then go public. SinoFresh made it onto the stock market by merging with an existing public company, the Florida-based E-Book Network, which then changed its name to SinoFresh. These so-called reverse mergers are common, and allow companies to become publicly traded without going through the financial and regulatory rigors of an initial public offering.
"It was an opportunity to grow something that had gained some traction and some acceptance," Otto told BuzzFeed News.
The September 2003 deal that took SinoFresh public raised $5.6 million in new financing for the company, which was majority-owned by SinoFresh's old shareholders. Steve Bannon and David Otto joined the board of the now-public SinoFresh, with Otto becoming its company secretary.
Badolato, who had served as the company's vice president of finance and as a board member, stepped down from the roles. But Sargon Capital remained involved as consultants, collecting $8,000 a month, 0.5% of the company's revenue and 0.67% of its profits before certain expenses. The company's shares were trading at $7.
But soon after, a major rift developed, with Badolato and his allies on one side and Fust and his supporters on the other. That rift would turn into a multiyear legal battle that ultimately brought the company to its knees.
The Battle Begins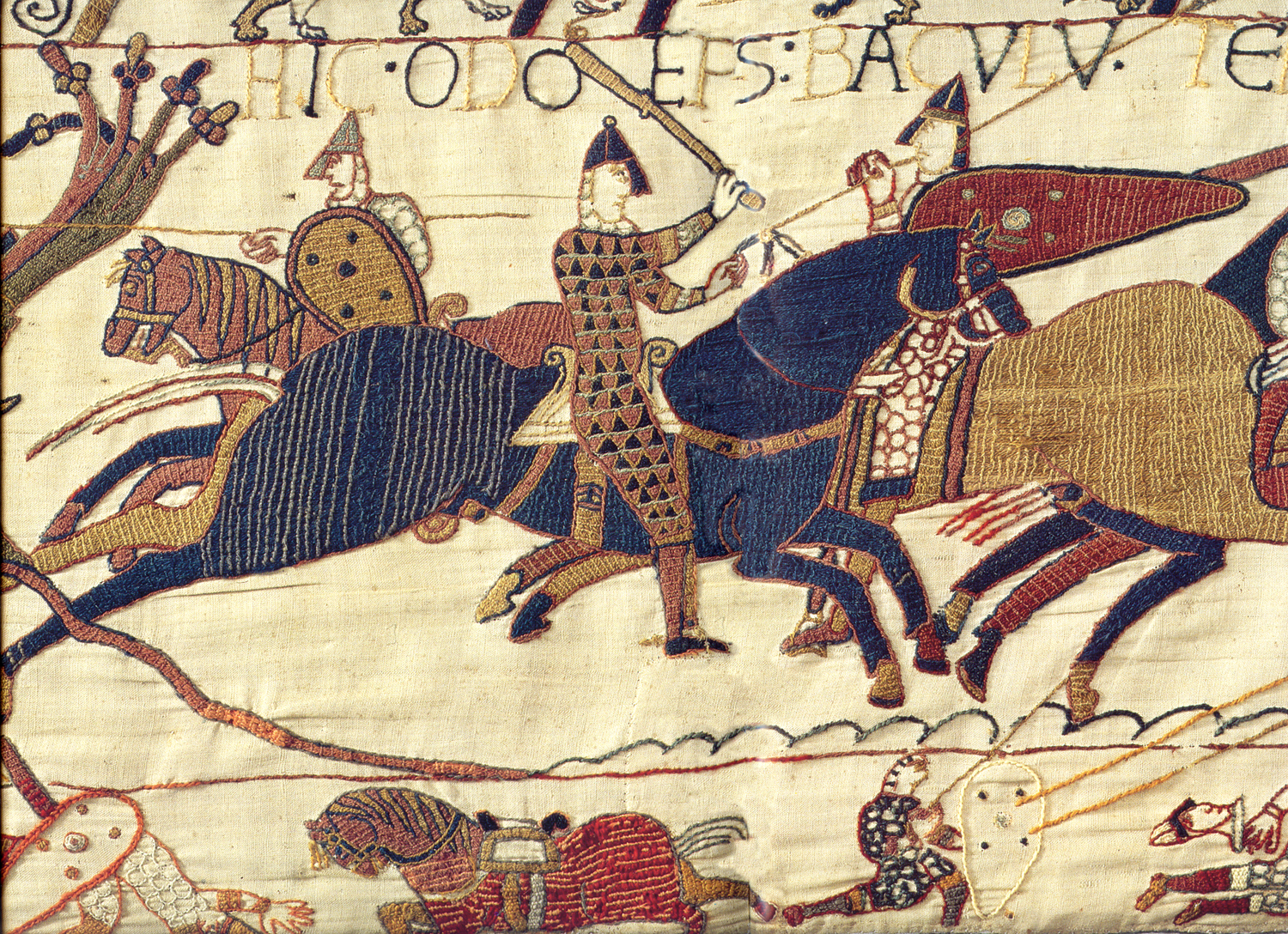 Not long after SinoFresh went public, Badolato became "concerned about the company, management of the company, the lack of information he was receiving, the fact he felt management wasn't particularly capable," Otto later explained in a deposition.

Beyond that, he believed that after his work taking the company public and raising investment, "he was entitled to more oversight, more involvement, more accountability and expected it," Otto said in the deposition.
Fust and his side had the opposite view: They felt Badolato and his allies were manipulating the company for their benefit.
Steve Bannon was worried about the infighting between the two, Otto told BuzzFeed News. "I think Steve thought that Andy was a bit of a cowboy and that Fust was equally flawed, and that they ought to not keep pointing fingers and bitching at each other," he said.
Otto, who said he has not spoken to Bannon in years, believes Bannon had the company's best interests in mind. "From a fiduciary standpoint, objectivity standpoint, he was fine, he's a smart guy," he said.
But the finger-pointing escalated. In December 2003, Fust had a six-page memo drawn up, laying out what he claimed to be incompetent and illegal behavior by Badolato and his team. The memo, later included in court filings, alleged that they steered the company into expensive financing arrangements, set up a network of connected companies that made raising money more difficult, made promises of cash that never showed up, and made undisclosed payments to the company's fundraisers. There was even a claim that Badolato sold $3 million in the stock of SinoFresh and connected companies at a higher price than the company itself was selling it for.
Such acts "were not only unethical, but may have been illegal. In any event, the actions frustrated and considerably slowed the Company's efforts to raise funds, to complete its R&D program," read the memo.
Fust said he presented his findings to the board, including Otto and Bannon. They appeared to take them seriously, Fust said. "Immediately [Bannon] said we need to talk to Badolato about it," Fust told BuzzFeed News.
But instead, the founder himself became the target of a withering legal onslaught. "Within the next few days I had trumped-up charges brought against the company and I was involved in a federal lawsuit," he said.
The SinoFresh board, which Fust chaired, decided to cease doing business with Sargon Capital, and ousted Bannon and Otto. "It became apparent they weren't investigating certain improprieties that may have occurred as a result of actions of Sargon Capital and Andrew Badolato," the board said in an explanation of its decision that was included in a stock market filing.
The Counterattack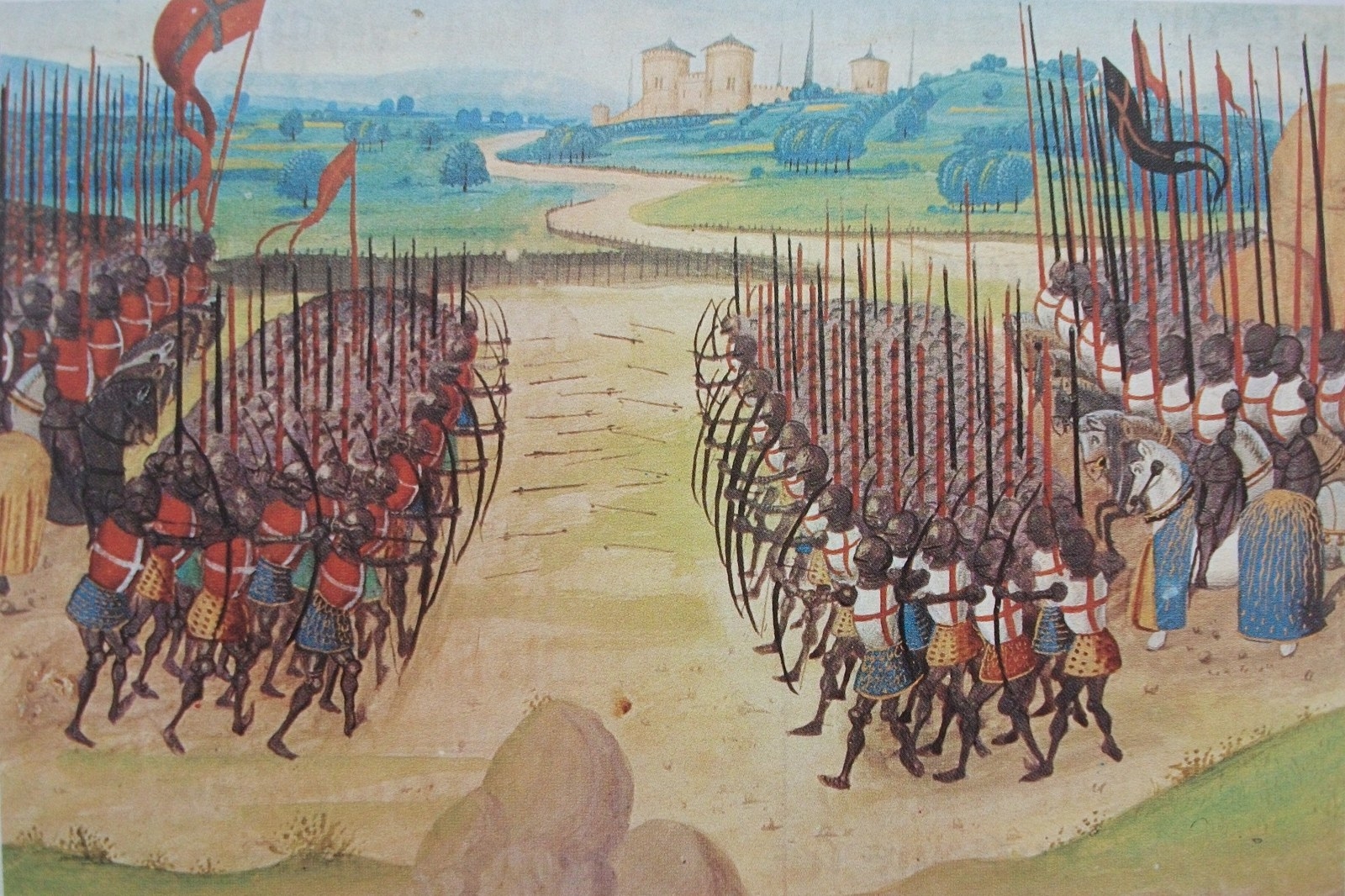 The war was on, and it was time for Bannon and his associates to fire back. In Februrary, Bannon, Otto, and others filed a lawsuit accusing Fust, his wife, and other executives and board members of using company resources to buy an engagement ring for his wife, of registering overseas patents to himself instead of the company, and of trying to remove Bannon and Otto in retaliation for their attempts to investigate his wrongdoing.
The company's stock plunged, from $1.60 the day before the suit was filed to 78 cents the day after.
"If it wasn't so tragic, you'd think you were watching a Mack Sennett comedy," Bannon told the Sarasota Herald-Tribune at the time.
Fust and the SinoFresh executives said Bannon and the other plaintiffs had filed a baseless kitchen sink of a complaint, a "textbook shotgun pleading" that brought forward "all manner of inflammatory allegations, few of which are relevant to the claims they purport to bring." It accused Bannon, Otto, and Badolato of tanking the company's stock price through their public statements about the business.
By March, the removal of Bannon and Otto had been determined by SinoFresh's counsel to be "technically deficient" and they were added back to the board. By then the stock was trading at $1.50.
That next August, SinoFresh requested that an independent person determine whether the suit, which was on behalf of the company's own shareholders, was in the "best interests" of the company. The judge agreed because the company's entire board was either a plaintiff or defendant in the case. The expert, a University of Florida law professor named Stuart Cohn, went on to produce a detailed report on the many disputes within the company.
The company was beginning to suffer. "We needed to engage a national branding campaign," Fust told BuzzFeed News. "Instead of funding our branding campaign, we were funding the suit."
The Mystery of the Missing Stock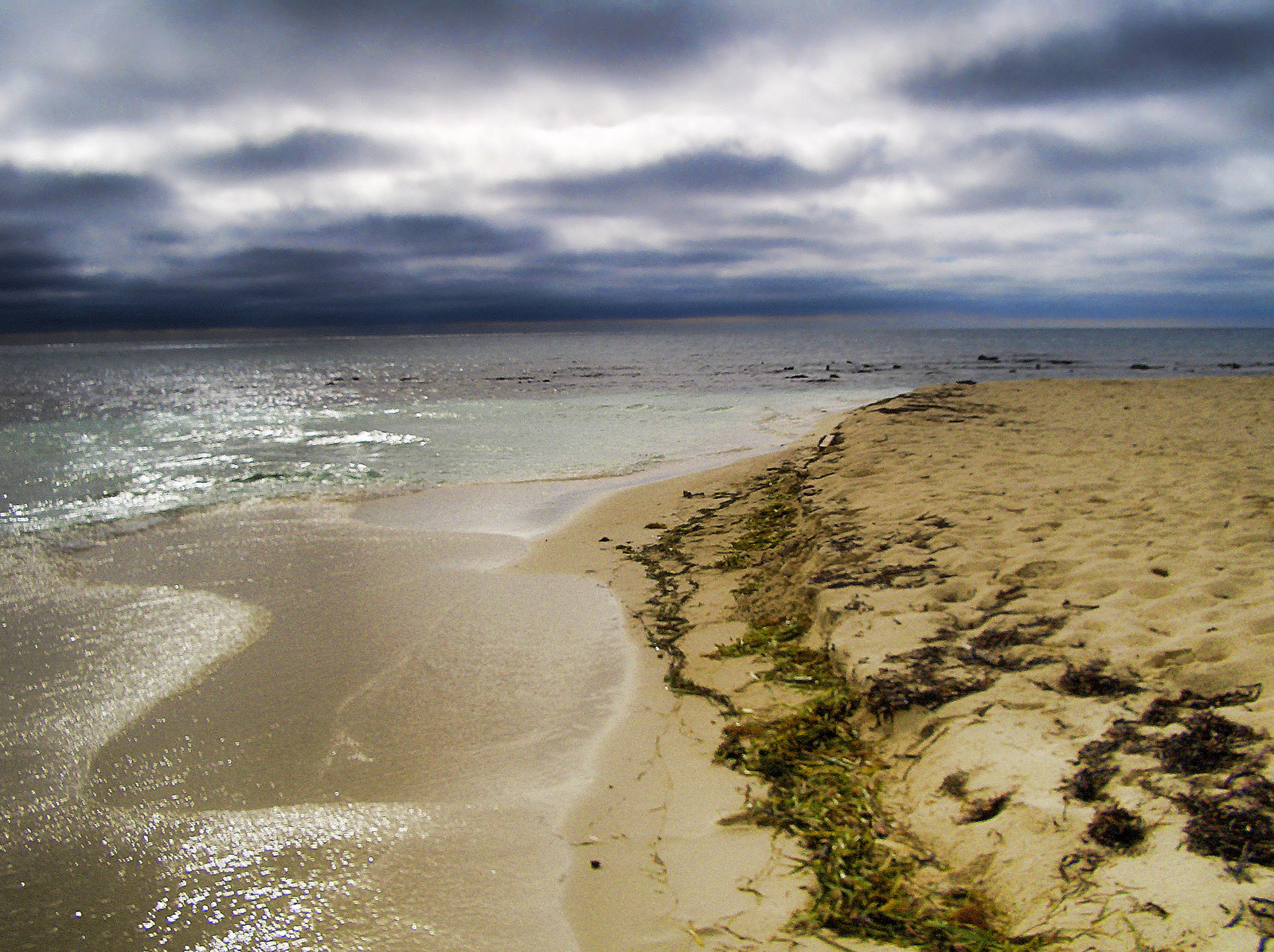 The battle would get even nastier thanks to a complex maneuver that led to about 10% of the company's stock — the third-largest stake in SinoFresh, behind only Fust's and Badolato's — being transferred to a holding company under disputed circumstances.

Badolato would later testify that the shares were supposed to go to Jonathan Curshen, a Costa Rica–based businessman who ran a company named Red Sea Management. Curshen was awarded the shares, Badolato testified, as compensation for consulting work he did for SinoFresh. But Cohn's report said Curshen was not able to provide "a single written piece of evidence" that he had worked with SinoFresh, and he didn't even know the name of the holding company, Crown IV Holdings, that the shares had been transferred to.
Curshen could not be reached for comment; he is currently serving a 20-year sentence in federal prison after being found guilty in an unrelated stock manipulation case. "From approximately 2003 through 2008, Curshen operated Red Sea as a money laundering hub in Costa Rica," the Department of Justice said in a statement after his sentencing. Curshen's lawyer did not respond to requests for comment.
One document Badolato was able to put forward regarding Crown IV was the minutes of a meeting of the company's owners. They didn't mention SinoFresh, but did reference that Badolato himself had been issued common shares. Cohn's report dryly notes that Curshen "had no explanation as to why Badolato's name appeared in the Crown IV Holdings minutes other than to suggest it was an error."
The other document Curshen provided was a September 2003 stock certificate showing that a lawyer had bought the shares of Crown IV. Cohn's report described the combined documents as "meager and internally questionable," noting that the document was prepared by one lawyer and signed by another. "It is curious that neither of these attorneys would have noticed the error of Badolato's name appearing on this single page as the owner of the shares," the report said.
Otto says that he had heard Curshen's name but "couldn't pick him out of a lineup," and that he had never seen him or done business with him, but that the conflict over Crown IV was "as I recall, a big point of dispute between Badolato and Fust."
The Ceasefire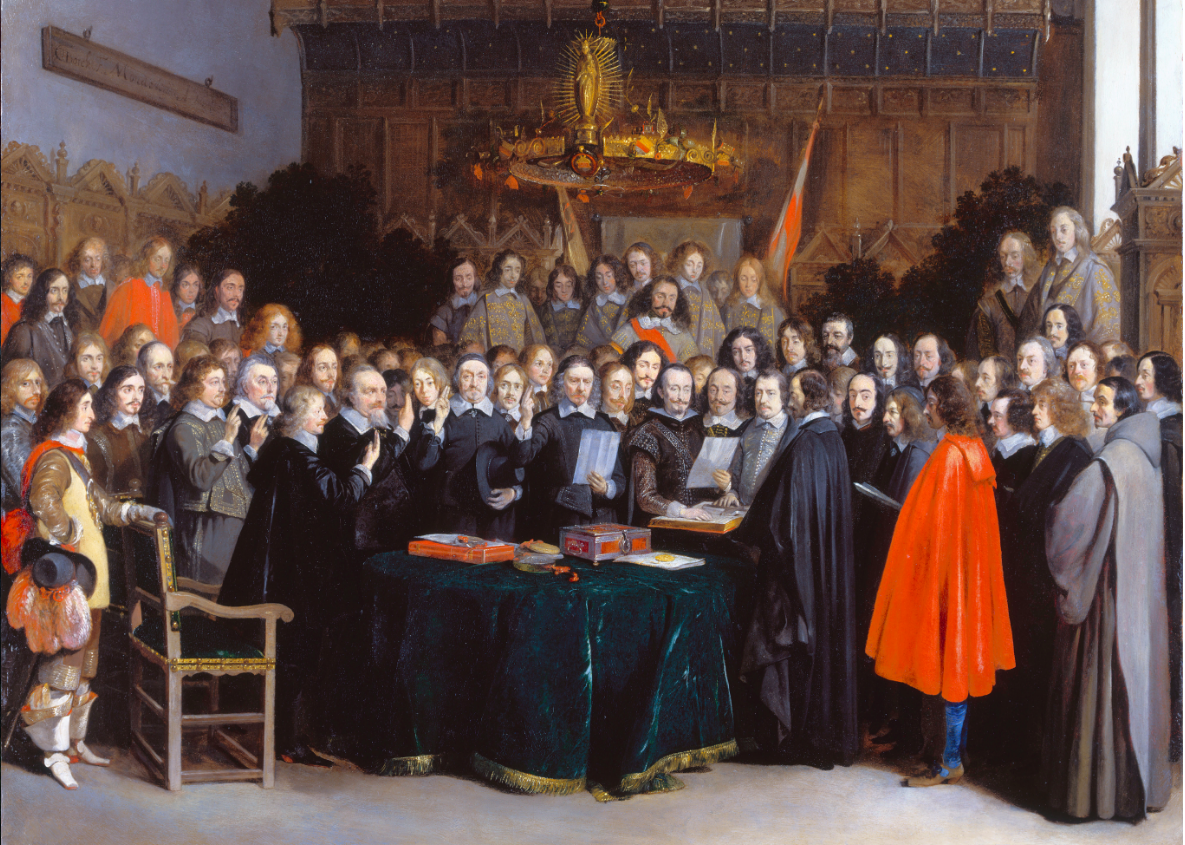 The battle over SinoFresh was eventually settled in December 2005, with the company giving the individual plaintiffs 2,500 shares of SinoFresh stock and corporate plaintiffs 1,250 shares of the company's stock. Cohn's report dismissed all claims of misconduct against Fust and other SinoFresh board members and executives. SinoFresh's former law firm Greenberg Traurig, who advised Fust and other board members that they could remove Otto and Bannon, agreed to pay $200,000 to SinoFresh, which agreed to pay the plaintiffs' legal fees.
"We did win the federal lawsuit, but we lost the war. They had basically destroyed the company," Fust said.
The ordeal, Fust said, lasted about two years and drained $1.5 million from the company. SinoFresh began to lose its distribution deals and wasn't able to raise more money — the company even ran into trouble paying its employees. In April 2006, it announced a $1.8 million loss for the prior year and said its revenue had declined by almost 20%.
That summer, Walmart, which accounted for 30% of SinoFresh sales, removed the products from its shelves. The company said the retailer dropped it due to poor sales, caused in large part by decreasing marketing spending "as a result of a lack of funding."
By then the stock was trading at around 5 cents.
Fust stayed on at SinoFresh until 2008, running it "on a shoestring," he said in a court filing. At the end of 2008, in the last disclosure filed by the company while Fust was still in charge, SinoFresh had been in default on its debts since the end of 2006 and reported just $427 in cash on hand. Quarterly revenue had fallen to $38,000. The stock was finally suspended from trading by the SEC in 2011.
Today, years after the company's demise, Fust regrets ever getting involved with Bannon, Otto, and the Sargon team, and he has tried to put the saga behind him.
"This is the first time I've spoken about this company in a long, long time," he told BuzzFeed News. "I have no bone to pick. I'm not looking for a liberal cause, I'm not looking for a conservative cause. Right is right and wrong is wrong."