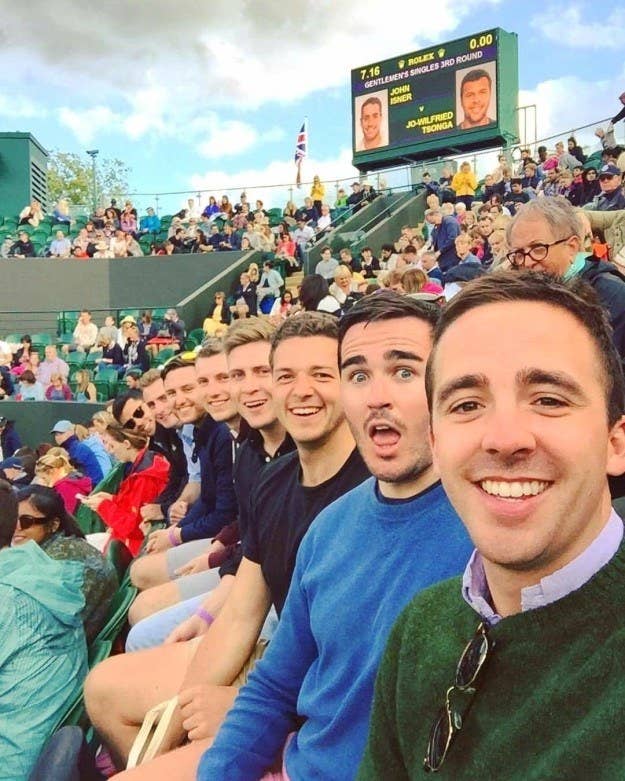 Goldman Sachs is hosting a two-day technology conference in London where 76 people are scheduled to speak, and just five of them are women.

The event agenda, seen by BuzzFeed News, features investors, technology executives, Goldman employees, and even the former head of the British signals intelligence agency, discussing everything from "Driverless Cars: Turning Vision into Reality" to "Investing in a Time of Constant Disruption."
But 93% of those speakers are men. Of the five women speaking, three of them are Goldman Sachs employees — one of whom was recently added to the agenda as a replacement for a male Goldman banker originally selected to speak.
The gender disparity is most stark in the presentations to be given by technology companies, which select their own representatives to speak at the conference. Just one of those 37 presentations features a woman. About 11% of the investors attending the conference are women, the source familiar with the conference said.
Leaders and employees in the tech industry and beyond have frequently objected to the lack of women represented at industry conferences. The events offer speakers the chance to promote both themselves and their companies, and to network with industry leaders and financial power brokers like Goldman Sachs.
Just four events on the Goldman conference agenda have any female panelists or speakers. Sherry Coutu, an entrepreneur who runs Founders4Schools, a UK organization that brings businesspeople to schools to give talks to schoolchildren, will talk on a panel moderated by Joanne Hannaford, a Goldman technology executive. Stephanie Eltz, the founder of health startup Doctify, is scheduled to speak with the company's CEO, Oliver Thomas.
The four tech executives on a panel titled "What You Soon Won't Be Able to Live Without" are all men, but they'll be moderated by Sumana Manohar, a Goldman analyst. Another all-male panel, "The Future's Bright, The Future's Listed," is being moderated by Katherine Ward, one of Goldman's UK-based managing directors.
Ward is a new addition to the event; a version of the conference agenda available online Thursday listed another male executive moderating the panel. That agenda has since been updated, with Ward swapped in as the moderator.
The male-dominated banks of Wall Street have launched a number of women-friendly initiatives in recent years, including Goldman's 10,000 Women program, which invests in and trains female entrepreneurs. Just this week, State Street earned itself a round of friendly coverage when it set up a statue of a little girl facing down the famous Wall Street bull on International Women's Day.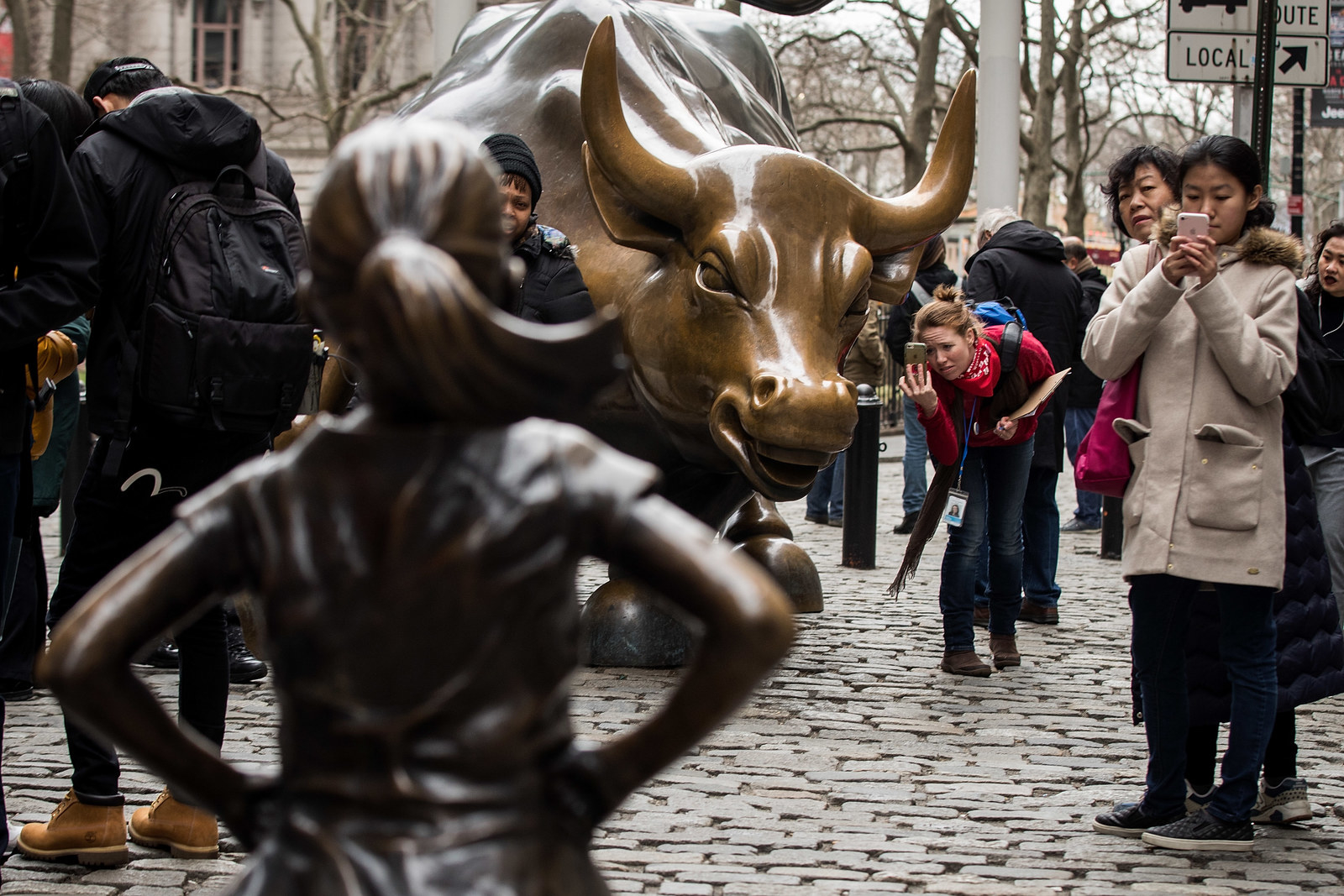 Women made up 23% of the 84 Goldman bankers promoted to the coveted partner level in 2016, the highest proportion ever. But men still dominate the bank's leadership, with just five women on its 33-person management committee and two women among its nine executive officers.

At a women-focused conference hosted by Fortune last year, Goldman's chief executive Lloyd Blankfein joked that he could replace the bank's staff with the participants in the 10,000 Women program.
"You could take the population of Goldman Sachs, brush them aside, give them a few more weeks of training, and we could replace them with this crowd," he said. When asked to follow up on the comment, he said, "I said 'could,' but that would be a little bit of a radical step."