The Winklevoss Twins Are Going To Space
And they bought their tickets using Bitcoin, natch.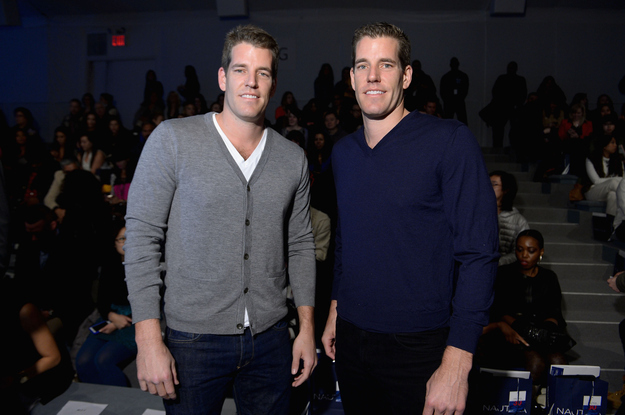 Tyler and Cameron Winklevoss are riding their digital currency riches to space. The twins announced Wednesday that they bought tickets on Virgin Galactic, Richard Branson's space tourism company, which said in November that it would take Bitcoin as payment.
The Winklevoss twins famously claimed to have been cheated out of their rightful share of Facebook by Mark Zuckerberg, leading to contentious litigation and a $65 million settlement. They have since become technology venture capitalists and some of the biggest holders of Bitcoin and are planning to launch a publicly traded Bitcoin fund.
In a blog post on the website for Winklevoss Capital, the twins' technology venture capital firm, Tyler said that Bitcoin and space tourism were "technologies that meaningfully represent our focus at Winklevoss Capital - the reduction of pain-points and friction in an effort to build a better world." They also called their tickets "seed capital supporting a new technology that may forever change the way we travel, purchased with a new technology that may forever change the way we transact."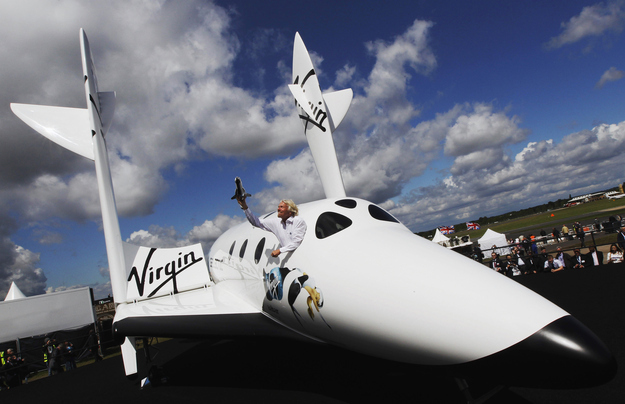 According to Virgin Galactic's website, one ticket costs $250,000, meaning the Winklevoss's tickets cost 757.5 bitcoins at today's prices of $660 for one Bitcoin on Winkdex, a Bitcoin price index introduced by the twins last month.
Virgin Galactic said in February that commercial space flights would hopefully take off in the second half of this year. The company had a successful test flight in January, with its spacecraft reaching 71,000 feet.
Tyler wrote that the "desire to build beyond what we have inherited and push beyond our own preconceived barriers" were "responsible for every human breakthrough and advancement since the dawn of mankind." Including, presumably, Bitcoin.