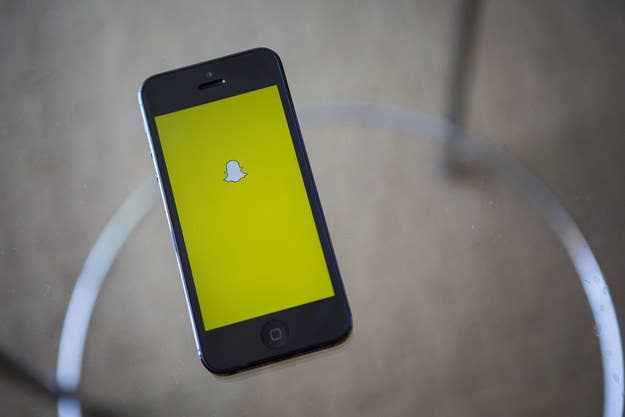 The Verge writer Ellis Hamburger will join Snapchat, a company spokesperson confirmed to BuzzFeed News Tuesday.
Hamburger has worked at The Verge since 2012 and covers mobile apps and social media for the website, part of Vox Media. He has written about Snapchat for the website, including an interview with Snapchat founder and CEO Evan Spiegel with the headline "Real talk: the new Snapchat brilliantly mixes video and texting."
He is the latest member of the tech press to join a company that he once covered. Wall Street Journal reporter Ben Worthen left the paper to work as head of content for the venture capital firm Sequoia Capital in 2013, but left about a year later. PandoDaily writer Hamish McKenzie left the website to be the "lead writer" for Tesla at the beginning of this year.
Hamburger tweeted Monday night that he was joining Snapchat after BuzzFeed News reported the move. Evan Spiegel replied "So excited!"