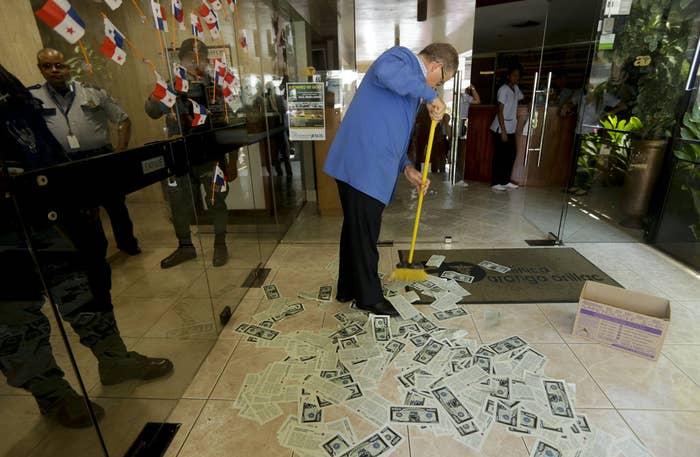 High-interest online loans can come at a price that goes well beyond their high interest rates, according to a new study: most borrowers end up incurring big overdraft fees from their banks when the lenders attempt to collect payments.
The study, by the Consumer Financial Protection Bureau, said about half of all online borrowers rack up an average of $185 in penalties and fees from their banks due to having insufficient funds to cover loan repayments.
Online payday lenders use aggressive tactics in their attempts to collect payments, CFPB director Richard Cordray said on a call with reporters. Instead of making a single $300 charge for a payment, some will divide it into three $100 requests in the hope that at least one is approved before the account is emptied of funds. In "one extreme case," an online lender made 11 payment requests from an account, he said.
This rarely leads to successful payments — the CFPB found that 3% of payment requests that "occur on a day with multiple requests are on days when at least one payment fails and another succeeds."
"The rates of failed payments are substantially higher for these lenders than they are for lenders overall," the CFPB said. The end result can be borrowers losing access to the financial system entirely — 23% of accounts that were used to pay online lenders ended up being closed by the bank, while 42% of accounts with failed payments were closed.
Once removed from the traditional banking system, borrowers struggle not only to access traditional credit products, but even plain vanilla banking products like direct deposits. That pushed them to more expensive financial services like check cashing — another form of the debt spirals that traditional payday loans have drawn criticism for.
The CFPB's study comes amid efforts from the regulator and advocates to bolster public support for new rules restricting a bevy of high-interest cash lenders, including payday lenders, auto landers, and title lenders. The study only covered online lenders, not traditional storefront lenders — the online lenders make up less than half of payday lenders, the CFPB estimated.

Last year, the CFPB came out with a framework for new payday lending rules that included restrictions on payment requests to banks as well as making lenders verify that borrowers will be able to payback the entire loan in a relatively short amount of time without taking out another loan. Analysts at Compass Point said they expect new rules to be issued in in May and finalized next year. The CFPB said they will issue rules "later this spring."