The Verge, the tech website and flagship property of Vox Media, revealed its Super Bowl ad today. The ad boldly declares, "This is the future, it belongs to you."
OK, so "Super Bowl ad" might be a little misleading: the company told Ad Age the spot will air during the Super Bowl in one small Montana town, and cost the company $700.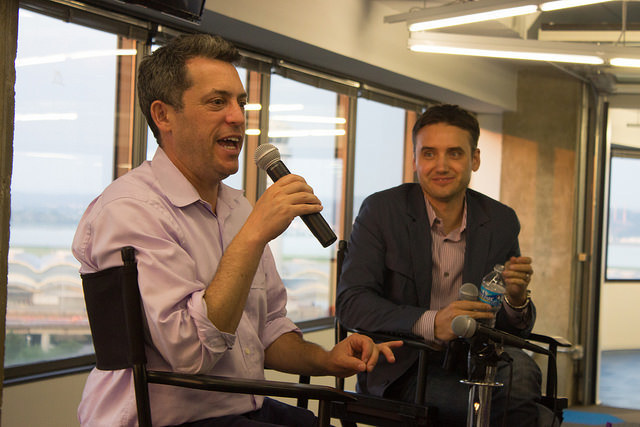 But while this fits more into the category of prank than full-blown Super Bowl commercial, it fits a trend. The year's biggest sporting event has long featured ads highlighting the economic zeitgeist.
It all begins with Apple's epic "1984" ad, which remains the standard for a company shaping and reflecting the economic moment.
The beginning of the personal computing era. The beginning of the epic Super Bowl commercial as advertising's highest aspiration. And a milestone in the roll out of Silicon Valley's long-held narrative of radical disruption against an established order that must be destroyed.
One way or another, everyone aiming for a "big" Super Bowl commercial since then has tried to capture Ridely Scott and Steve Jobs' magic.
The late 90s and early 00s Super Bowls were riddled with an orgy of dotcom advertising. That was followed by a rush of financial services ads in the lead up to the Great Recession.
Pets.com ran this ad in January, 2000, the peak of dotcom mania. It would shut down less than 10 months later.
The NASDAQ wouldn't rise up to its early-February, 2001 level until May, 2014.

The 2004 Super Bowl halftime show was sponsored by AOL. It became more famous for Janet Jackson's nipple-slip. Time Warner and AOL had merged in 2000, in what was widely considered the worst corporate deal of all time.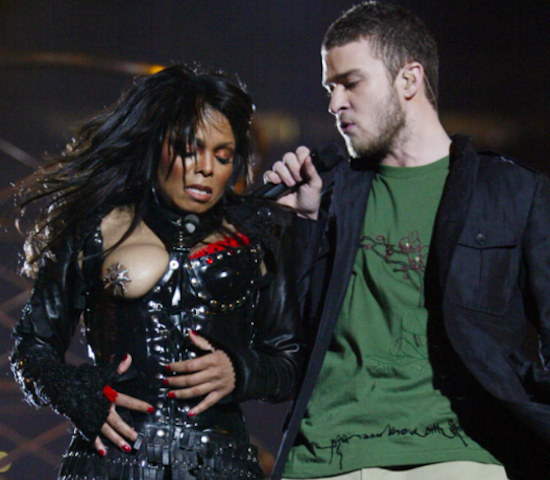 But after the collapse of the tech bubble came the housing bubble. The massive subprime lender Ameriquest sponsored the 2005 Super Bowl halftime show and the Rolling Stones' 2005 American tour. Citi bought what remained of Ameriquest in 2007.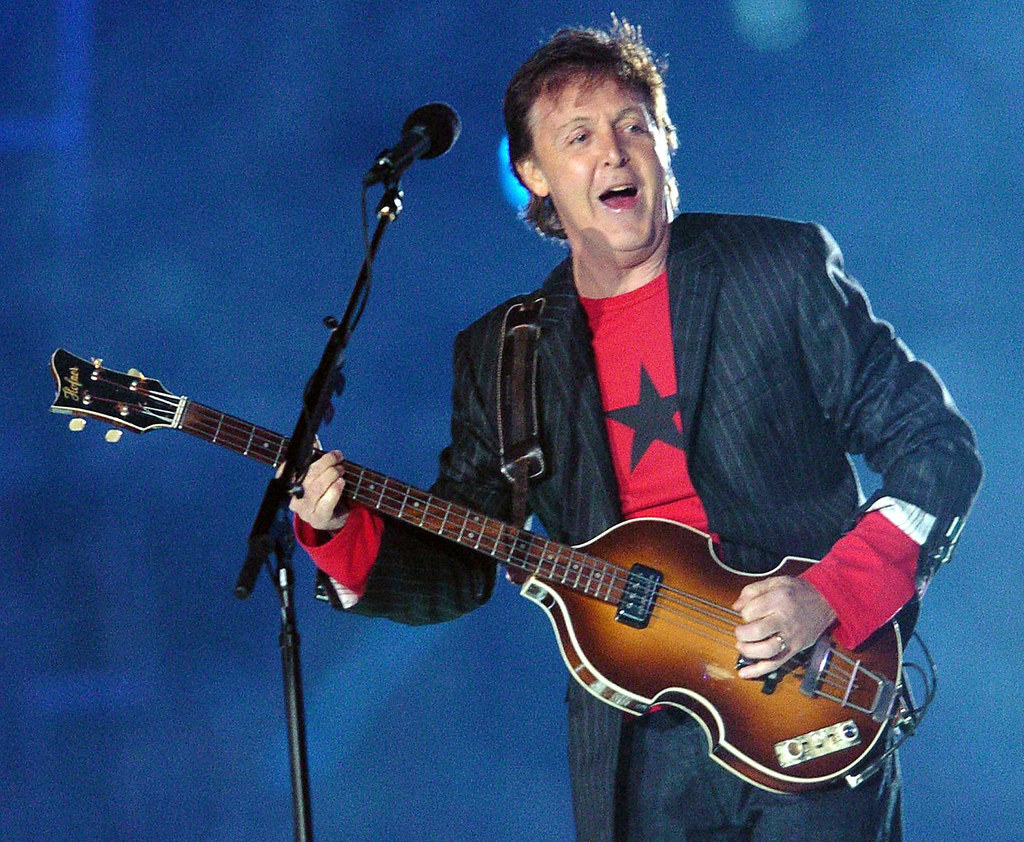 That same year, Ameriquest's Super Bowl commercial was called a "surprise winner" by The New York Times. The punchline "Don't judge too quickly, we don't."
The brokerage E*Trade introduced the now-retired "E*Trade baby" in 2008. The S&P 500 had started falling in October, 2007. The Great Recession officially began in December.
As the American economy was slowly on the path to growth in January 2012 (unemployment peaked in October, 2009), Chrysler aired its instant-classic "Halftime in America" ad. Annualized GDP growth in the first quarter of 2012 was 2.3%, now it's 5%.
So does The Verge's ad prank mean we're in a new bubble? Only time will tell. And if so, we're not in the future, but the past.
This story has been updated with the details of where Vox Media's Super Bowl commercial will air.